Every person on the planet has many opportunities, thanks to the modern world and society. We get to know about new bloggers and influencers daily. Such places as Instagram, YouTube, and Facebook allow making viable, significant, original content. Here we have a great selection of travel influencers who show their subscribers the world they live in and the places they visit.
How To Get Verified On Instagram
Bloggers Who Enjoy Travelling: Travel Influencers 2023
It is a skill to create powerful content, full of stories and involving narration. Most of the blogger community members try to find ideas while on their trips to different countries. They discover hidden secrets and facts, interview local people, and try exotic food. They test everything to entertain their followers.
Kate McCulley Travel Influencer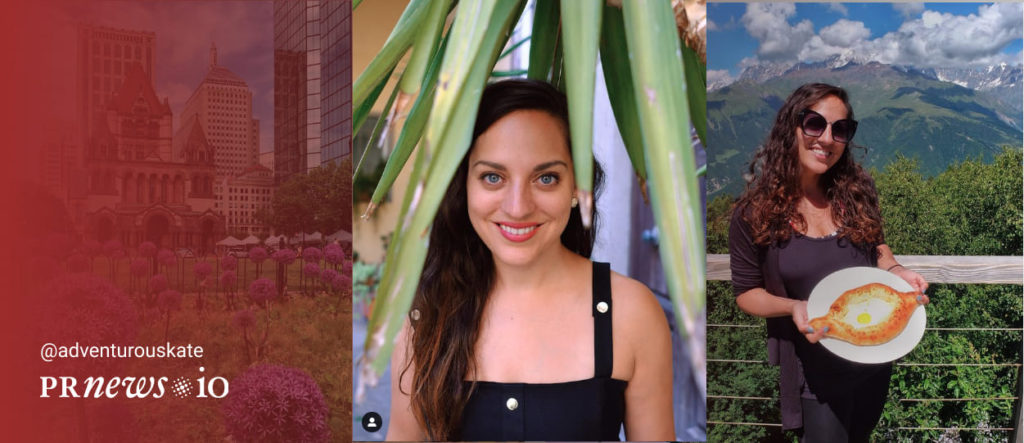 The independent woman Kate McCulley. This girl prefers to travel alone and talk about various situations she faced as a lonely woman traveler. Subscribers value her opinion as an experienced tourist. She has visited 70 countries for five years and posted inspiring, cheerful stories and selfies from magnificent places.
Chris Burkard Travel Influencer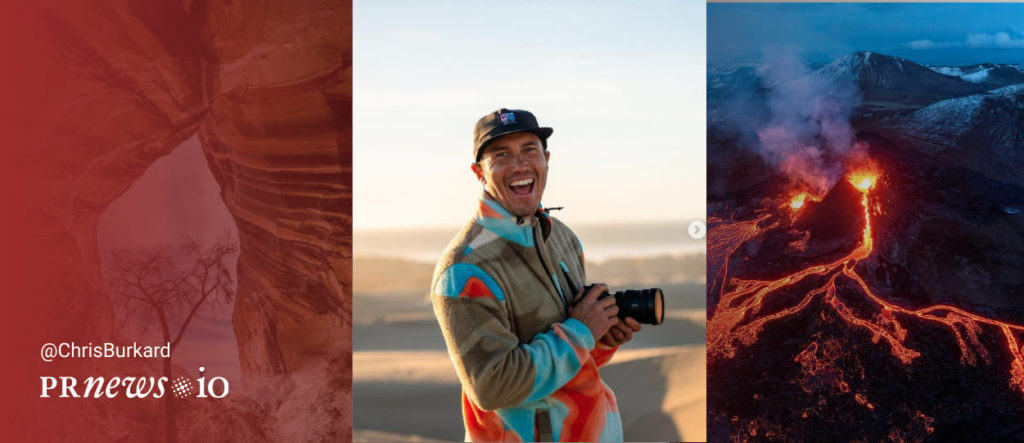 For other bloggers like Chris Burkard visiting other countries is a way to take fantastic photos. He is a great defender of nature and a traveling photographer who is just 31 years old. He shoots great sunsets and surf views. Many famous magazines and papers published his shots.
Louis Cole Travel Influencer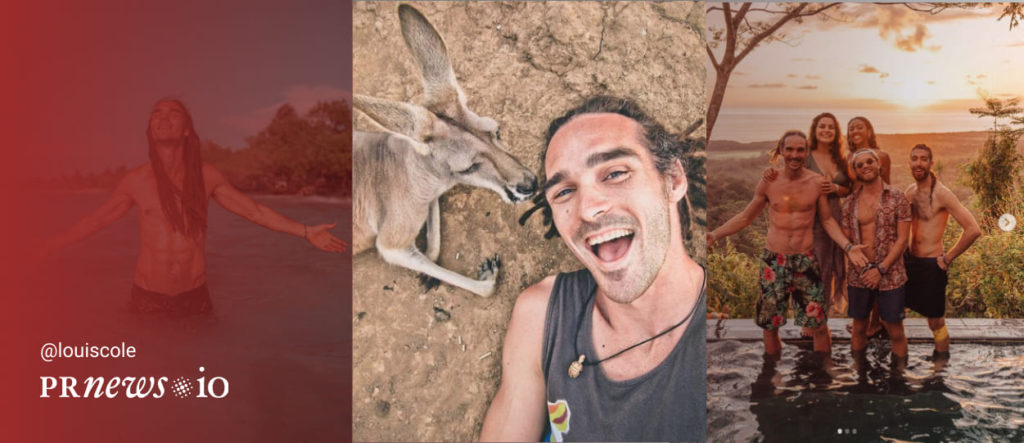 Another photograph Louis Cole is known among fans and followers as FunForLouis. He started by making shocking videos on YouTube and later started his daily vlog about his life and trips to other parts of our planet. Since he has a cinematographic background, the subscribers are deeply involved in his day-to-day adventures and support him a lot.
Johnny Jet Travel Influencer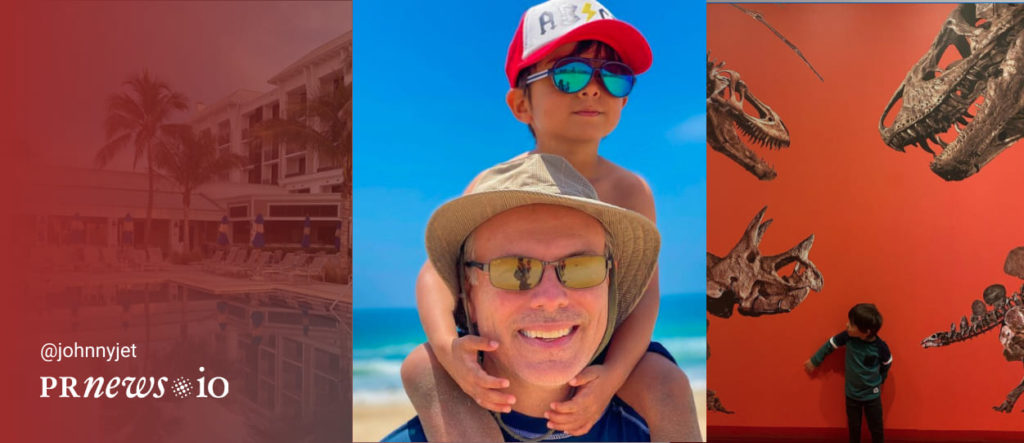 Johnny Jet is an influencer who has more than 150 thousand miles and two dozen states behind him. Jet's "trick" is that he manages to travel literally for a penny and shares his secrets with the audience.
12 Things in Travel Today:

— EU takes big step toward relaxing travel for vaccinated

— JetBlue Announces London Airport – tickets now on sale

— Canada will need 75% vaccination before U.S. border reopens

+ Morehttps://t.co/X7ImbXvaC3

— JohnnyJet (@JohnnyJet) May 19, 2021
ThePlanetD: Dave Bouskill and Debra Corbale Travel Influencers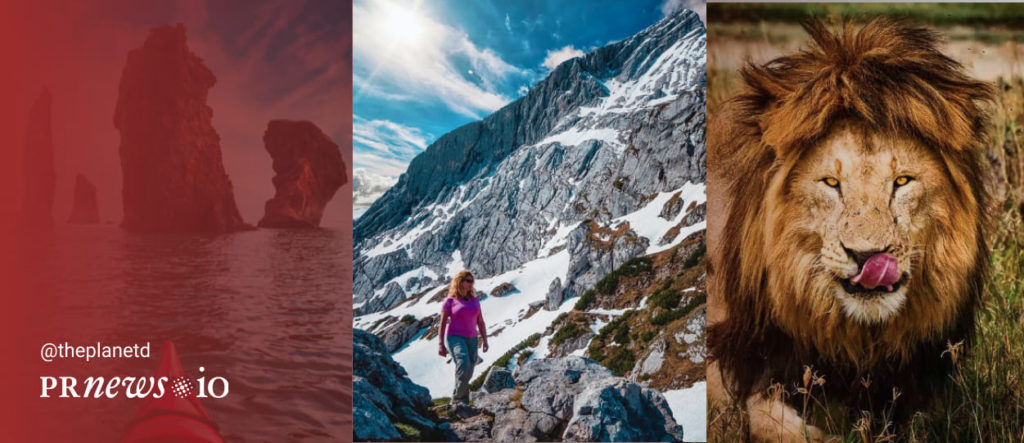 You might think that traveling has nothing to offer and all the tricks are taken, but it is not true. It is funnier to go on trips together. A couple under the name ThePlanetD — Dave Bouskill and Debra Corbale took a chance on an unprecedented bike ride from Cairo (Egypt) to Cape Town (South Africa) and posted a report on this event on their brand new website.
Do you know how many national parks #Portugal has?

Surprisingly, it's only one. Peneda- Gerês (pictured). Our self-guided #hiking tour is a great way to explore its nature, ancient villages, culture. And we even include wine tastings. Check it out: https://t.co/3dliXKebxr pic.twitter.com/WU2k7gU4pz

— Laurel Robbins (@Laurel_Robbins) May 19, 2021
Brian Kelly Travel Influencer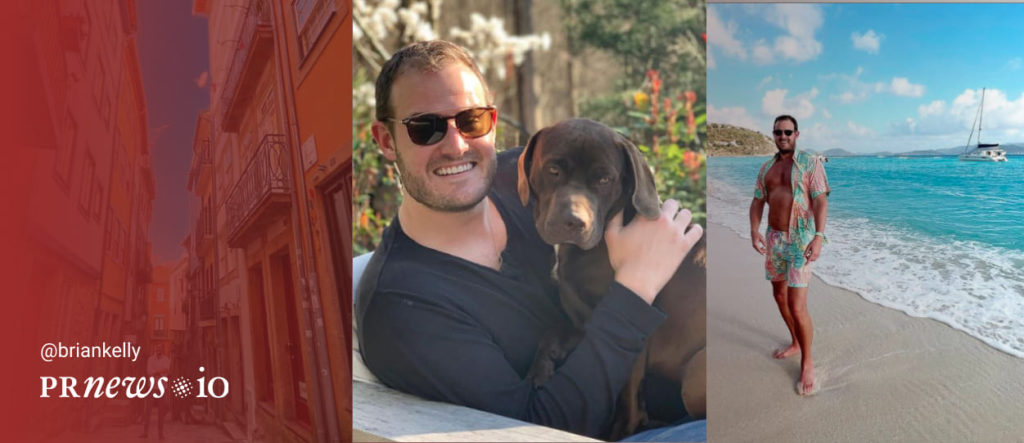 Some bloggers like Brian Kelly started making original content when they went to other countries because of their work. Kelly's blog "The Points Guy" is very popular and relevant because Brian shares the little things and secrets that will come in handy when traveling to a particular country.
Kiersten Rich Travel Influencer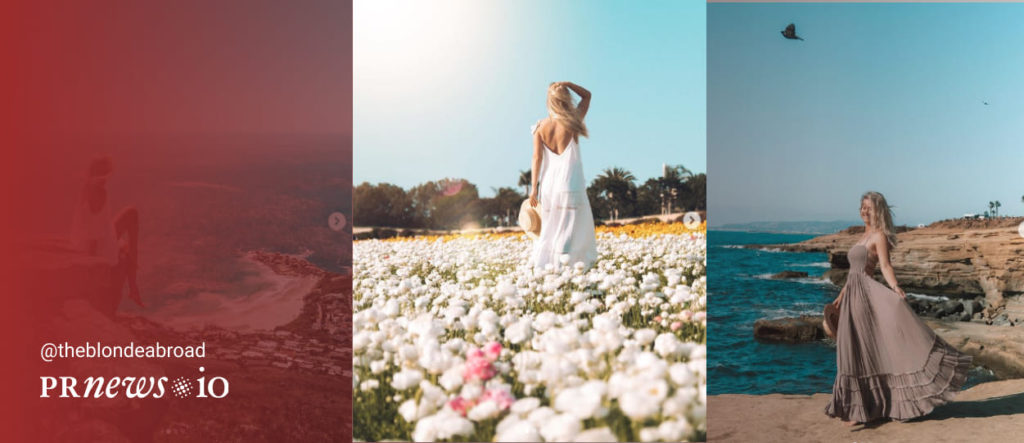 Barbie abroad is a famous vlog of young Kiersten Rich. She shoots fun videos and posts interesting stories about her life. The girl humorously talks about new travels, shares her impressions of what she saw, publishes colorful photographs, and advises those who would like to follow "her footsteps."
Eric Stoen Travel Influencer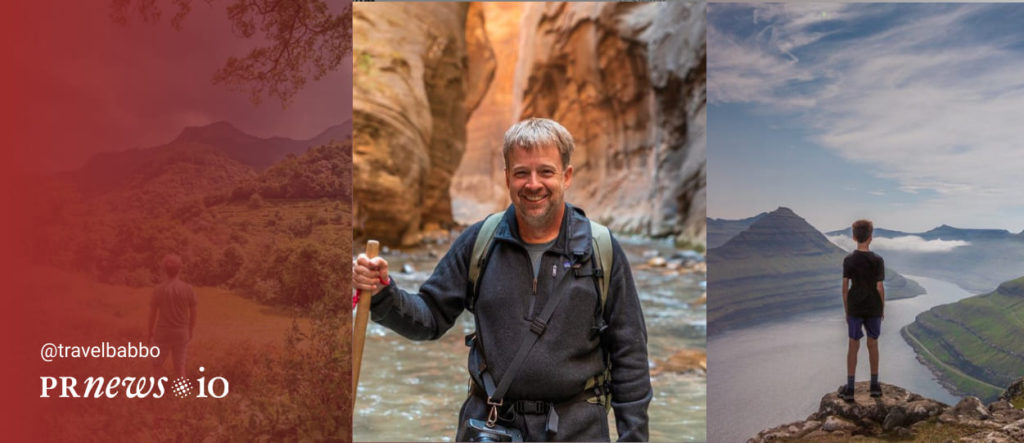 A website, "TravelBabbo", created by Eric Stoen — writer, photographer, doctor, he loved to show his children new places, took good pictures, showed them to friends. But five years ago, Eric realized that his experience could be useful to strangers.
Jack Morris Travel Influencer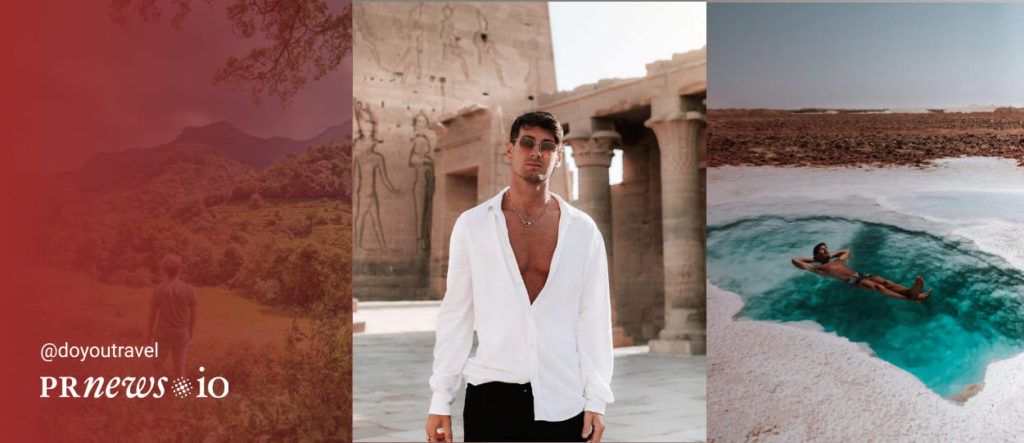 Jack Morris's story is breathtaking. Five years ago, he quit a boring job in the UK, bought a plane ticket, and rushed to Bangkok. It was from there that he began his incredible travels.
Jennifer Tuffen Travel Influencer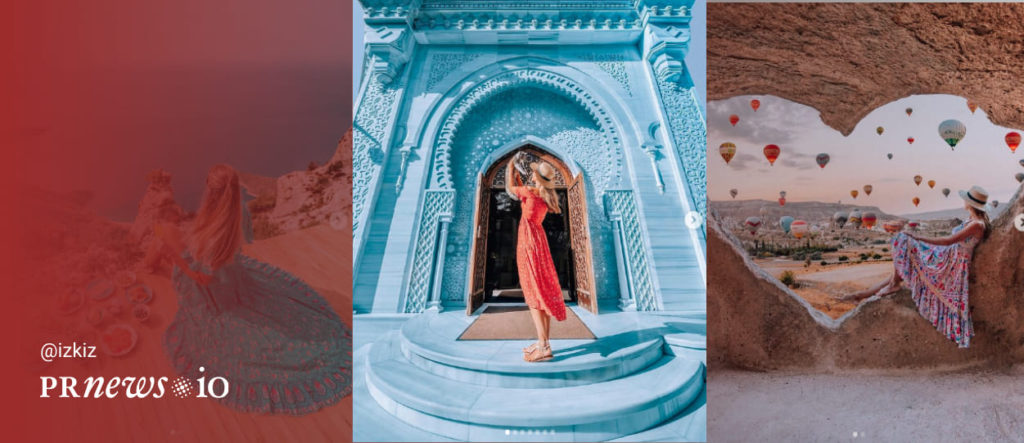 Jennifer Tuffen is a popular blogger from Britain. More than 2.7 million users have already subscribed to her account. In addition, the girl has her website, on the pages of which she talks about useful life hacks for travelers.

The Way to Get Blue for Travel Influencers
If you are striving to get a celebrity blue tick on Instagram, order a service that helps you get published in top Media and verified through them. Go to PRNEWS.IO. Even with a small budget, you can get popular and obtain celebrity status.
Content Marketing Platform
100,000+ media publications;
get backlinks to your product;
scale work with content distribution.