'Ideas can't be stolen, because ideas don't get smaller when they're shared, they get bigger.'

Seth Godin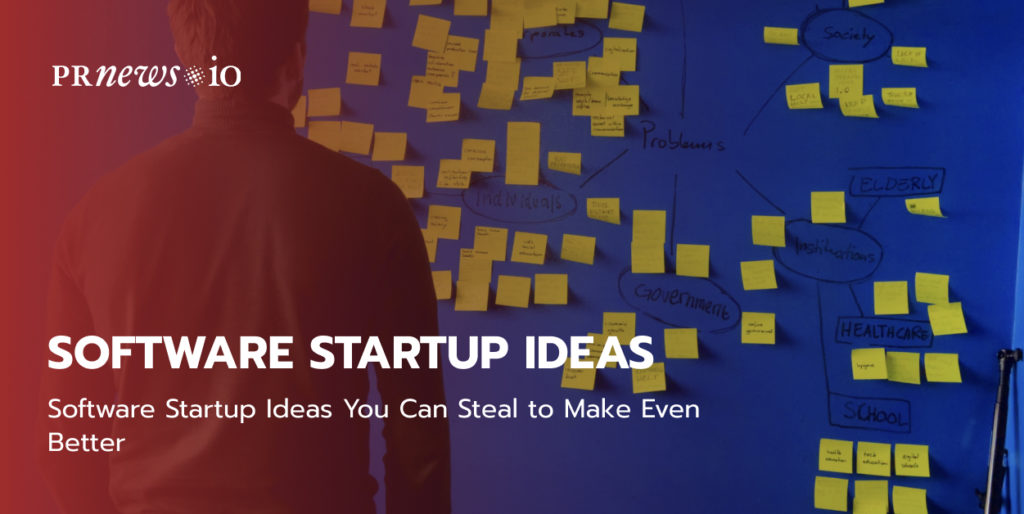 Businesses are born with a product but die without customers. Think they fail because they run out of money? Then think again. They do because they run out of customers' orders.
Throughout the internet, there are numerous software startup ideas. Many people want to start one. And some think that it's going to be at the pinnacle of success overnight. Since this industry is evergreen, it's tough to predict the next big trend in software development. And that's why starting one can become a complete slog.
PRNEWS.IO is a user-friendly PR platform to share your news in just few steps.
Best Software Ideas 2023 for Startups
If you had started a software startup today, where would you fit into it? Thousands of software companies have already helped make history, so who said you couldn't add to the list of unicorns?
Speaking numbers, over 340 startups became unicorns in the USA in 2021. Globally this number is over 800 private companies with a valuation above $1 billion. In turn, 35 startups were topping the list of decacorns with a valuation above $10 billion.
Most of those appear out of nowhere. Others started with nothing but an idea and have built a million-dollar fortune. Software development is among leading startup industries that show no signs of ceasing. Want to get a piece of that pie? Then learn your options.
The Most Profitable Tech Trends for Startups to Watch for
# Artificial Intelligence Software Startup Ideas
If there's a process you have to repeat, automate it wherever you can. Stop manually doing all the work yourself, and make use of AI.
For users, that means a way to outsource manual work to algorithms. AI can assist with processing large amounts of data, personalizing offers, securing operations. Today, AI can read, write, hear, see, and analyze things for us. And the best part is that there are no limits to where AI can assist you.
And in 2022, the demand for algorithms that help solve complex real-world problems efficiently is only going to increase. No doubt, AI would evolve even further. So, if you have an innovative idea for starting a software startup, AI can help.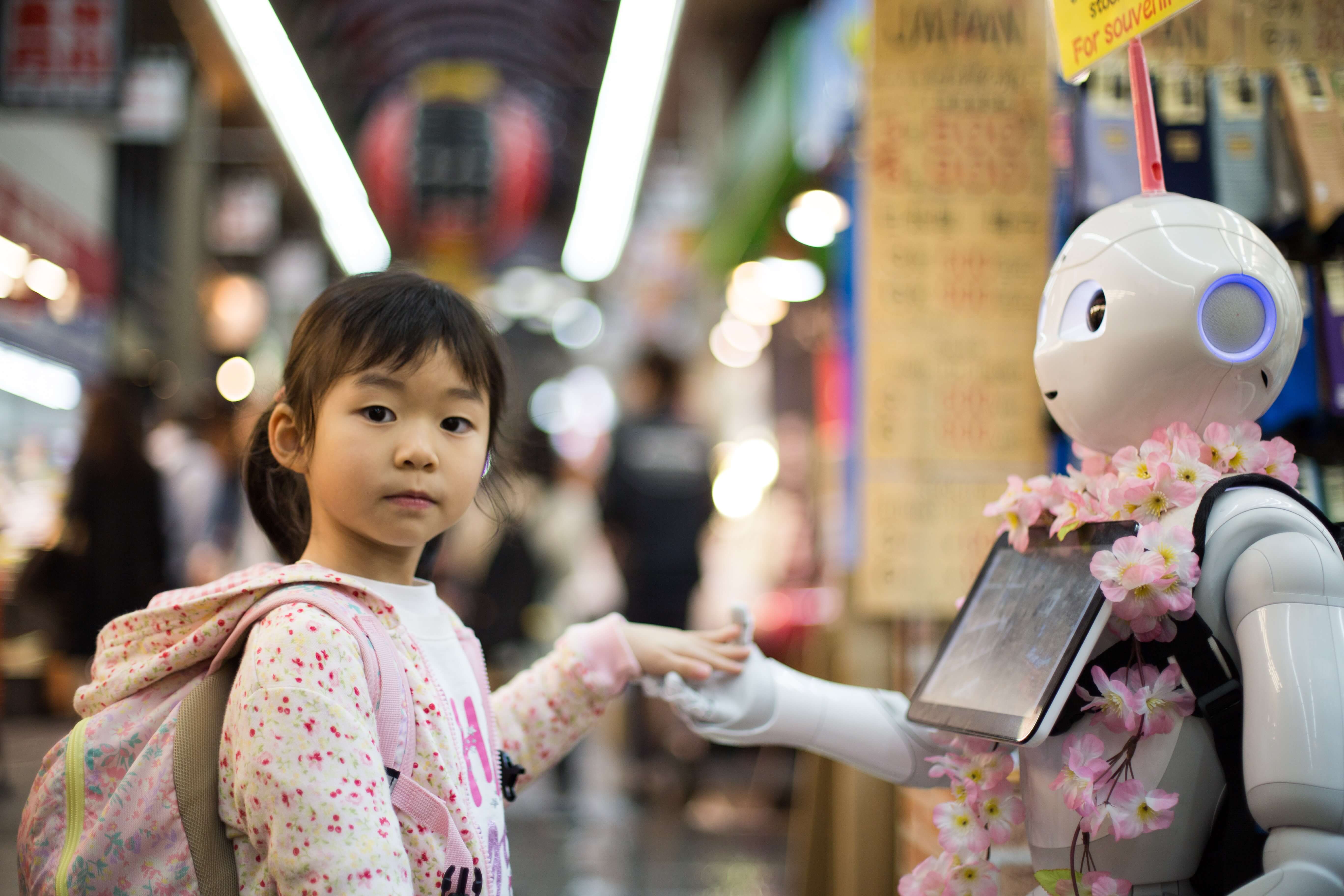 # Fintech Software Startup Ideas
Got an idea to make any transaction secure as well as faster? Then go to places no one has visited before. So, if you have a software idea in mind that can help eliminate the hassle of carrying money and keeping it safe, go for it.
That could be anything that deals with finances online. Lending products, digital banking, mortgages, insurance, wealth management, you name it. This business niche is at the pinnacle of success today. And the good thing is that it is not overloaded with solutions. So, if that's your cup of coffee, create e-money software that solves some financial issues.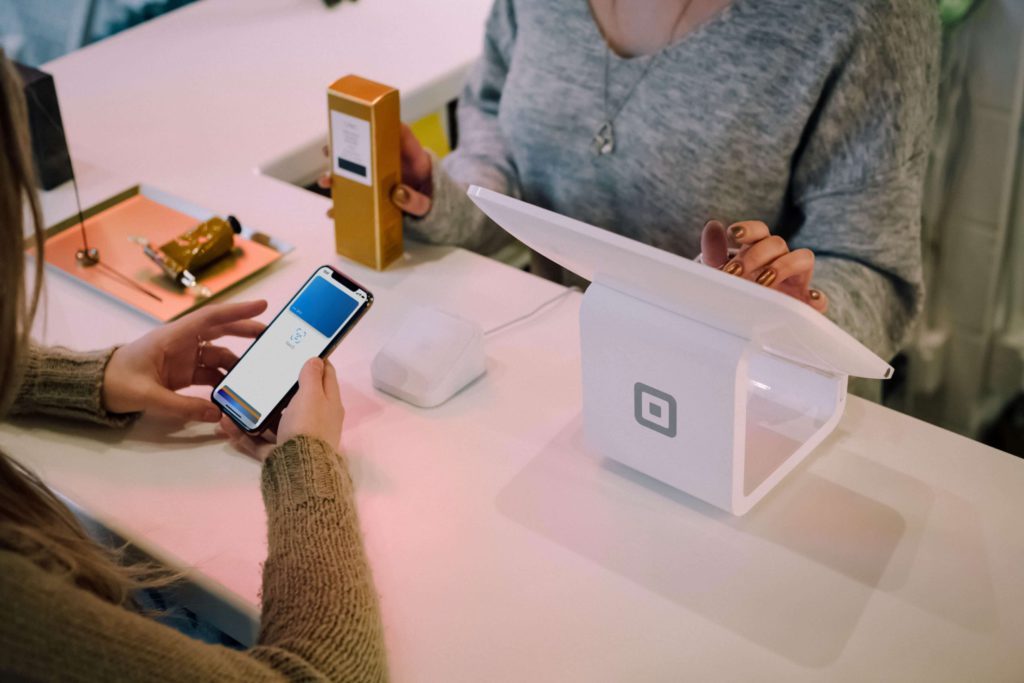 # Health and Virtual Medical Service Startup Ideas
Since we follow the new normal rules, personal health and hygiene learning is crucial. People became more health-conscious. So, that topic is hot and could be an excellent choice for the next software startup idea.
The abundance of opportunities has no end in sight. There are still many questions to answer "what, when, and how much to eat/sleep/run/workout/drink"? Offer the solution that helps find the answers. Thus, you can add to the list of 13 new telehealth companies that have achieved unicorn status since the start of the pandemic.
# Business Communication Software Startup Ideas
There's no shortage of communication tools on the market. And still, creating this type of software can be a promising tech startup. It has become an integral part of the business. Whatever your niche, staying on top of the latest trends in improving business communication is key. There's no shortage of people looking for the right tool for their business.
The world is at our fingertips when it comes to business communication tools. The choice is huge. Popular business communication software are live chat systems, messaging apps, VoIP, FTPs, and email. They make interaction easier and possible to use at low or no cost. They save time and even can provide fun while communicating. What solution can you offer?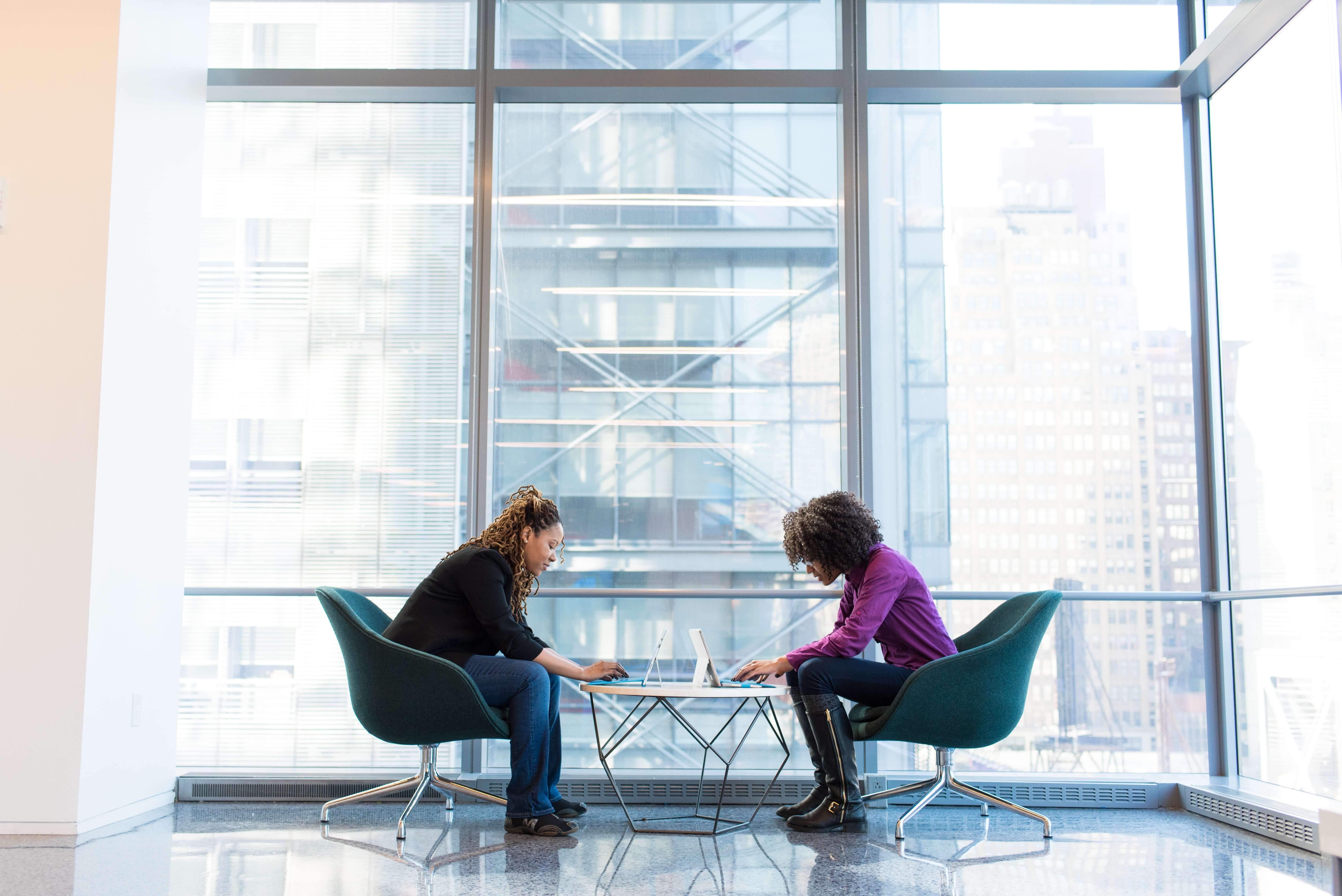 # Edtech Software
We head into our third year of learning during a global pandemic, and there's no end in sight as far. The demand for online learning will continue to grow in 2022 and possibly lead to new AR and VR learning processes.
2022's key will be to improve upon and better utilize technologies to enhance the teaching and learning experience. And the interest in e-learning software will keep doing later on. Got an idea on how to improve the learning opportunity? These are the exciting things that will lay ahead for 2022. So if one is thinking of starting a tech startup, e-learning software is the solution.
The key benefit is that it makes knowledge sharing easy. It permits understudies to go to classes from any area of their decision. And it doesn't require a person to go to class and interact with others.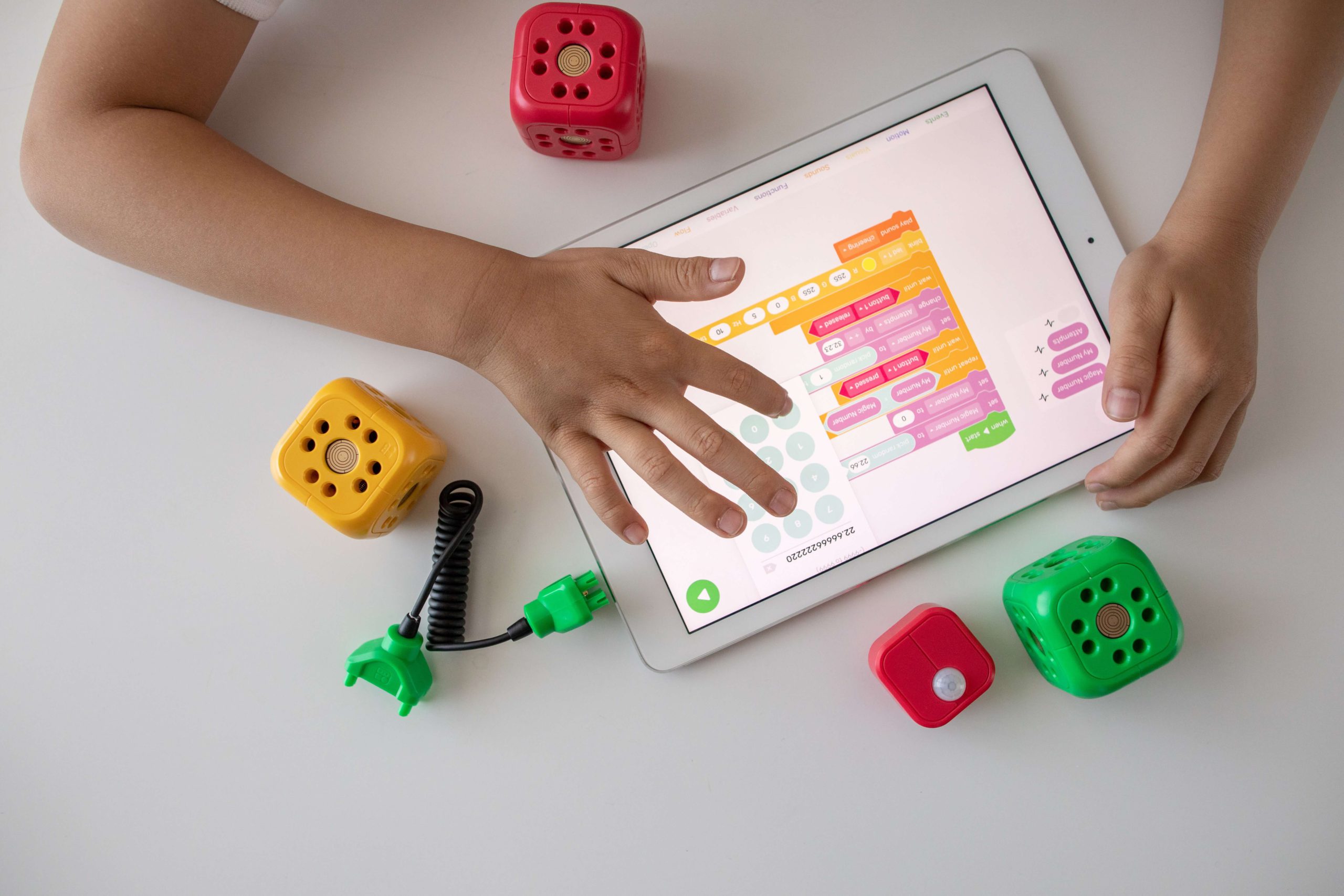 # Data Analytics Software
Data is a valuable resource for any business. The bad news is that any potential hurdle that lies ahead can get out of control. When used well, data can help gain a competitive edge. The reality is that most organizations cannot get full value from their data. Like it or not, managing that is no easy feat for any company.
The trick is data grows in volume, expands in variety, and accelerates in speed. And meeting those big data challenges is a battle for many businesses out there. The good news is that leading-edge technologies have come to the rescue. Got a solution that can enable businesses to analyze, store and secure their data? Great for you. Companies are looking for leading data management tools so yours can be a huge help for them.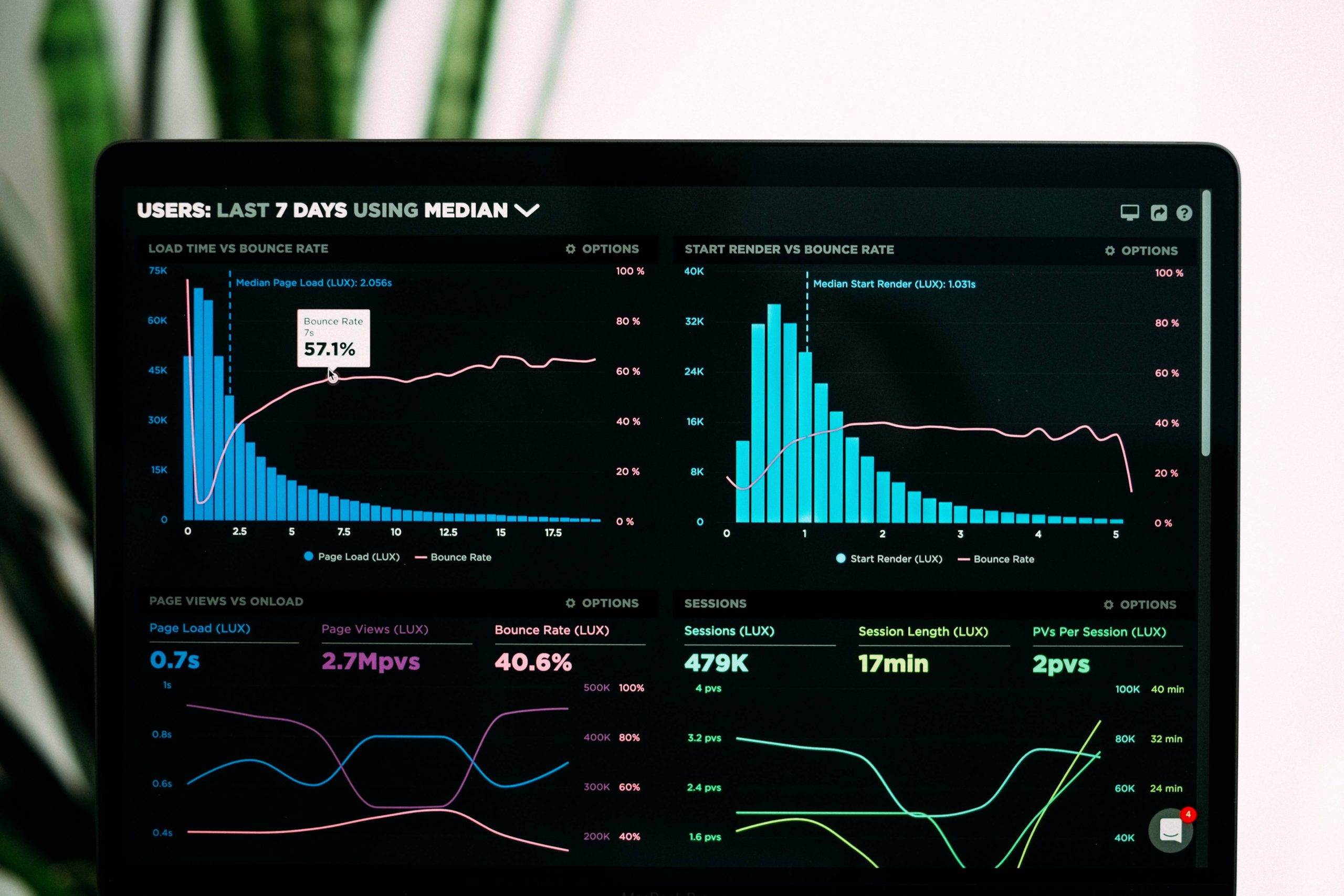 # VR and Gaming Software Startup Ideas
What can be better for a gaming person? Living the game. Playing games is not enough today. People want to experience gaming in real life. And VR can help bridge that gap between the game and reality.
The cyberworld continues to surprise the masses with its continuous innovations. And you can get a piece of that pie by creating software to get rid of boring old workout routines. There are even more opportunities to soar. Medical treatment, art galleries, real estate, the choice for VR niches are large.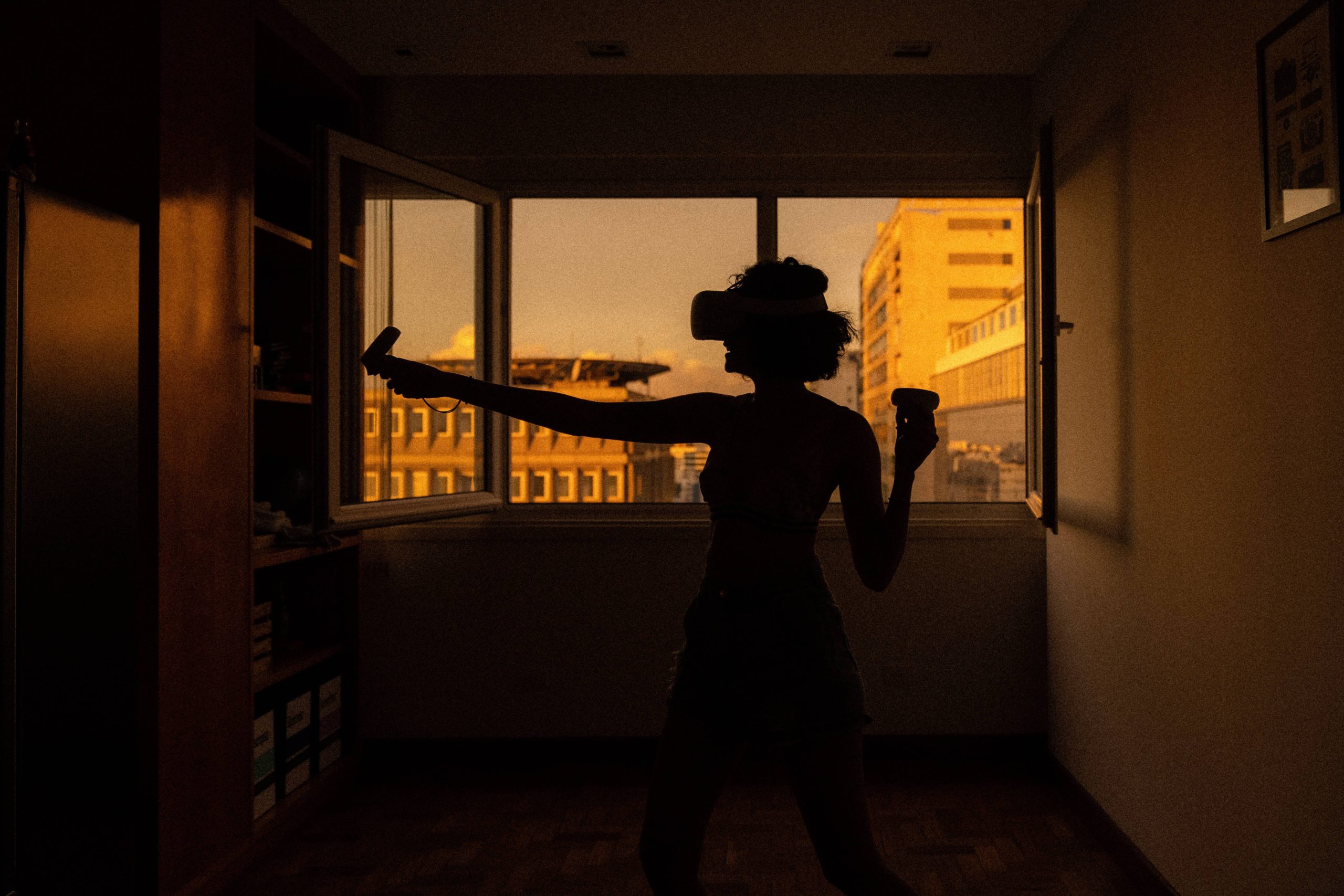 # Marketing Automation Software
Since social media has been one of the most effective marketing tools, we have at our disposal. No matter how unique your product is, the art of sales and marketing is the key to getting the word about it. Failing to achieve that word of mouth is one of the reasons for most startups. And that's where marketing automation can come to the rescue.
You can find different software tools that offer creative ways for startup promotion. Each of those can offer an advantage over the other. Yet, who said your software has no power in marketing automation software? Shy not to come up with a brand new way of doing marketing. Learning the best practices approach using the PRNEWS.IO experience would be smart. All in all, it tops the list of game-changing marketing automation services for promoting startups. And for a good reason.
# Travel and Tourism Software
Although the pandemic has limited our travel opportunities, travel and vacations are an internal part of our lives. To some, that can be a pleasant experience; to others, a nightmare. There are many things to consider getting everything organized in a smart way. You can use a software project idea that helps ease that pain. Or you can create software to book rooms in different hotels of the user's choice.
The hospitality business keeps running always, and you can get your name out there. It's a good idea to create a social network for travelers, car renting service, or convenient travel planning. Here is a large crowd waiting for a convenient tool for travel planning, so get started. At last, designing such software is easy and quite profitable.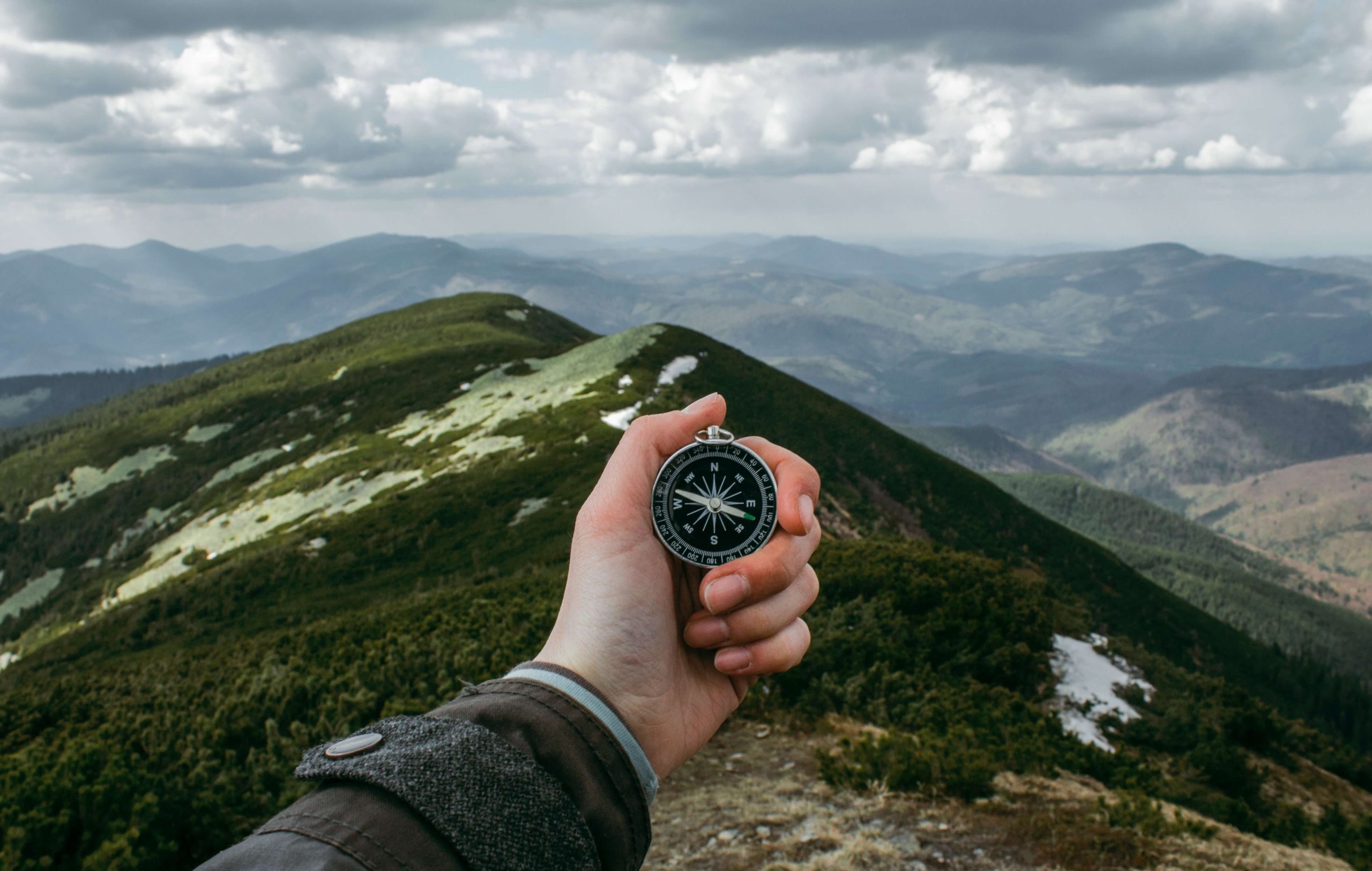 # Social Media Influencer Software
Social media is an essential part of the life of modern people. With the help of advanced tools, it's easy to search for friends, keep in touch with your family, stay in the know of the latest news, and view content in a convenient format. Even better, dating marketing is estimated to be over $9 million in 2024, so there is no sign to get rid of it. Video conferences, messengers, online streaming have grown in popularity for good reasons. The audience base for watching live or on-demand videos is predicted to reach 2.72 billion people by 2023.
Social media gives information as a credible source. Today a single tweet can become hype and influence a vast crowd for an action. Media is a field that will never get old. Want to hype certain products or services? Media and entertainment software can be a good tech startup idea, too.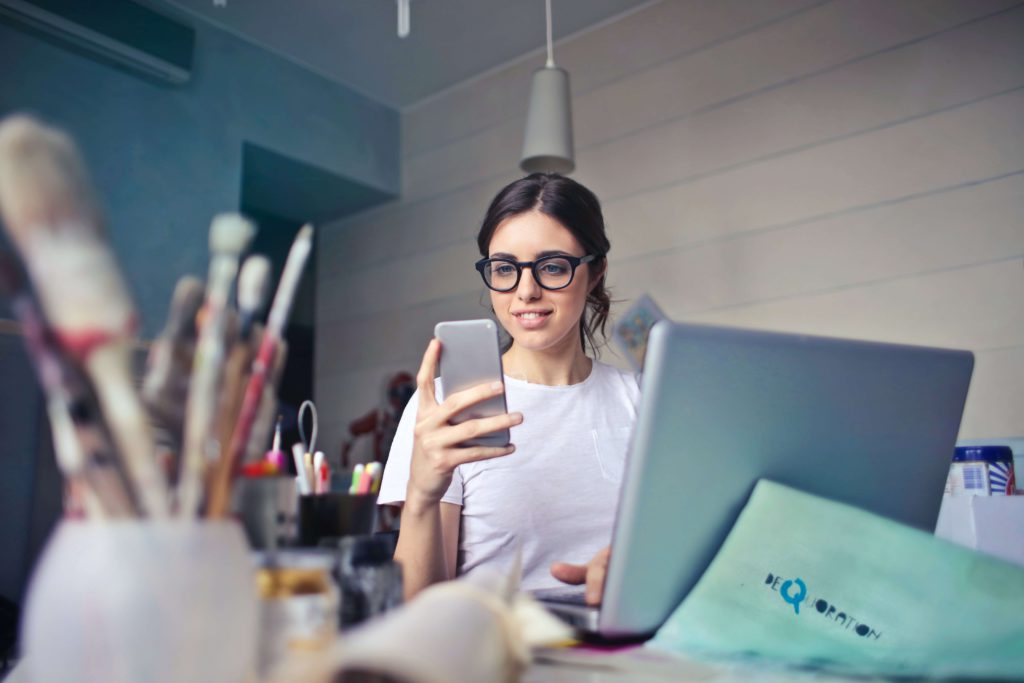 Which One Software Startup Idea Catches Your Eye?
Today is the moment for a startup to step up and have a moment in the sun. When you think innovate, you can create a product that impacts society. And you could, little by little, take over the market, which is super powerful and super exciting.
You can take your pick from the above-provided list to create your project or become a game-changer in your industry. To make it a success, place your user at the heart of your software. Starting a venture is not always a road full of roses, so it's never a bad idea to get help. And having a PR partner like PRNEWS.IO can guide you in this journey.
Questions and Answers: Software Startup
What is a software startup?
Software startups are a new and rapidly growing industry. According to a study by CB Insights, software startups now account for 27% of all VC-funded companies in the United States. And this number is only going to continue to grow as the software startup industry becomes more and more popular. Simply put, a software startup is a company that creates and sells software. This could be a software application, a website, or even a mobile app.
Why are software startups becoming so popular?
There are a few reasons why software startups are becoming so popular. First, software startups are a lot more flexible than traditional businesses. They can adapt quickly to changes in the marketplace, which makes them more nimble and competitive. Second, software startups can be very innovative. They can come up with new and revolutionary ways to solve problems, which can lead to new and innovative products. And finally, software startups are a lot easier to turn into a successful business than traditional businesses. With a software startup, you don't have to worry about things like manufacturing, marketing, and distribution. All you have to do is create a great product and sell it to the market.