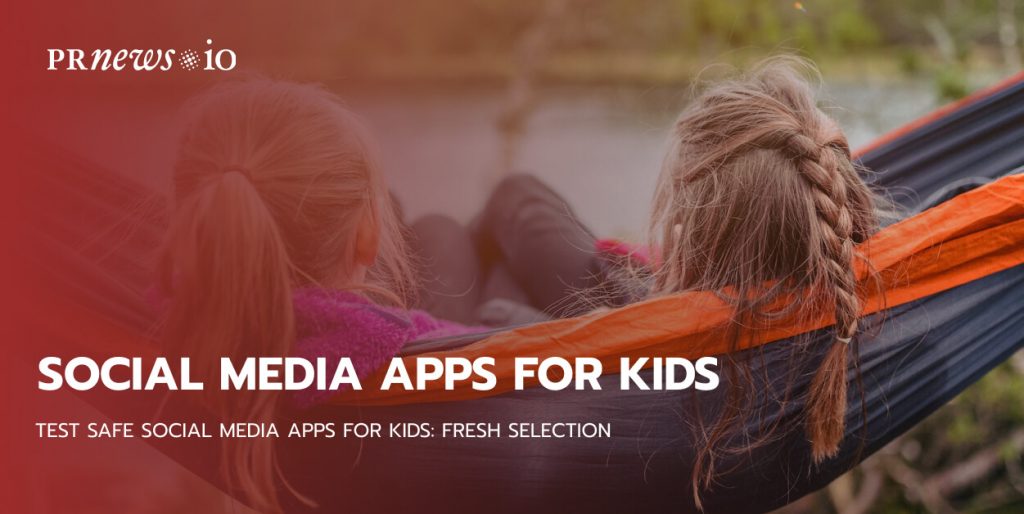 Check out the most up-to-date list of kid-friendly social media applications designed to help children learn how to communicate, share their interests, and stay safe online.
Social Media Networks for Children
Social media networks continue to grow in popularity among adults, teenagers, and even children. According to a survey conducted by the BBC, approximately three-quarters of 10-12-year-old children use social media networks daily.
Social Media Apps for Children of 6-10 Years Old
As a parent, you want to provide your child with a safe and engaging environment where they can interact with peers, share experiences, and learn. It's important to assist your child in setting up their social media profile and ensuring privacy settings are in place. Don't hesitate to explain to your child the importance of using social media apps responsibly.
We have prepared a list of social media apps for kids. You can download them on a tablet or smartphone and keep an eye on all interactions. Let's get started:

Spotlite is one of the best social media apps for kids. It is a safe online environment where kids are engaged in the process of exploring, learning new things, and understanding how to be positive and respectful online. The app focuses mainly on providing safe social media experience for children and teens. Young users can share videos, pictures, and react to what their friends share. Kids can join groups of common interests. Spotlite is COPPA compliant. It is an excellent app to teach online etiquette and positive interactions.
The main features:
A new account requires a parent's approval.
New friends can be added after a parent's verification.
Kid's personal data is not tracked/sold.
Parents have to give permission for children younger than 13 years old.
Users can share content with accepted friends only.
24/7 admin and content moderators support.
The app is free and available on iOS devices.
PlayKids Talk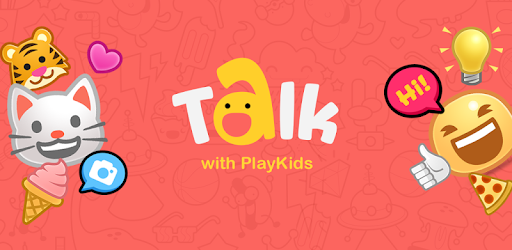 PlayKids Talk is a safe chat for kids under 12 years old. It is a social media platform with a worldwide audience. Children can find cool games, books, cartoons, and children-related activities, which are appropriate for kids of 2-8 years old. As a parent, you have the possibility to manage contacts of your kid, authorize camera/microphone access.
The main features:
A new account requires age-verification and parent's approval.
Parents keep under control all contacts and the kid's profile.
Parents have access to their child's account on their smartphones.
The app is free to use and can be accessed on iOS devices.
GoBubble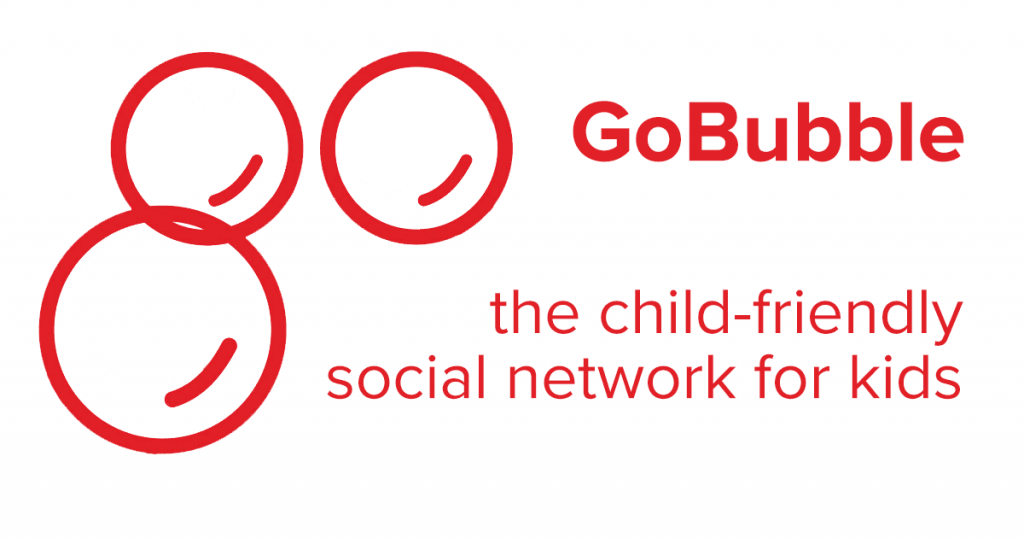 GoBubble is a safe social media platform, which has been specifically designed for children and teachers. The app's developer focuses on school activities, which permit school children to communicate, collaborate on interesting school projects, learn many interesting details about different foreign cultures, and find new pen pals. The app teaches kids how to use social media platforms safely. Parents get messages on a regular basis as well. GoBubble is a unique app as only school pupils have the right to sign up. It is strictly forbidden for children to sign up by themselves without asking their parents' permission.
The main features:
You can contact the moderation team.
All flagged messages get reviewed by the moderator.
In case there are inappropriate images/text/audio/video/emojis they ger removed immediately.
There are no advertisements.
The app is granted a PEGI 3 rating for its safety.
All visible and shared content, such as videos, chat sessions, and photos are checked.
The app is free and available on iOS mobile devices.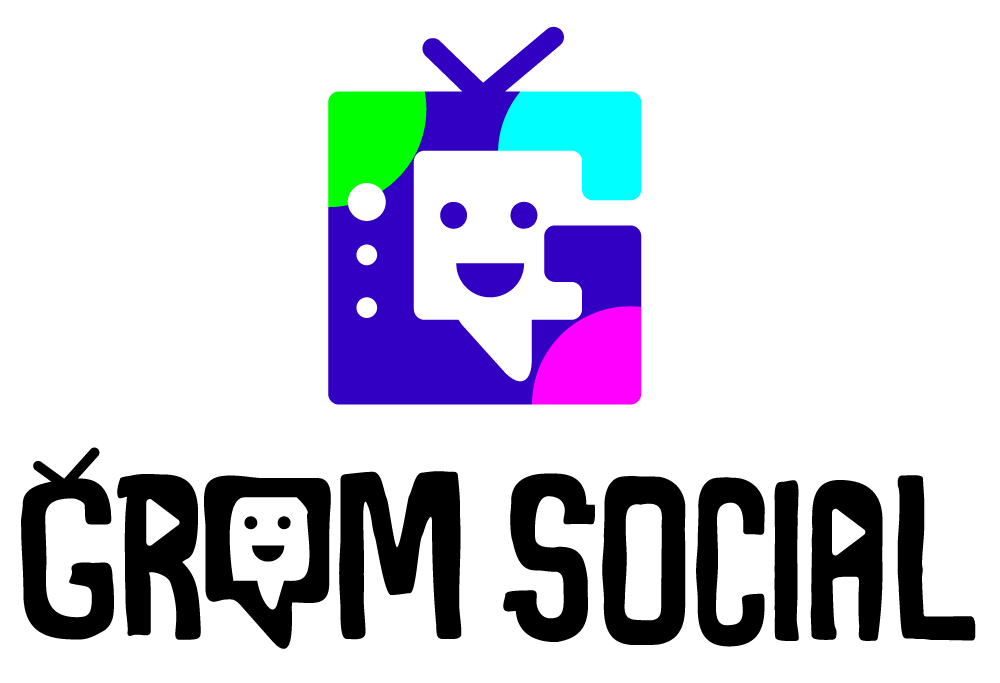 Grom Social is a fun social media platform for entertaining children. It is a safe online environment for your child to meet other children of the same age category by the chat messaging feature. Kids have the opportunity to create their own videos, watch fun socials, and share their own posts.
The main features:
The app has installed the Grom TV feature, which permits children to share safe video content.
The Grom Social application has special filters, which are useful for removing either appropriate or abusive way of speaking
Parents have to undergo email verification in order to create a new account.
All the social media activity of a child gets monitored by parents via the MamaBear app.
The app is designed for kids of 4+ years old.
Parents can download the app on Android devices free of charge.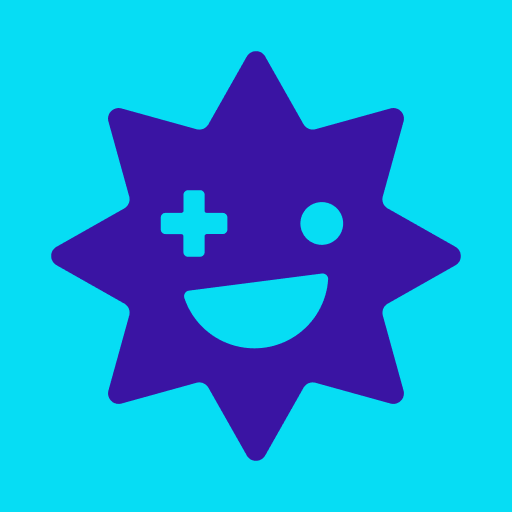 PopJam is a reactive and safe online community for children of 7-12 years old. Children from all around the world use this social media platform to join online communities, follow the top social media influencers, play fun games and quizzes, create unique art. There are many filters and stickers, which permit children and teenagers to connect with friends with similar interests.
The main features:
The team of moderators dedicate their time to monitor all active members of this online community.
Children can write private messages only in case they are on the following list for both users.
If a child is under 13 years old, parents need to give their permission.
All post children share get monitored.
A user/parent has the right to stop following people in case they share inappropriate content.
The app is designed for kids of 7+ years old.
The app is available on iOS/Android devices free of charge.
The Power of Media Coverage: Elevating Your App Promotion Strategy
Media coverage provides a valuable platform to showcase your app's features, build credibility, and reach a broader audience. It's an essential component of a comprehensive app promotion strategy, complementing other marketing efforts to maximize awareness and user acquisition.
Media coverage plays a crucial role in promoting an app effectively. Here's why it's important:
Reach and Exposure: Media coverage allows you to reach a wider audience beyond your existing user base. It helps create awareness about your app among potential users, including parents who may be seeking kid-friendly apps. Media outlets have their own readerships or viewerships, providing valuable exposure for your app.
Credibility and Trust: When your app receives positive media coverage, it enhances its credibility and builds trust with the target audience. Journalists and media outlets are seen as trusted sources of information, and their endorsement can validate the quality, safety, and value of your app.
Influencer Effect: Media coverage often attracts the attention of influencers, bloggers, and social media personalities who may further amplify your app's visibility through their own channels. Their endorsement can significantly boost app downloads and user engagement.
Storytelling and Differentiation: Media coverage allows you to tell the unique story behind your app, highlighting its features, benefits, and positive impact on children's lives. This storytelling aspect helps differentiate your app from competitors and creates a compelling narrative that resonates with the target audience.
SEO and Online Presence: Media coverage generates online content, including articles, reviews, and interviews, which contribute to your app's search engine optimization (SEO). Positive media coverage can improve your app's online visibility and search rankings, making it easier for potential users to find and explore.
Investor Interest and Partnerships: Media coverage can attract the attention of investors and potential partners who may be interested in supporting or collaborating with your app. Positive media exposure can demonstrate the market potential and growth prospects of your app, opening doors for valuable partnerships and funding opportunities.
Long-Term Impact: Media coverage can have a lasting impact on your app's reputation and brand recognition. Articles and reviews remain accessible online, allowing new users to discover your app even months or years after the initial promotion.

Conclusion
Many parents have to deal with the situation that their kids are eager to use social media networks for tweeting, sharing, and posting. Indeed, such apps as Instagram or Facebook are not safe for children. As a good alternative, there are many safe social media networks designed for children. They are packed with great features, such as contests, games, and interactive tools for sharing child-related content safely.
Content Marketing Platform
100,000+ media publications;
get backlinks to your product;
scale work with content distribution.