Search Engine Optimization is an ever-changing field. With Google constantly changing its ranking algorithms, it's crucial to stay on the edge of SEO rules. The best way to get news is to follow the top SEO experts.
This is why I've prepared this list of SEO professionals to follow on Twitter. These influencers are fast, have relevant experience, personal opinions and many of them can also have a decent chat with you.
Content Marketing Platform
100,000+ media publications;
get backlinks to your product;
scale work with content distribution.
Follow these 31 SEO professionals on Twitter to keep on top of the latest updates, strategies, tactics, trends, and tips in the SEO world:
Top SEO Experts You Should Be Following
MOZ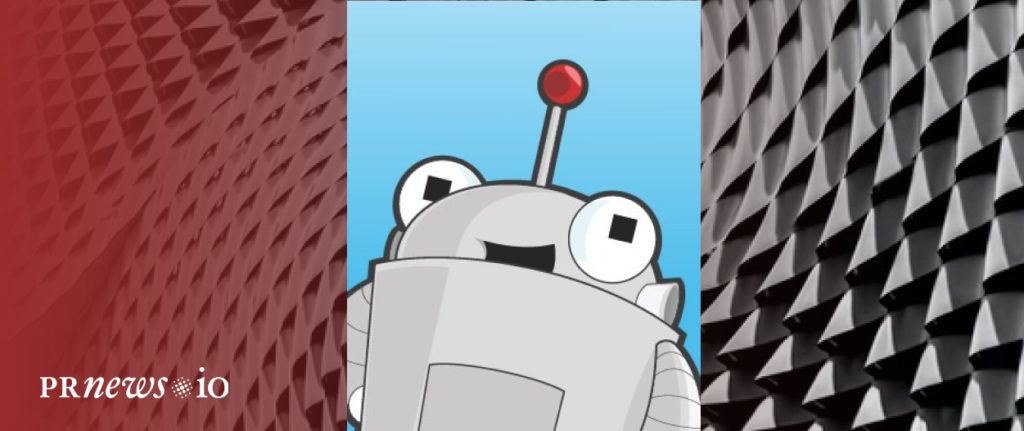 Moz is one of the most famous platforms and tools in the digital marketing industry for SEO Marketers. This platform was created by Rand Fishkin and Gillian Muessig 17 years ago. The website & Twitter Account perform multiple marketing services and tools and host a popular blog on Digital Marketing & SEO.
?  Read more: 8 Ways to Use White Hat Link Building for Better Ranking
Rand Fishkin, Founder of Moz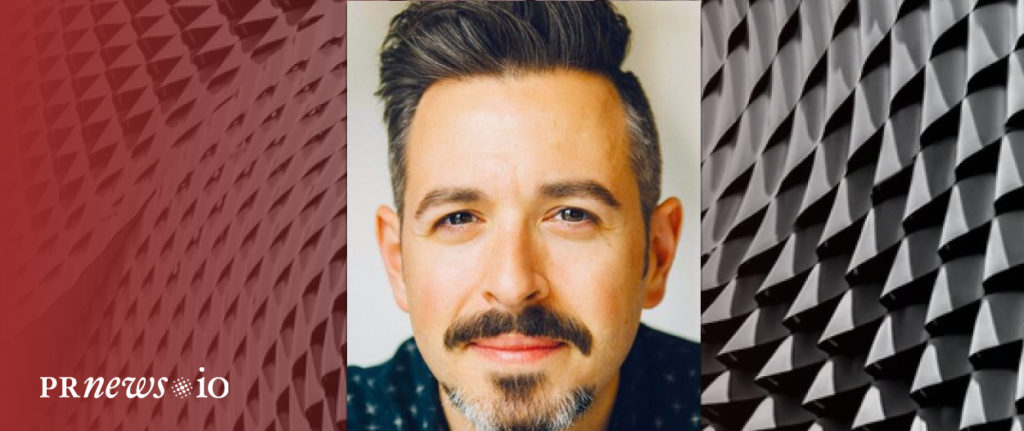 Rand Fishkin founded Moz, one of the Internet's top platforms for SEO tips and news. Rand also created a weekly show called "White Board Friday" where he shares the latest trends and techniques in the Search Engine Optimization industry.
?  Read more: Link Exchange: Do They Help or Hurt Your SEO?
John Mueller, Webmaster Trends Analyst at Google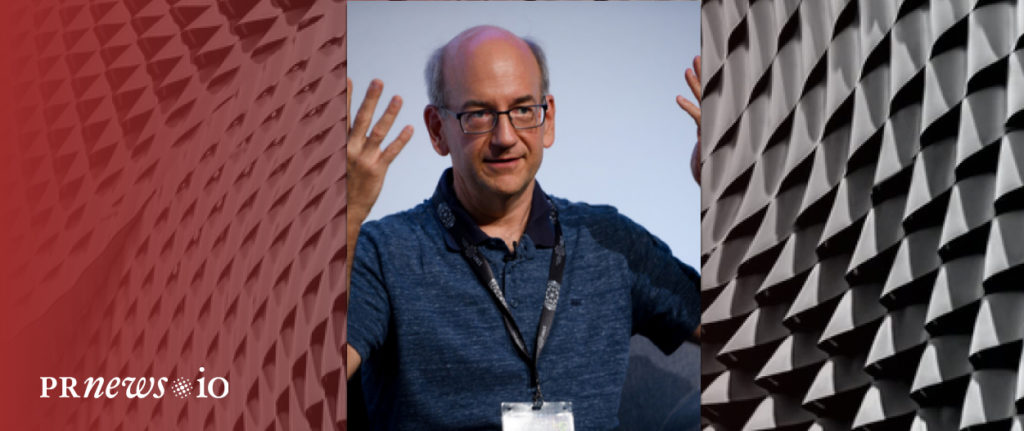 John Mueller works as the Webmaster Trends Analyst at Google. His Twitter feed presents a great mix of tech news, SEO advice, and announcements from Google. John also regularly streams virtual office hours for anybody that has issues related to Google's Webmaster Tools. He's well-informed of all things related to Webmaster Tools makes him a top priority to follow on Twitter.
?  Read more: Link Building for eCommerce Websites: the Easy Guide
Neil Patel, Founder of Crazy Egg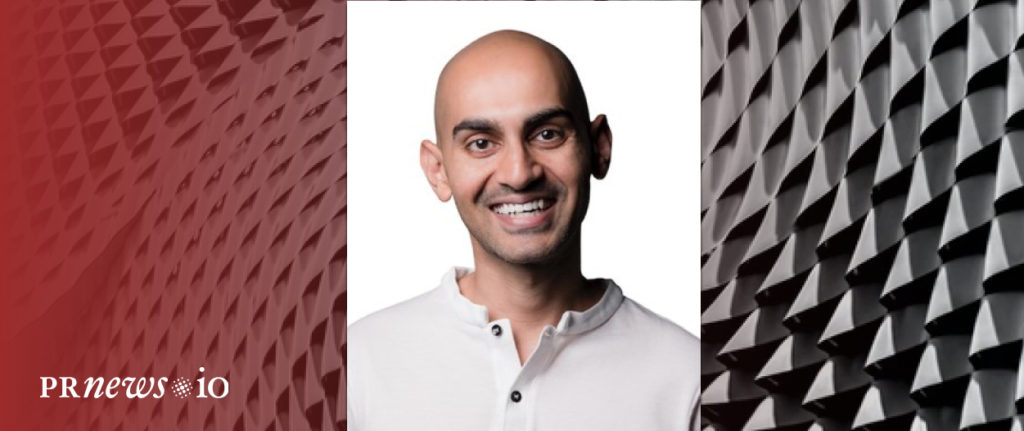 Neil Patel is a recognized digital marketer, author, and SEO guru. He has impressive web and marketing-based experience. He has partnered with giants like Amazon, Microsoft, Airbnb, Google, and NBC to help grow their marketing presence with proven success. His Twitter feed is full of resources, digital blog content, and personal growth tips.
?  A reminder on qualifying links and Google  link spam update
Joost De Valk, Founder and CEO of Yoast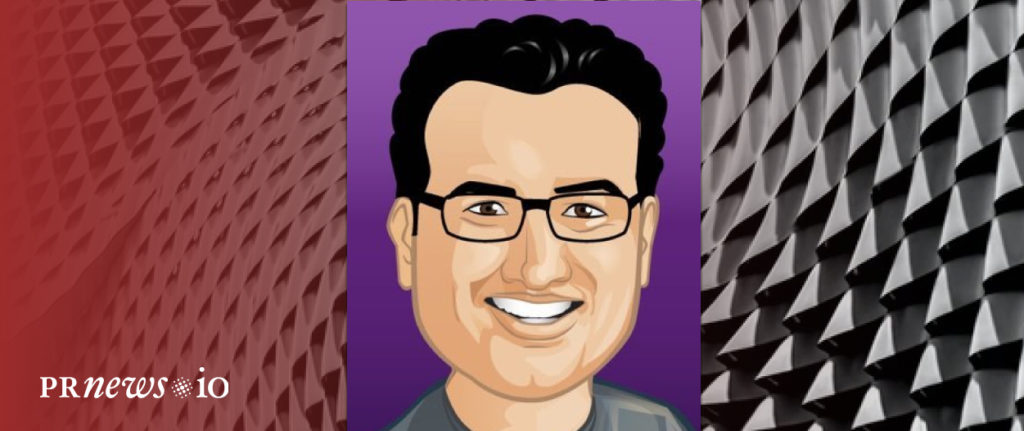 De Valk founded the company Yoast to offer software, training, and services for better website optimization. These cover the plugin "SEO Yoast" which is currently available for two platforms and is used by around four million websites and is an extremely useful tool for optimizing SEO on WordPress websites.
Matt Cutts, Director of Engineering at The U.S. Digital Service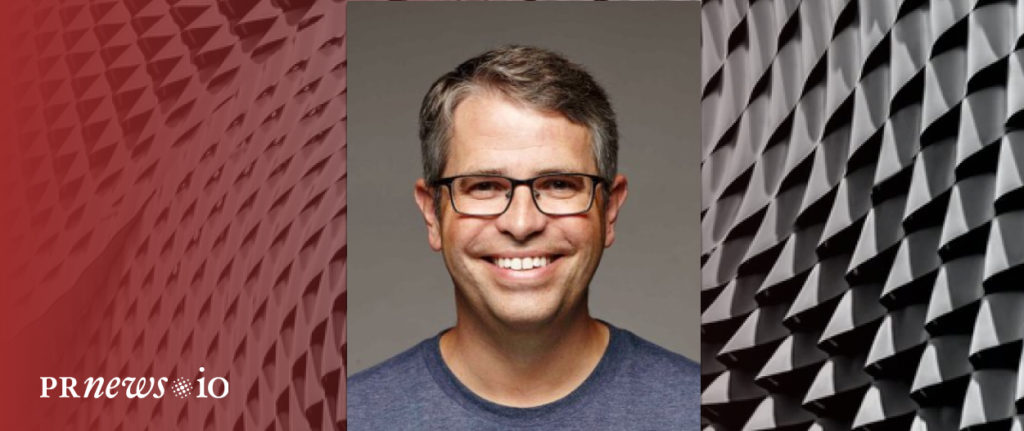 Matt Cutts works as the director of engineering at the U.S. Digital Service after resigning as the head of the webspam team at Google five years ago. His blog, "Matt Cutts: Gadgets, Google, and SEO," covers a ton of useful resources for all topics, related to SEO.
Alex Moss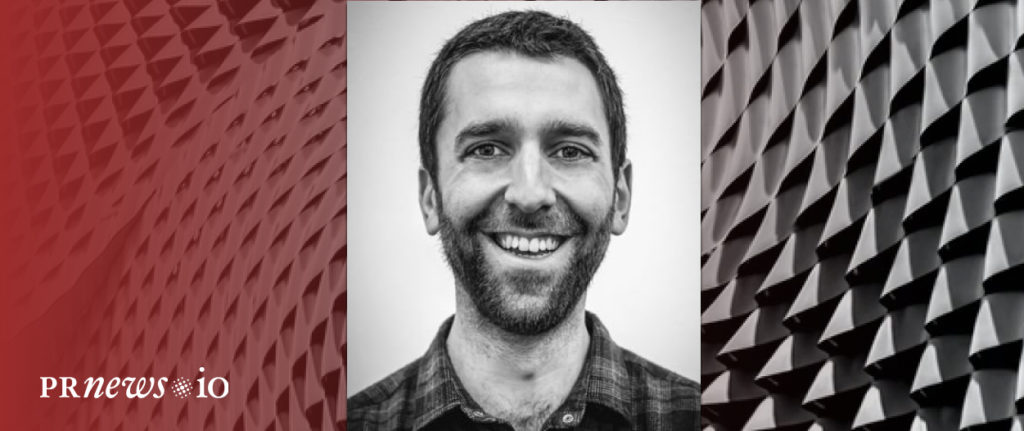 In addition to being a well-recognized expert in the SEO world, Alex Moss is a WordPress theme and plugin creator. Since so many websites are functioning on WordPress, Alex's Twitter profile is a great way to keep up with SEO updates that has a huge impact on the WordPress world. He also shares his experience as a part-owner in a wine bar where he initiates SEO meetups and talks.
Robert Scoble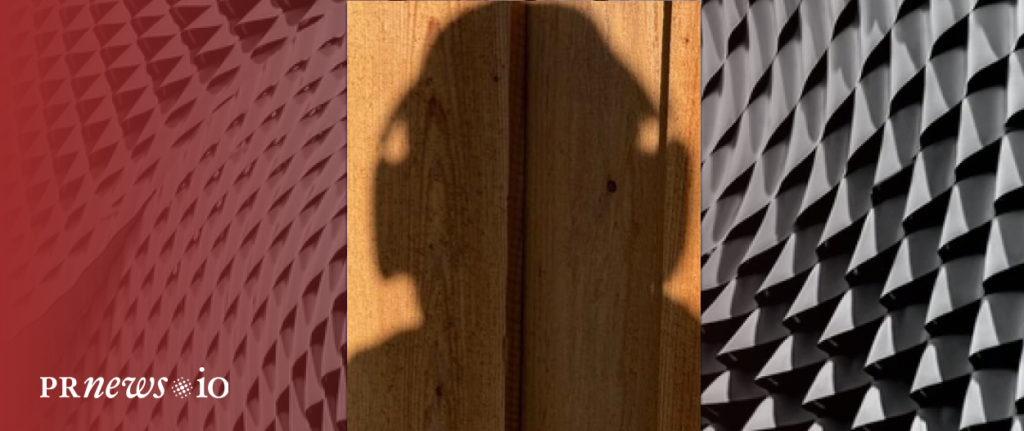 Sometimes being an expert in SEO requires expertise in more fields than just SEO. Robert Scoble is regarded as a legendary personality in the tech industry. Following Robert's accounts is the best way to discover recent news, changes, experiments, and development in the tech world. He's got lots of contacts, participates in lots of conferences and events, and lets the whole world see innovation in real-time.
Bill Slawski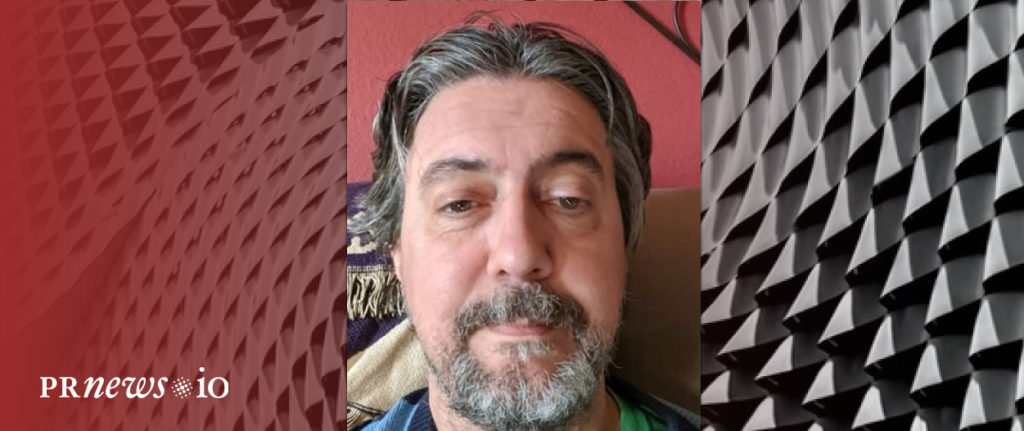 Bill is one of these next-door guys who are always happy to help you and will never forget your name. Bill is one of the most influential SEOs in the industry who is dedicated to Google patents. If you have any issues with patents or his tweets, Bill is the last person who will ignore your tweets. No matter who you are, what you are, or what your experience is he will share everything he knows and help.
Kelsey Jones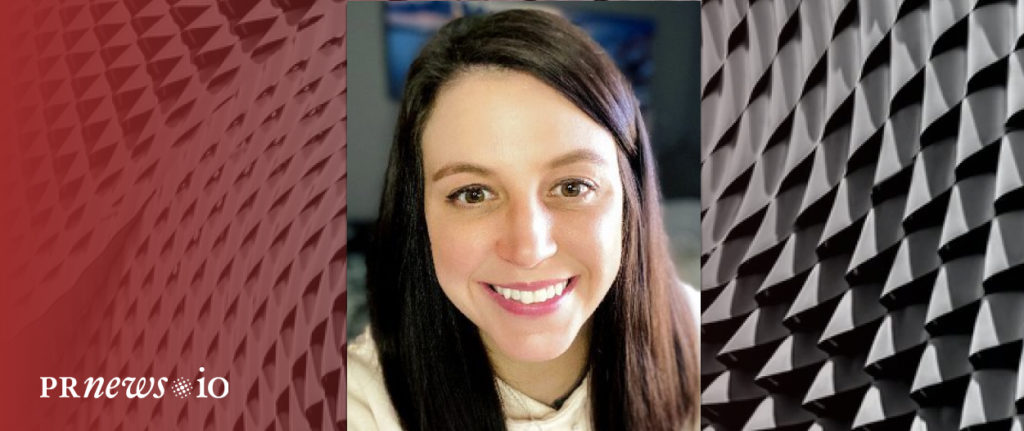 Kelsey Jones is formally the Executive Editor of Search Engine Journal. She is one of the top SEO publications, which has about 2M pageviews per month currently. Kelsey was responsible for 70 active contributors, reviewing new contributors, and for the entire editorial process. Plus, she co-hosted the Search Engine Nerds podcast.
Andy Drinkwater | SEO Experts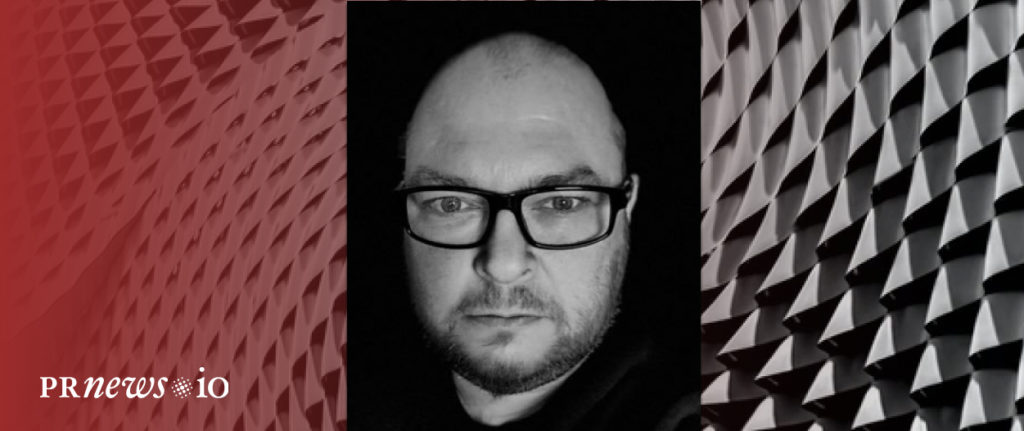 Andy Drinkwater is a local SEO expert based out of Chester UK. This freelance SEO specialist is dedicated to helping each of their client's websites to perform the best and show how it affects their business. Drinkwater has been in the SEO industry for over two decades. He knows very well what methods a company should use to be shown on the search engine on the first page. Andy is best in technical SEO and auditing.
Angie Schottmuller | SEO Experts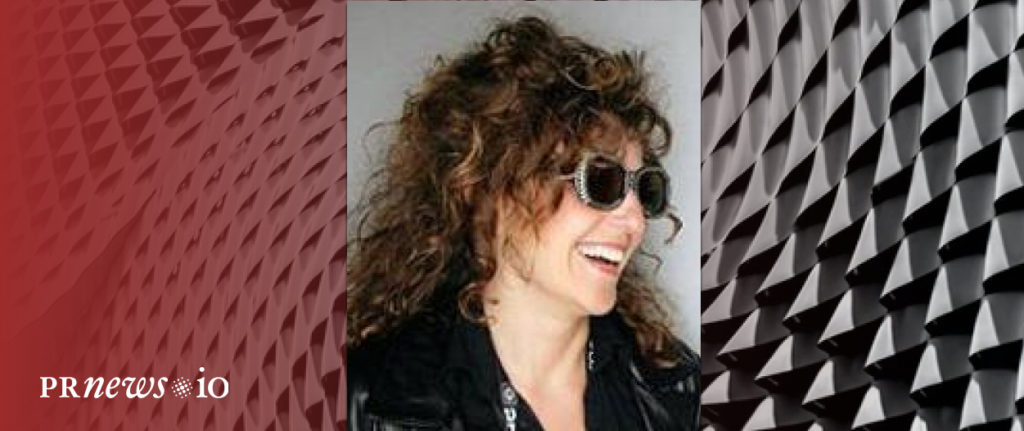 Angie Schottmuller stands for white hat SEO. She is best known for her experience in mobile and emerging technologies across the confluence of search and social media. Angie works as an advisor for growth marketing and a keynote speaker. She has been awarded as a Top-Rated Forbes & Entrepreneur Online Marketer. Angie's Twitter is very interesting with great visuals of infographics and GIFs, which makes understanding her suggested SEO tips very clear.
Mark Traphagen | SEO Experts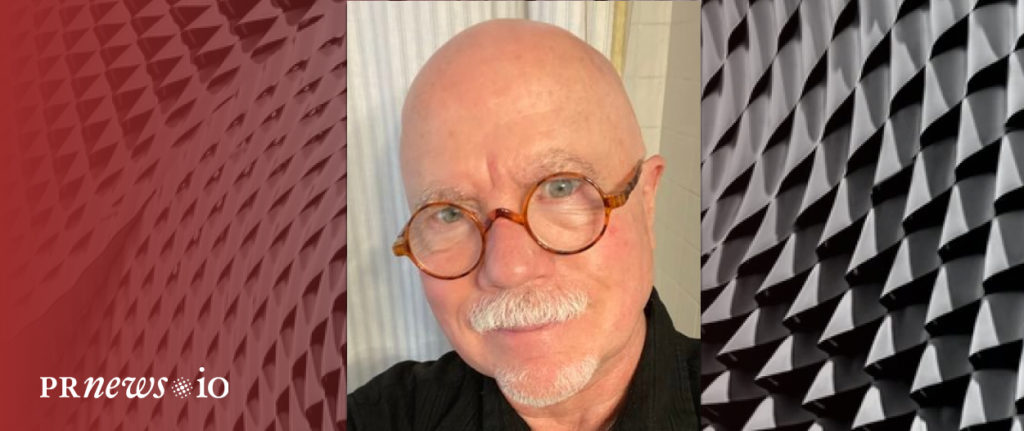 Mark is a Social Media expert with a good reputation as a man who always does his best to explain, help, and interact. His posts can be mainly useful for those who want to understand Google Authorship and everything related. He never loses a chance to visit SEO events and share the information he gets there with the world.
Tadeusz Szewczyk | SEO Experts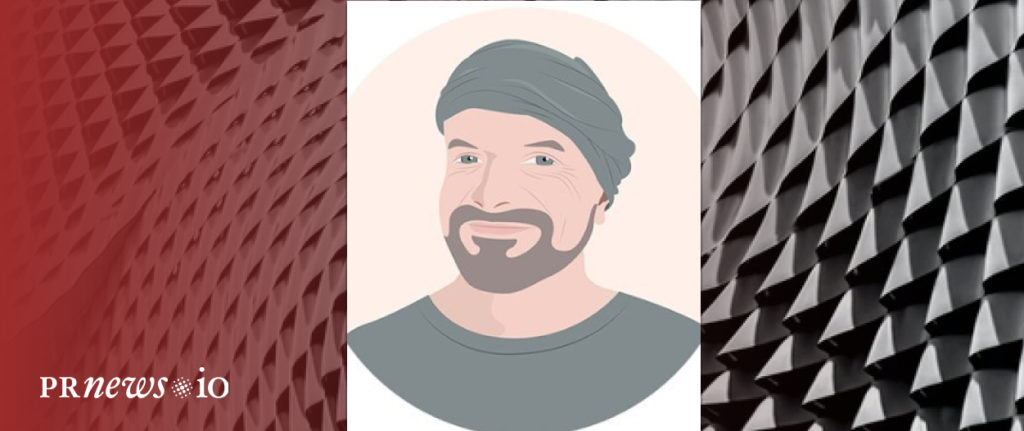 Tad Chef is an SEO who stands for direct traffic, traffic from Social Media, and other referral traffic. That's why he blocked Google search for his website to check how well his blog can perform without it and never regretted it. Tadeusz's Twitter profile and blog are extremely useful because any SEO specialist comes to a conclusion that he needs to be more independent on Search Engines but not many of them dare to make such brave steps.
Ann Smarty | SEO Experts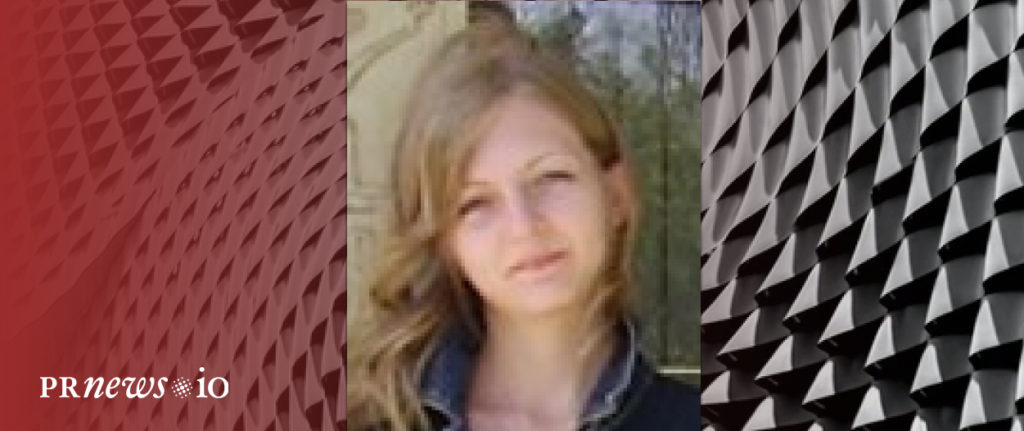 Ann Smarty provides an array of high-quality SEO content. Being the blogger and serving as a community manager for Internet Marketing Ninjas, her knowledge and experience in blogging and other SEO tools are apparent in her activities. On her Twitter page, she shares information in SEO, content, link building, and more.
Dan Petrovic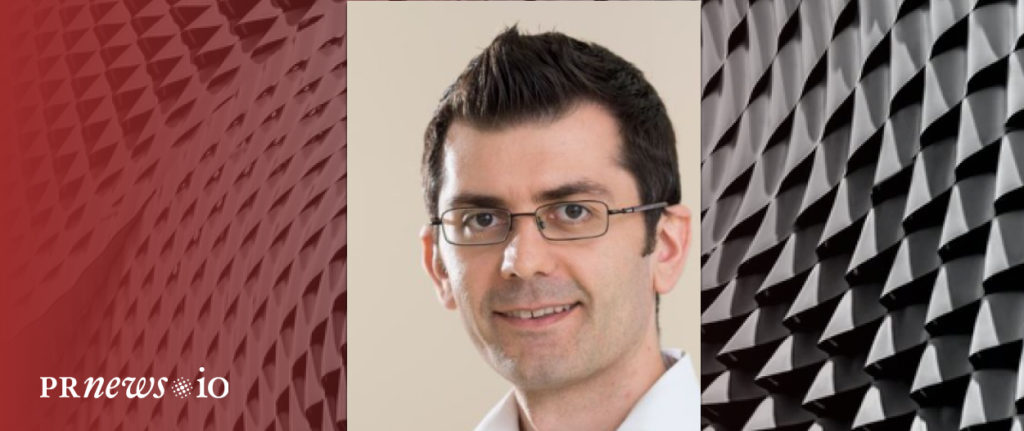 Dan Petrovic is an interesting personality in the SEO world who creates short but very practice-oriented posts. Also, he talks about SERPs fluctuations discovered with help of Algoroo, a free service developed by his company Dejan SEO.
Dan likes and believes in Google+ where he gives the answers very often. But his Twitter account is also a good place to follow his recent SEO experiments and conclusions and plunging into a meaningful conversation as Dan seems to be always ready to hold a productive discussion.
Julie Joyce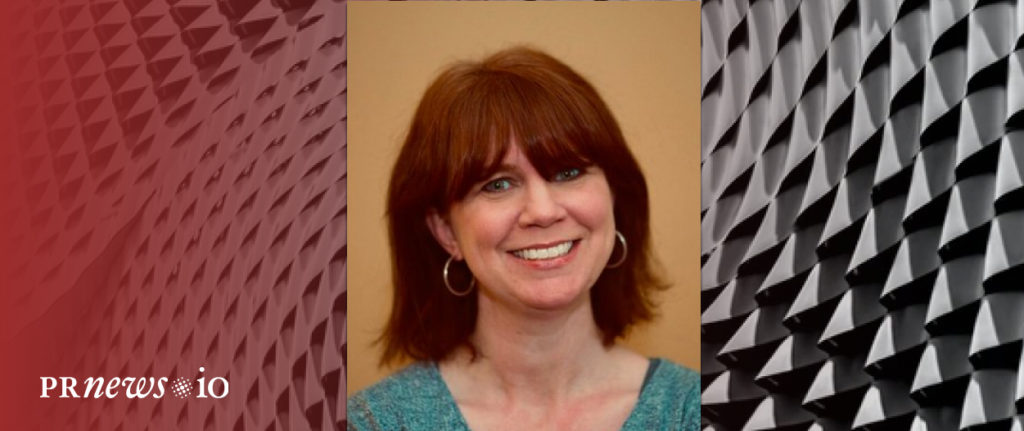 Julie has been working in SEO for almost 20 years and unlike many SEO experts has very solid technical experience. She stands for women's rights in SEO and their equal salaries.
The main reason for following this expert is Julie's amazing content and the way she talks to her followers. She will not ignore any comment you leave under her posts if there's no good reason for that.
Danny Sullivan, Founding Editor of Search Engine Land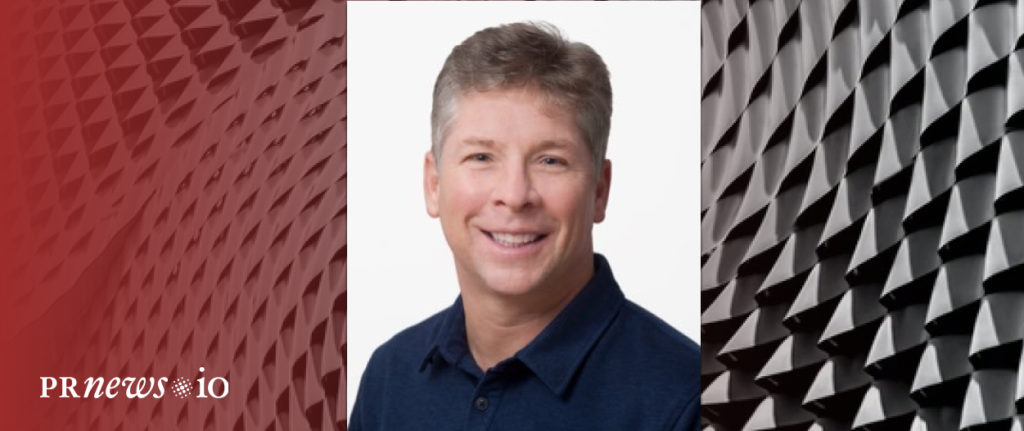 Danny Sullivan is a well-recognized person of Google search. His role and mission are to "help people better understand search and Google better see public feedback." If you're searching for top SEO professionals to follow on Twitter that provides understanding and clarity to such a difficult topic as SEO, Danny is a must profile to follow. His posts will give you an inside look at Google's search engine.
Darren Rowse
Twitter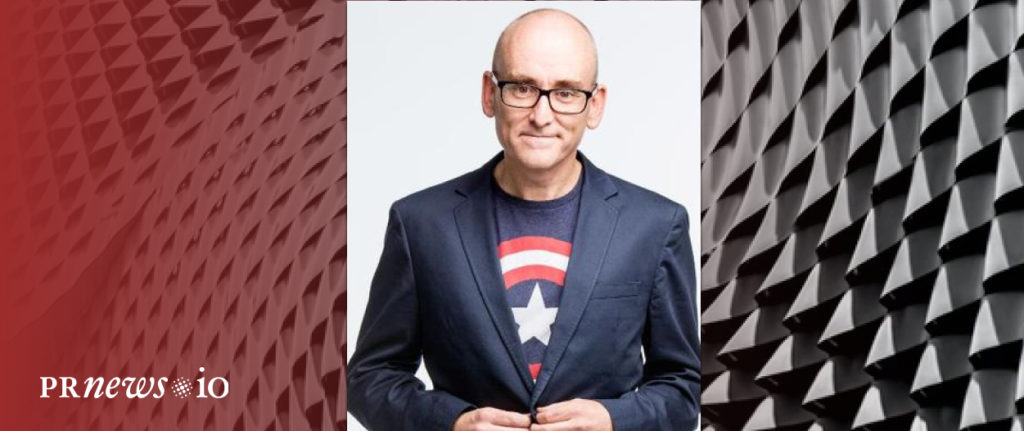 You can rarely see an SEO blogger who is so busy with blogging. Darren is one of the few and his posts are really helpful and inspirational. For 15 years he worked to make a successful blogging career, proving it can be profitable. Everybody can learn from his blog and tweets and request expert advice.
Greg Gifford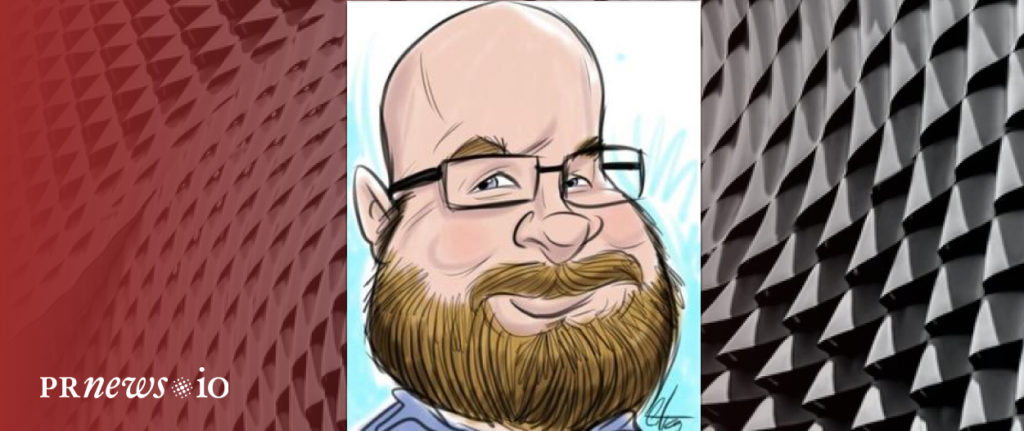 Greg regularly shares funny, interesting videos with an idea to move your level up your local SEO game. He also often appears on other marketing podcasts (local and otherwise), so you'll be sure to have fresh SEO content.
Brian Clark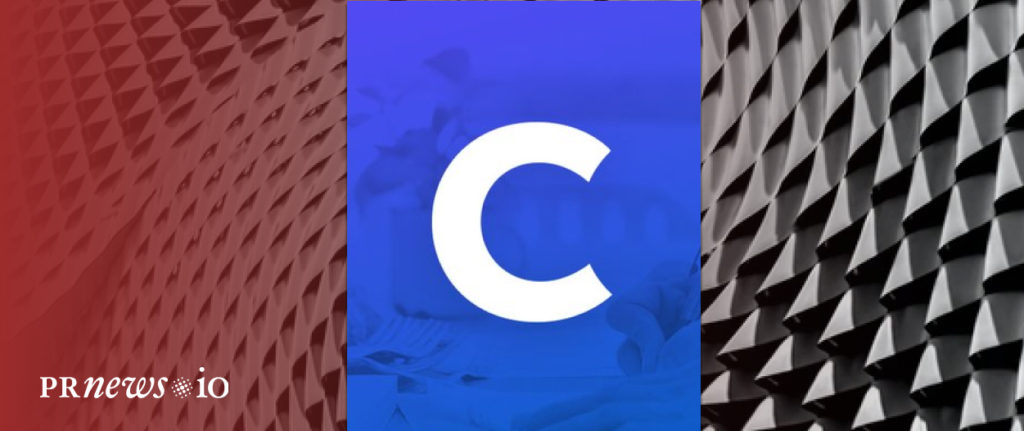 Brian is the expert who's started doing content marketing even before it got its name. Not surprisingly he's got vast expertise now and one of the best blogs in the SEO world.
Mike Blumenthal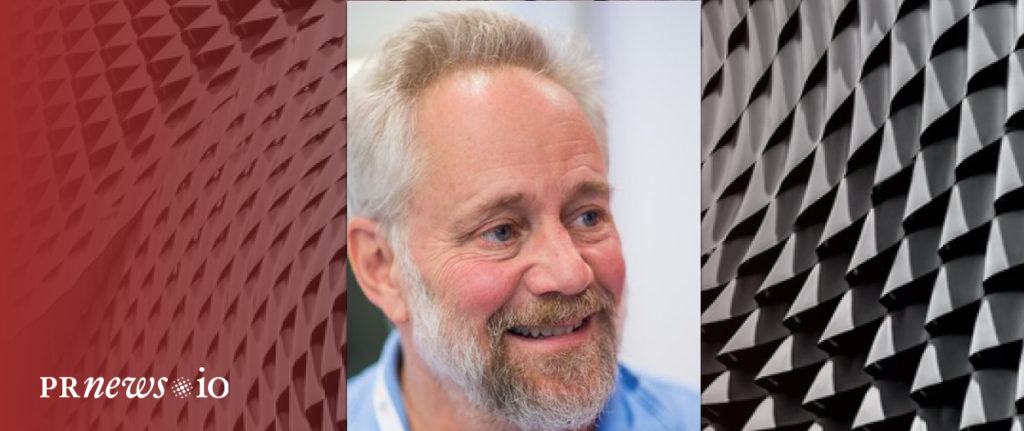 Mike Blumenthal manages an advanced blog devoted to Google Places and Local Search. While most SEOs don't pay attention to the difference between SEO and local SEO Mike clearly stands for that even minor differences can be either your key success or key failure factor.
Aleyda Solis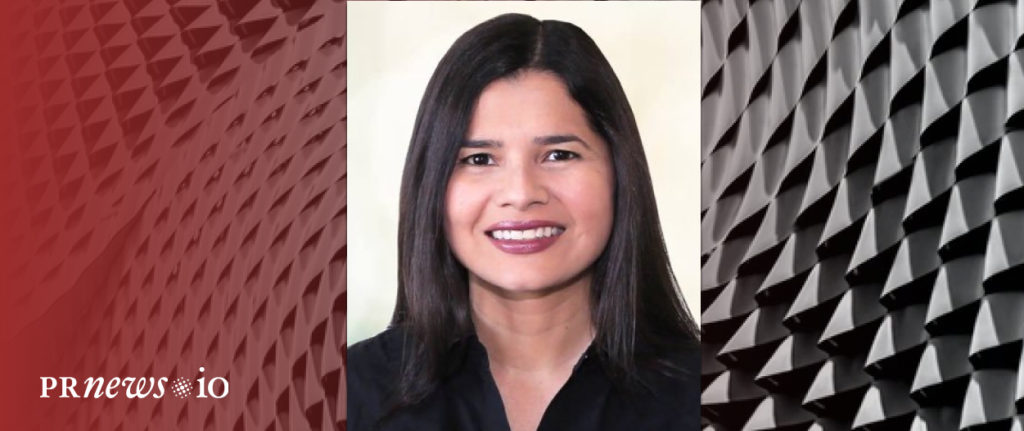 Aleyda Solis is an international SEO expert, speaker, and author of many articles. She also writes a fantastic column at Search Engine Land. Aleyda's posts cover the mobile part of SEO strategy, something that has become very important as more search engine traffic is related to mobile. Aleyda lives in Spain, adding an international flair to her Twitter posts.
Barry Schwartz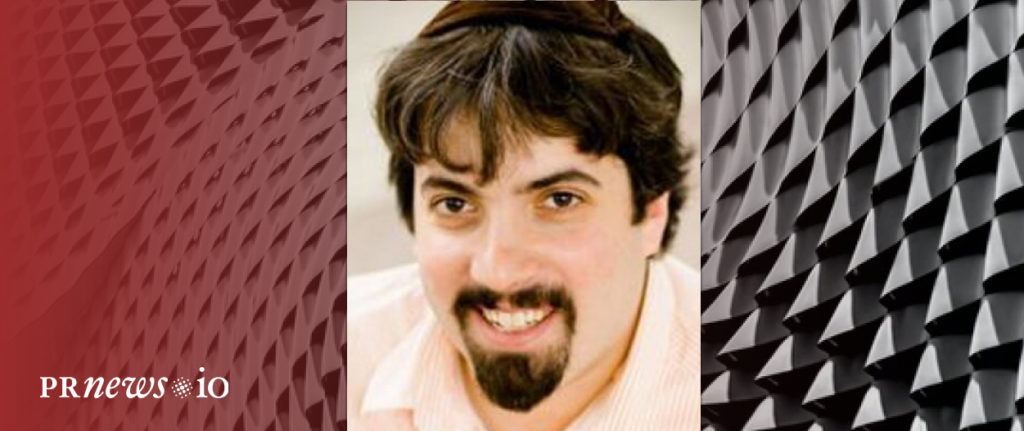 Barry Schwartz manages an SEO consulting company. Also, he founded the Search Engine Roundtable. In addition, Barry works as the news editor for Search Engine Land, an industry-leading publication covering all things search. So you're sure to find the most updated news in the SEO industry through his Twitter feed.
Brian Dean, Founder of Backlinko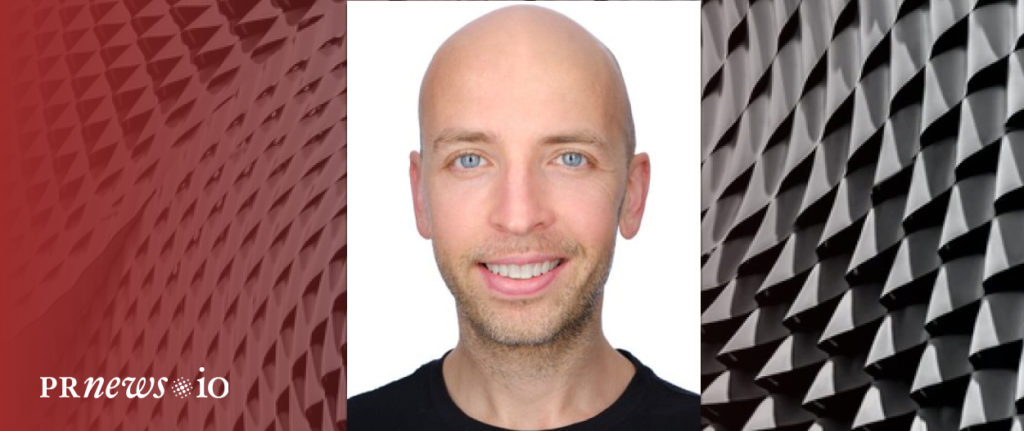 Brian Dean founded backlinko.com. Backlinko will come in handy for your next-level SEO training and link-building strategies. Also, he co-founded Explodingtopics. He is considered a Unicorn among a cloud of SEO experts. Dean has years of experience to prove the success of his SEO strategies.
Brian considers SEO as the perfect blend of art and science. Join him on Twitter for innovative, up-to-date, exciting, and unique SEO tactics and backlink expertise.
Stephan Spencer, Author of Google Power Search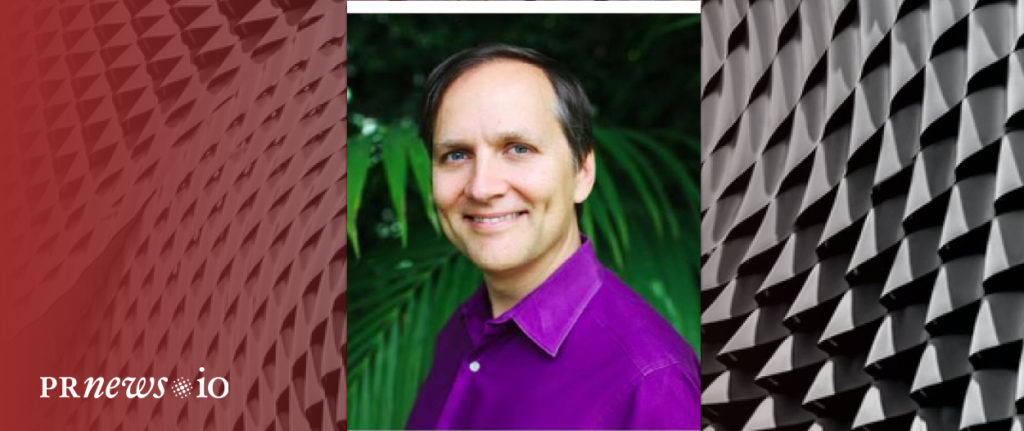 Stephan Spencer wrote Google Power Search and is a co-author of Social eCommerce and a co-author of Eric Enge's book The Art of SEO. He also created the specialized software RIO SEO Website Optimizer, which is an automated pay-for-performance natural search technology service.
Aaron Wall, Founder of SEOBook
Aaron Wall is the founder of SEOBook, a leading SEO source that claims to offer many SEO training programs, complete with over 100 custom training programs, a private forum, exclusive premium services, and additional resources. The platform was launched in 2003 and is known as one of the oldest SEO websites that's still regularly updated for the current state of the web.
Cyrus Shepard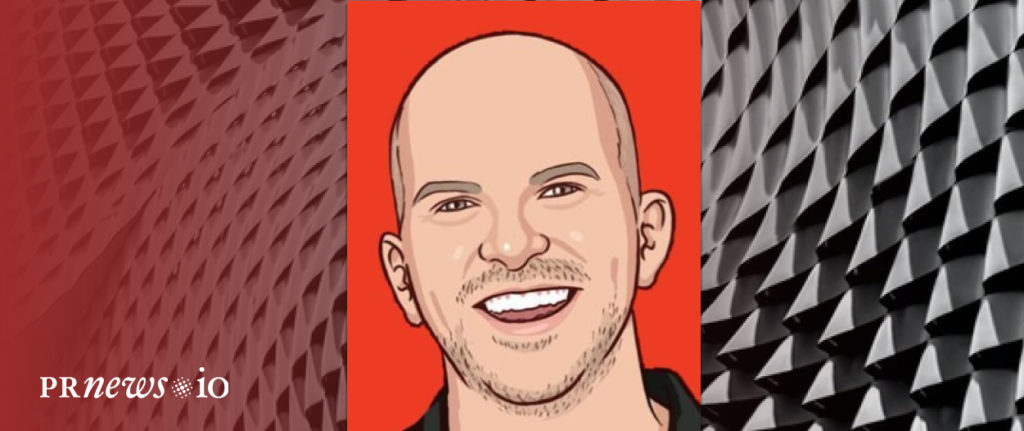 Cyrus is an SEO expert, writer, speaker, and influencer who is also the former director of SEO at Moz. He brings 9 years of experience to his Twitter feed and is undoubtedly one SEO professional you must follow for everything SEO.
Colan Nielsen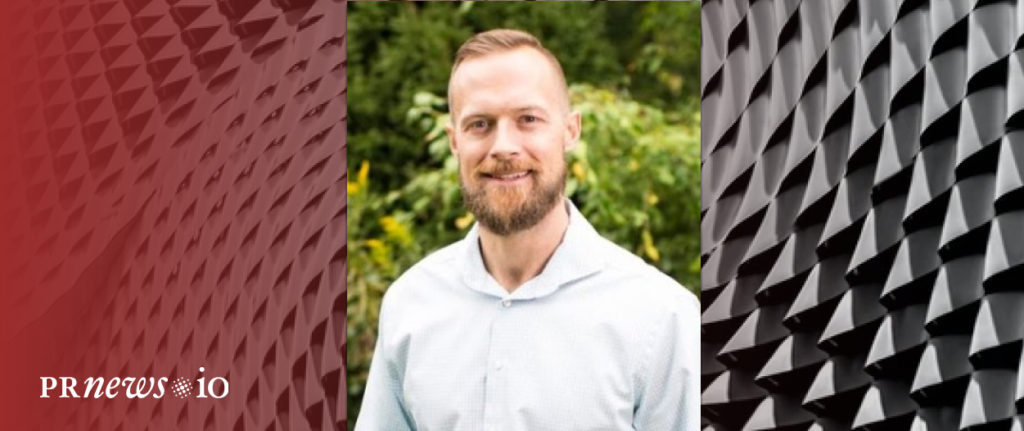 Colan regularly shares new updates about Google My Business. He is always outspoken and confident in the discussion about the local search. In addition, if you follow Colan you'll be among the first to discover his always-insightful posts for Sterling Sky and LocalU, such as his recent work on the potential local ranking update.
Claire Carlile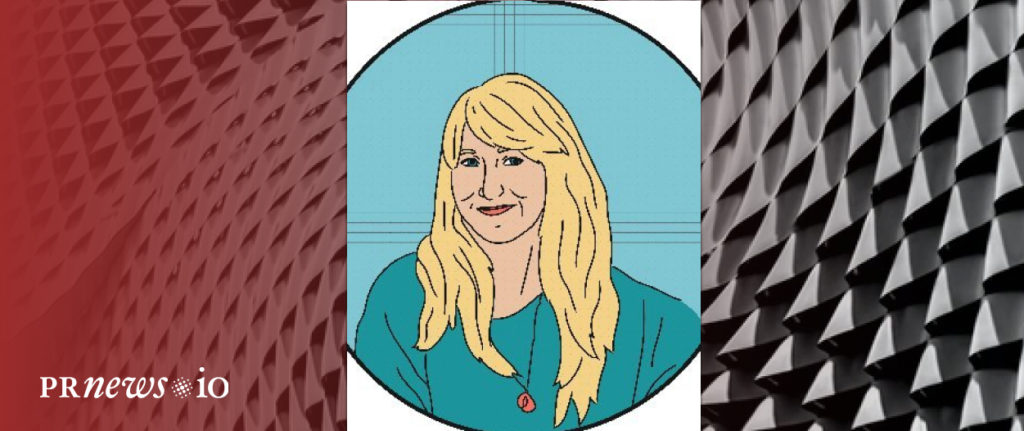 Living in the UK, Claire frequently shares her day-to-day insights on Twitter. She likes to use her loyal client base's work to show new findings and achievements.
Kristi Hines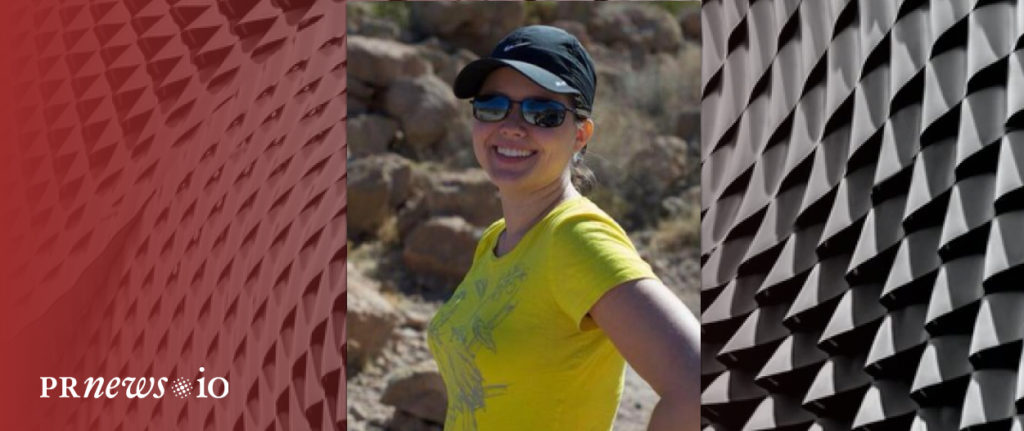 Kristi creates amazing articles and posts for many credible media such as Social Media Examiner, Search Engine Watch, Search Engine Journal, Unbounce, KISSmetrics, and the like. She writes an amazingly huge number of very useful content and she deserved to be published on so many resources and to be so popular. Kristi is a friendly person who eagerly expands her charm and shares copywriting secrets on her Twitter account.
Final Words
Here is my list of top Twitter experts worth following. Is there any other profile that also deserves to be included in this list?