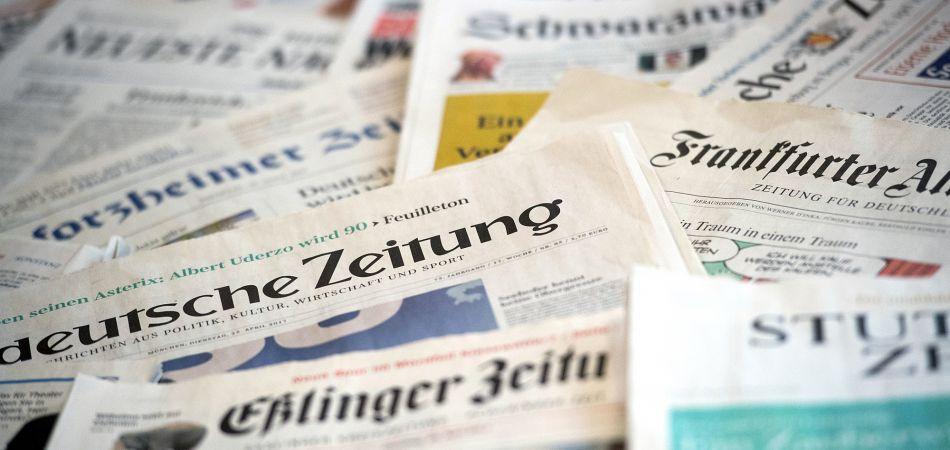 PRNEWS.IO, the content marketing platform that connects brands with media outlets and helps publishers generate revenue, has announced its entry into the German market. After a successful year in Estonia, France, Italy, and Spain, PRNEWS.IO is eager to provide German publishers and brands with a similar experience.
To establish its presence in the country, PRNEWS.IO has added over 4,000 German-language media outlets to its directory, including leading names such as 'Die Welt', 'WEB.DE', 'BILD.de', 'Die Zeit', and 'T-Online'.
The platform's local team has also launched a German version of its website, which provides publishers with an easier way to use the service. This streamlined workflow will enhance the processing and receipt of customer orders, making it simpler for publishers to reach their target audience. Moreover, PRNEWS.IO has made its German blog available, which will help its users and brands to stay up-to-date with the latest trends.
"We are thrilled to offer our service to more media outlets and publishers in Germany. At PRNEWS.IO, our team is committed to providing the best customer experience by enabling our clients to publish their content in major media outlets worldwide," said Alexander Storozhuk, founder of PRNEWS.IO.
PRNEWS.IO's entry into the German media market has positioned it as a reliable partner for publishers and brands looking to expand their reach. The company's commitment to providing a seamless experience for its clients demonstrates its dedication to meeting the needs of the evolving media landscape.
About PRNEWS.IO
The startup was established in Estonia in 2018 and has a development office in Ukraine. The company operates on a service-as-a-product (SaaP) model, with the mission of using big data for predictable brand communications with people through media stories.
PRNEWS.IO helps brands communicate with people through stories, aggregating information on hyperlocal online newspapers and niche online publications. Through their sponsored news content marketplace, businesses can directly purchase spots for their native format articles on 100,000 well-regarded news websites, from 146 countries. What makes PRNEWS.IO different from traditional PR agencies is that they are an on-demand service, with no hiring process and no long-term commitment.