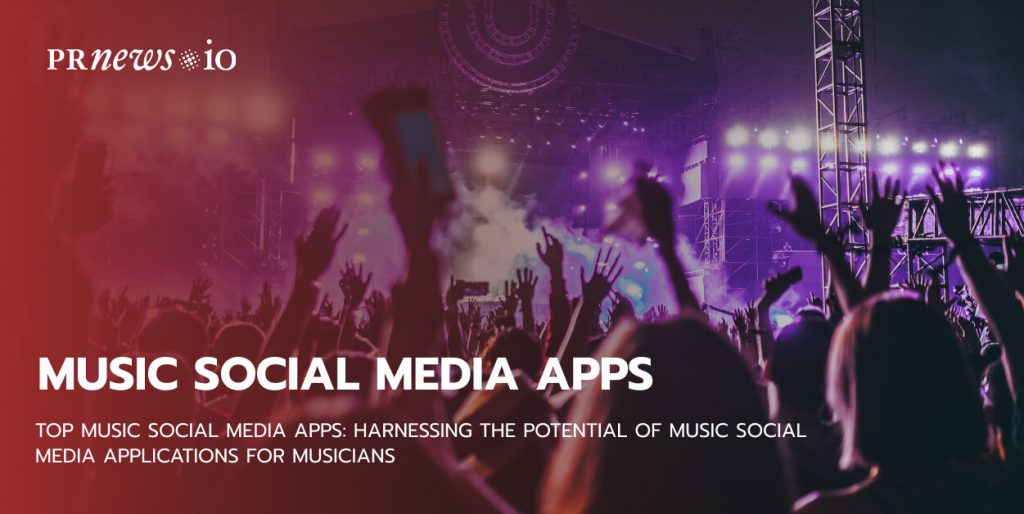 Millions of people around the globe are obsessed with music. If you are one of them, the following list of the best music social media apps will help you find the best tracks and connect with new friends who share the same taste in music.
Why do people need music social media applications? If you are a new aspiring musician, you might feel a bit intimidated when it comes to making new connections with other musicians and potential fans, as well as promoting your unique music. Starting in the music industry is not easy without the right contacts, especially for beginner musicians with a limited budget.
Top Music Social Media Apps
We are going to learn which applications are the best on the social media market. You will do your first step in tackling your musician promotion. These apps for promoting your great music will make your new journey more efficient and enjoyable. There are so many great apps to try out there. Our mission is to assist young musicians in finding new fans, boost an audience, and make their career profitable. Here is the selection of the best apps, which meet two main criteria: they will not break your budget and they are user-friendly. Let's take a closer look:
TikTok
TikTok is a well-known social media platform, which permits millions of users to share their videos. Every musician or label manager can easily create and share their short videos of not more than 15 seconds with an enormous audience. Users can access the TikTok application on their smartphone via the Google Play/App Store in 154 countries. TikTik is so popular nowadays, so the project of sharing your music videos can guarantee you a real push in your music release promotion. The only secret to get viral is to express your creativity and share original videos. Try TikTok to promote your music.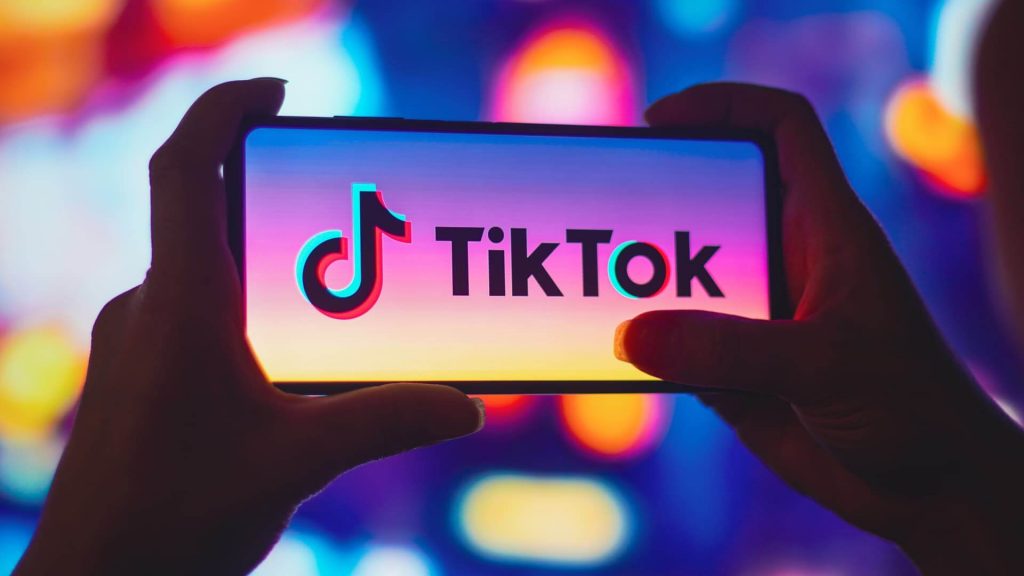 Read more:
Songkick
Songkick is another music social app. It is a ticket purchasing app related to music. It is efficient for promoting artists among the target audience. Many musicians get advertised to the Songkick user data, which is based on their location and musical preferences. The app can satisfy your taste easily. Thanks to Songkick, you are able to reach an enormous demographic. Many people choose this app, as it permits keeping you and your fans up to date with new music trends. Besides, the app offers a lot of suggestions for testing new music. Songkick is an excellent low cost app. You should not hesitate to give it a try to promote music despite your low budget. Note that the Songkick app collates data from Google Play Music and in order to assist users in getting their music being promoted.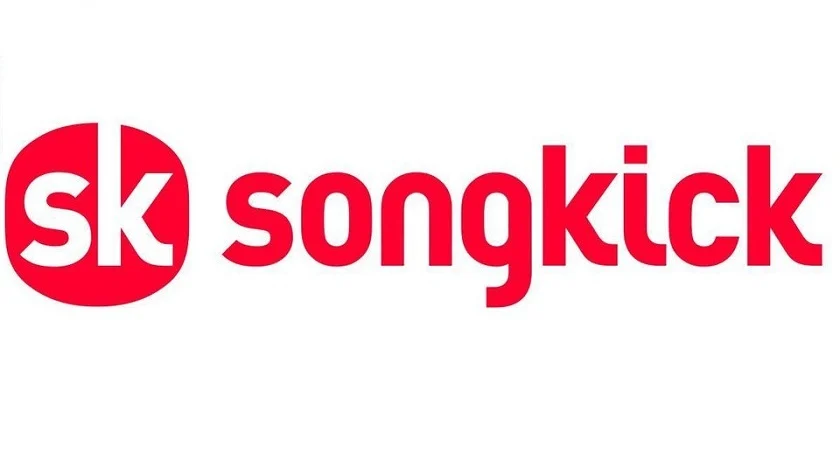 Last.fm
This application is awesome for promoting musicians. It has been developed in a way to recommend music to the users. The recommendations are based on users' personal preferences. When it comes to a highly competitive market, the application does not purely base itself on luck. You will not hesitate to get your music liked or disliked by others. Last.fm can ensure you display music and other users in accordance with common tastes. Do you know that Last.fm is considered to be one of the biggest online radio services. Last.fm is one of the best apps to provide a VIP service to promote your music tracks. The app offers a lot of effective ways to handle your unique music. Users have the choice between a 30 second music preview up to full download. The team runs many promotional campaigns, so it should not be a problem to gain a lot of new followers and fans of your music style.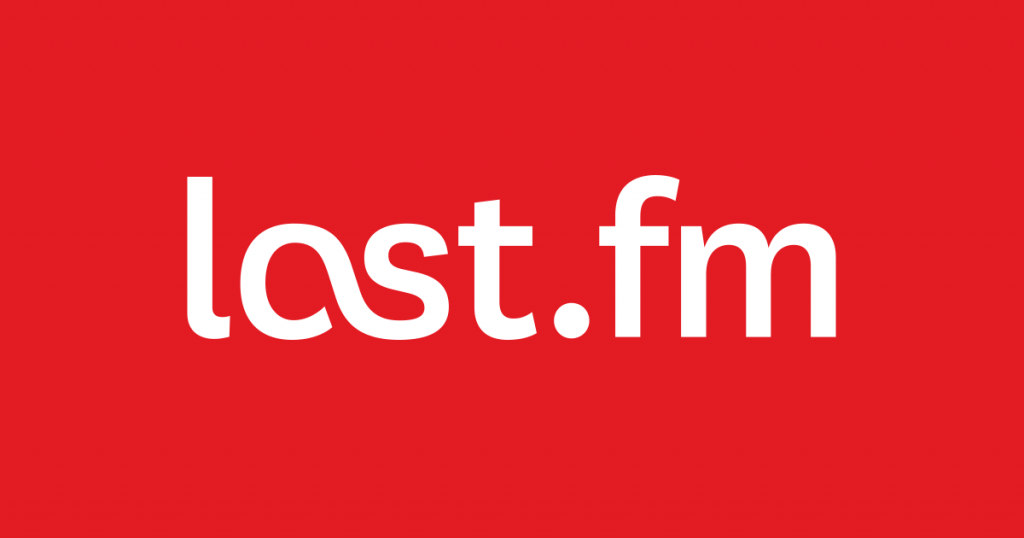 Soundcloud
If you are a musician you must follow the most up-to-date music news and trends. Soundcloud is an excellent music app, which makes huge efforts to keep the music business flourishing. Soundcloud is one of the top music-related applications for linking with various social media profiles. The app is designed in a unique way, which is simple to use, store your favorite music tracks, and share them easily with such social media platforms as Facebook and many others. Soundcloud offers its users to give away music tracks free of charge. Your profile on the Soundcloud application works as a social media platform, which means your listeners have the possibility to post comments, likes, and provide genuine feedback even without the necessity to be on Soundcloud.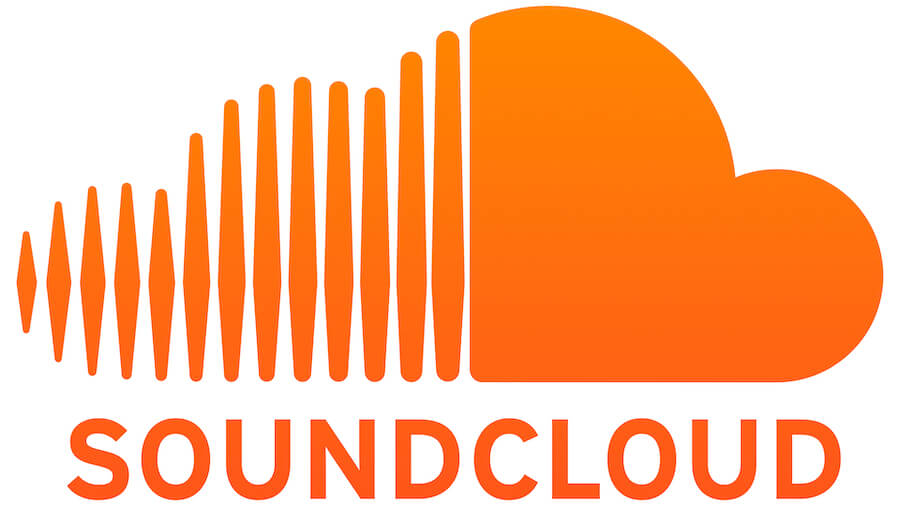 Reverbnation
Reverbnation permits users to mix their social media profiles and favorite music tracks with millions of listeners for just a small fee. The Reverbnation is an advertisement builder, which gives your music tracks a real professional advertising video. It is an efficient way to get advertised in cities/countries you are not able to connect physically. Besides, the Reverbnation platform can assist you in increasing your target audience simply by tracking your past visitors/places. It is a way to get connected with potential listeners who share similar music tastes. You will not find a better music-related app for budding young prominent musicians and managing their careers.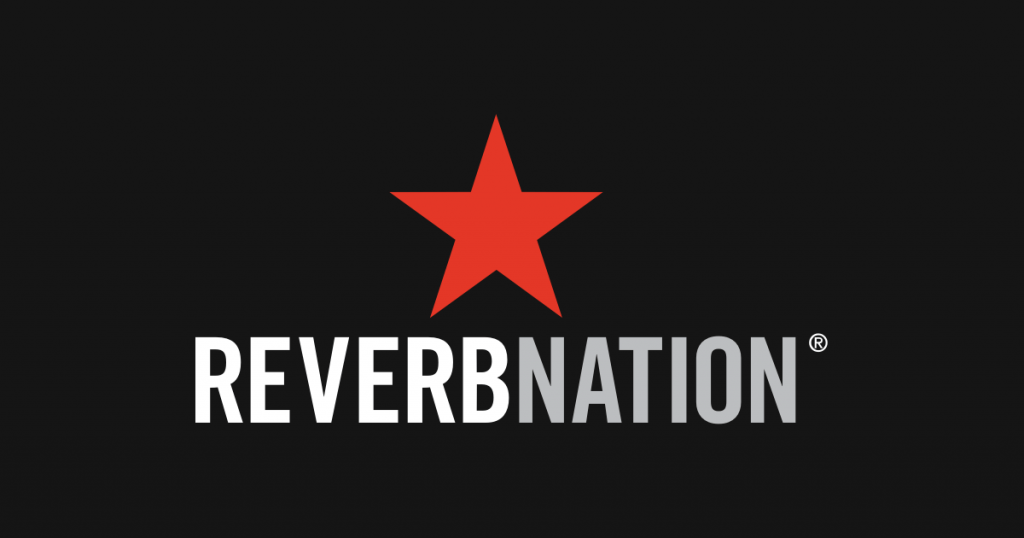 Promoting an App with Media Coverage: A Guide to PRNEWS.IO
When it comes to promoting an app and reaching a wider audience, media coverage plays a crucial role. One effective platform for gaining media exposure is PRNEWS.IO. In this guide, we will explore how you can utilize PRNEWS.IO to effectively promote your app and boost its visibility.
Craft an Engaging Press Release
Start by creating a compelling press release that highlights the unique features and benefits of your app. Ensure that it is well-written, concise, and captures the attention of journalists and readers. Focus on the key selling points and emphasize what sets your app apart from the competition.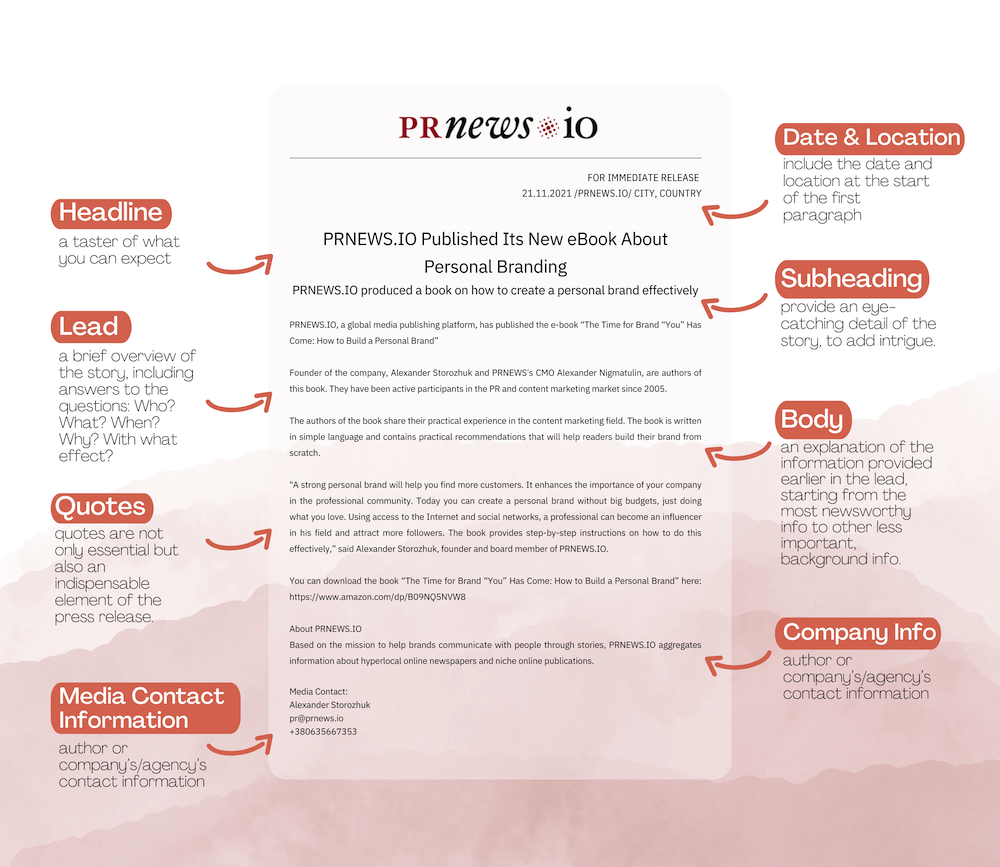 Identify Relevant Media Outlets
Research and identify media outlets that cater to your target audience and have a focus on technology, apps, or your specific app category. PRNEWS.IO offers a wide range of media outlets, allowing you to select those that align with your app's niche and target market.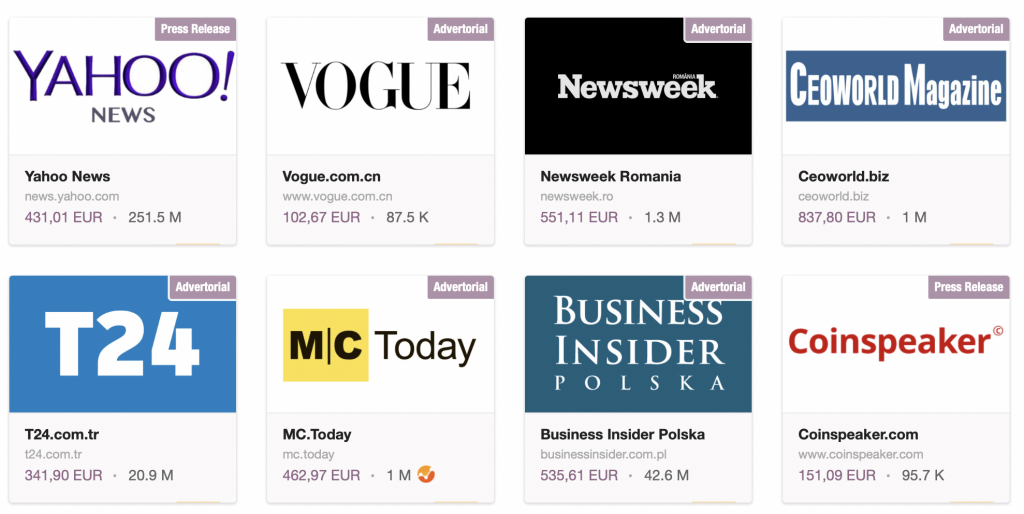 Utilize PRNEWS.IO Services
Leverage PRNEWS.IO's services to distribute your press release to a network of journalists and media outlets. Their platform enables you to reach a broader audience and increases the likelihood of your app being featured in news articles, blog posts, or other media coverage.
Offer Exclusive Interviews and Insights
To attract media attention, offer exclusive interviews or insights related to your app. Provide journalists with unique angles, expert opinions, or behind-the-scenes stories that make your app more newsworthy. This can result in feature articles or interviews that generate buzz and interest.
Monitor and Engage
Keep a close eye on media coverage generated through PRNEWS.IO. Monitor articles, reviews, and social media mentions related to your app. Engage with journalists, bloggers, and users who discuss your app, showing appreciation for their coverage and addressing any questions or concerns raised.
Leverage Social Media
Amplify your media coverage by sharing it on your app's social media channels. Encourage users to spread the word and engage with the articles or reviews. Utilize PRNEWS.IO's social media sharing options to further promote your app and increase its visibility across platforms.
Remember, building awareness and gaining media coverage takes time and persistence. By leveraging PRNEWS.IO's platform and following these steps, you can effectively promote your app, generate media interest, and ultimately increase downloads and user engagement.
Read More:

Conclusion
Modern social media market is overloaded with awesome applications to promote your music. Most of them are affordable or free of charge at all. Technology opens up a lot of doors in front of musicians. However, the secret key to achieve success in promoting your music is to keep updated your music on a regular basis and keep it unique. We are lucky to live in a world where everyone can build a huge fan base without even leaving your house. So make the most of what you can!
Content Marketing Platform
100,000+ media publications;
get backlinks to your product;
scale work with content distribution.