Movies about journalists. Have you ever thought about how important a journalist's profession is? There are various kinds of people working in this field. They represent modern hunters who are always on the run for a scoop. They can transmit written information, for example, in magazines and newspapers, or shooting video reports about current events. Their goal is, to tell the truth, and let everyone know what is going on in the world around them. Here we are going to make a list of the most rated movies about reporters that depict their life in various circumstances and show the dangers and difficulties they face daily. 
Build Positive Online Reputation & Remove Negative from SERP
Best Journalism Movies
Some movies will depict the journalist characters a bit exaggerated though some of the features are true and show a real person behind this masquerade. Check out these films below, and you will spend quality time while watching.
Spider Man (2002)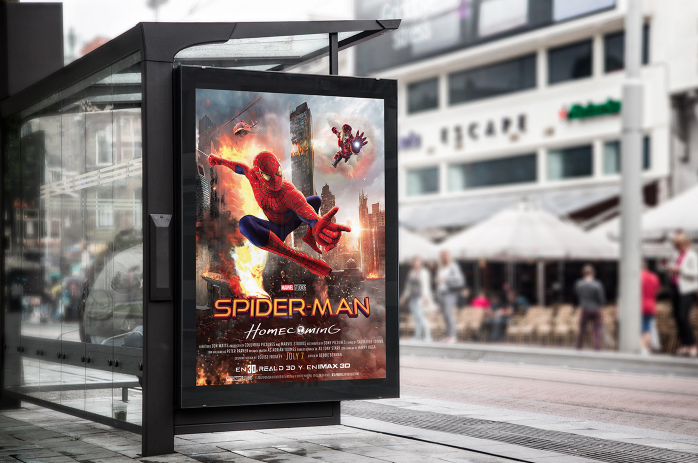 It may seem strange, but that movie tells us about Peter Parker, an ordinary photo reporter who made a spider man the star of his pictures. So basically, he created content for his news. Though he is not a serious journalist, this trick made him super successful.
The Devil Wears Prada (2006)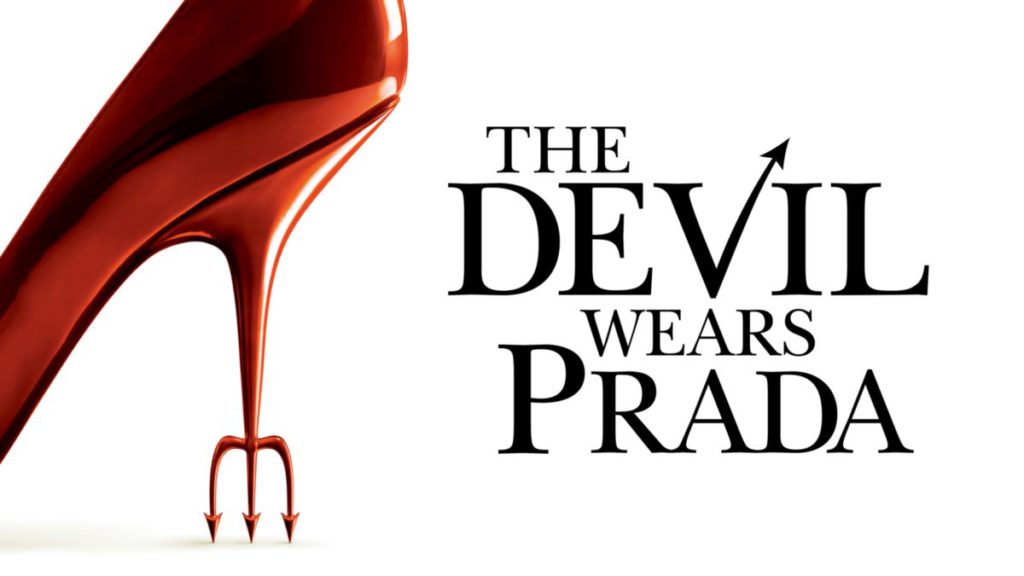 A professional journalist can influence different spheres, including fashion, politics, and social life. This movie shows viewers what is hidden behind the doors. We would see how a powerful woman can manage the whole business empire, speak directly and impress the crowd with her looks. We also would know how those employed by the woman survive mood swings and still follow her lead. The director introduces us to the cruelties of not only fashion but editors' cruel world.
The Girl with the Dragon Tattoo (2011)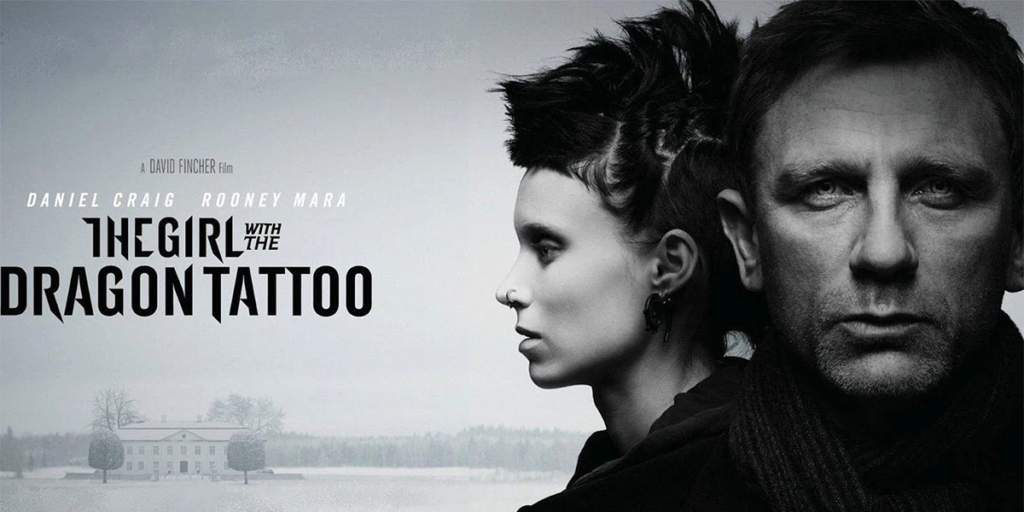 Those who love a good old thriller will appreciate this creation. The movie tells us about journalist Mikael Blomkvist and his friend Lisbeth Salander. They both are involved in a confusing investigation of the missing of a young girl. The film shows us the dangers that some people of this profession meet each day. Especially if you wish to tell the truth when it seems everything prevents it.
Nightcrawler (2014)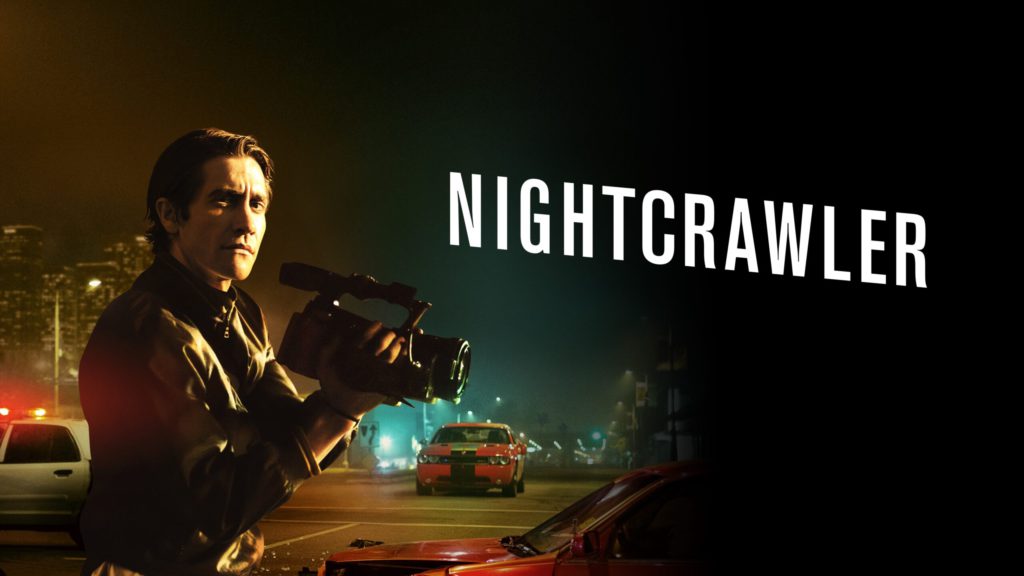 The main character of the tape is a young man named Louis, played by Jake Gyllenhaal. While he was searching for work, he stumbles upon the opportunity to become a freelance reporter for the TV channel, who can be the first in the epicenter of the city events. The cycle of opening opportunities and the invariably haunting sense of danger explode the brain of a young man. He cannot escape from the clutches of such journalism. The movie shows how obsessed you can be one day if you love this job so much.
Morning Glory (2010)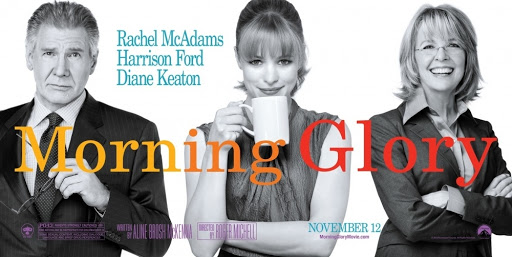 Let's take a look behind the TV morning entertainment and news shows and find out how those who are used to seeing on the screen only in good spirits live. However, behind the screen, the relationships between colleagues sometimes can resemble a war. Co-hosts hate each other, editors break down on subordinates, and producers cannot cope with the problems that have fallen on the channel's team. So, do not be that envious when you see two stars with smiley faces; that all may not be true.
Roman Holiday (1953)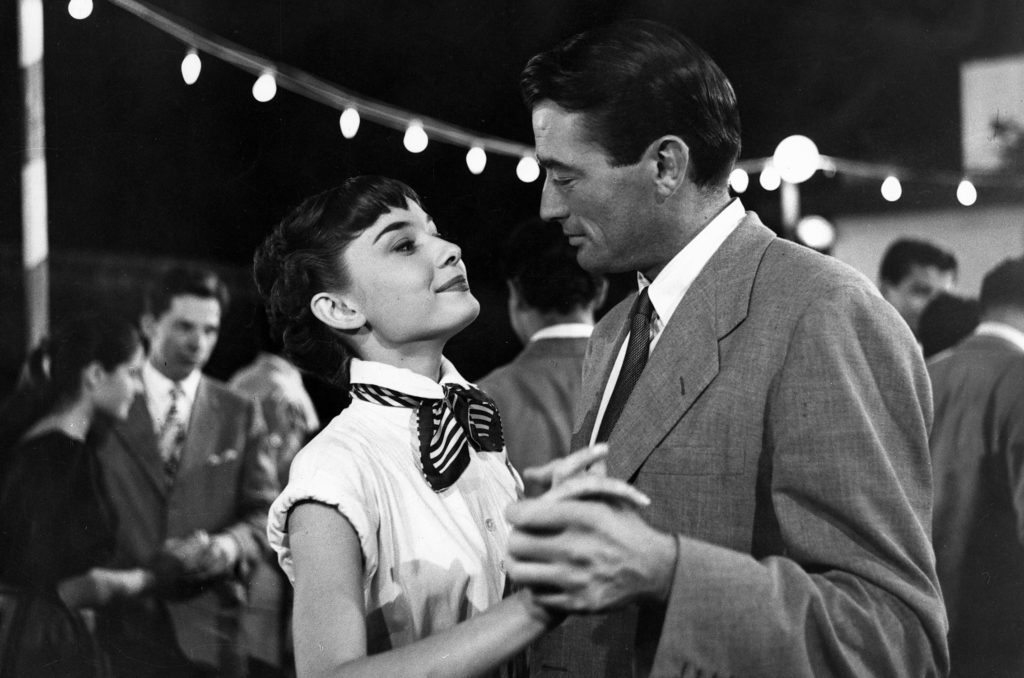 It is a good old classic with Audrey Hepburn and Gregory Peck. It is romanticized but totally worth watching. An ordinary reporter goes to Rome and meets a girl there. Later the next day, he finds out that the girl is a princess. A light, funny comedy is full of great humor and interesting characters. It is not about serious journalism, but they should also have a great story like this to inspire young generations.
Blowup (1966)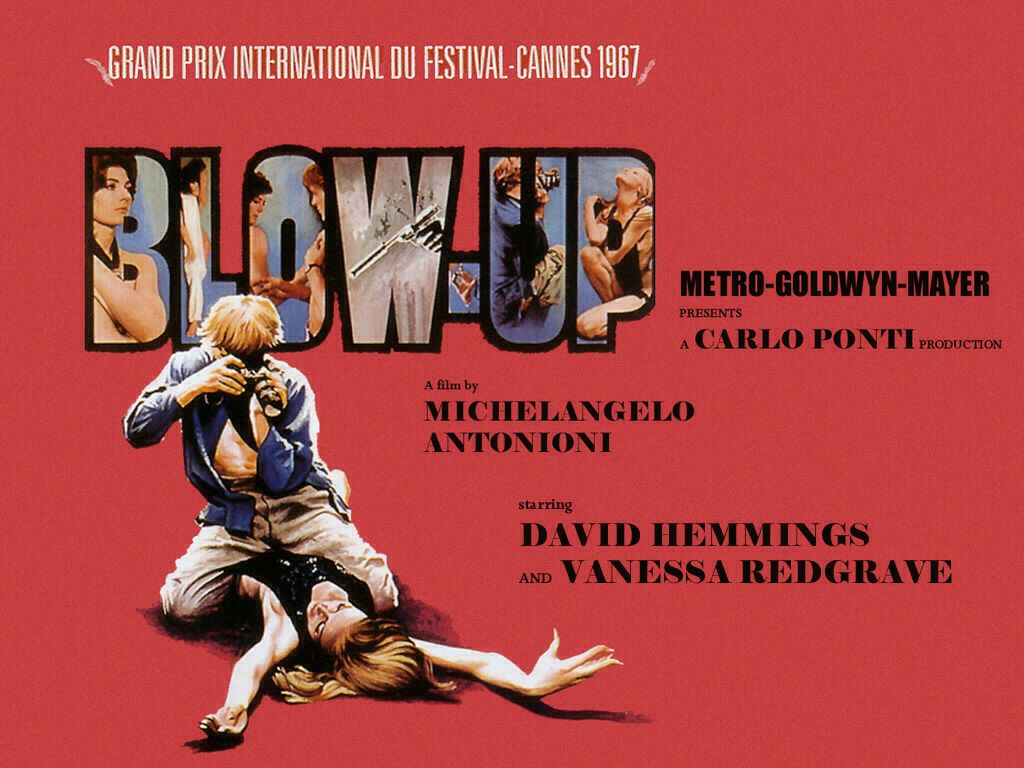 Here we would put a serious piece directed by Michelangelo Antonioni. The film shows us a photographer and reporter who made some pictures in the park and later discovered a tricky crime while making their enlargements.
How to lose a guy in 10 days (2003)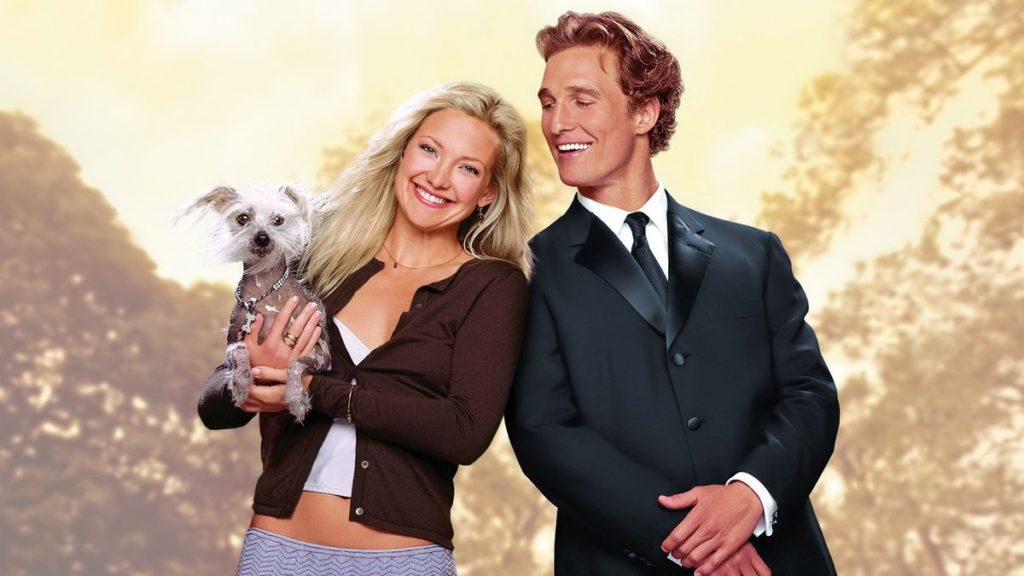 A funny comedy about a girl journalist who is tasked with writing a story about what annoys men most in relationships. And he bumps into an advertising agent who has made a bet with his boss that he can fall in love with anyone. It is really interesting to watch two people following their personal goals. It can be in real life, you know.
Good Advice (2001)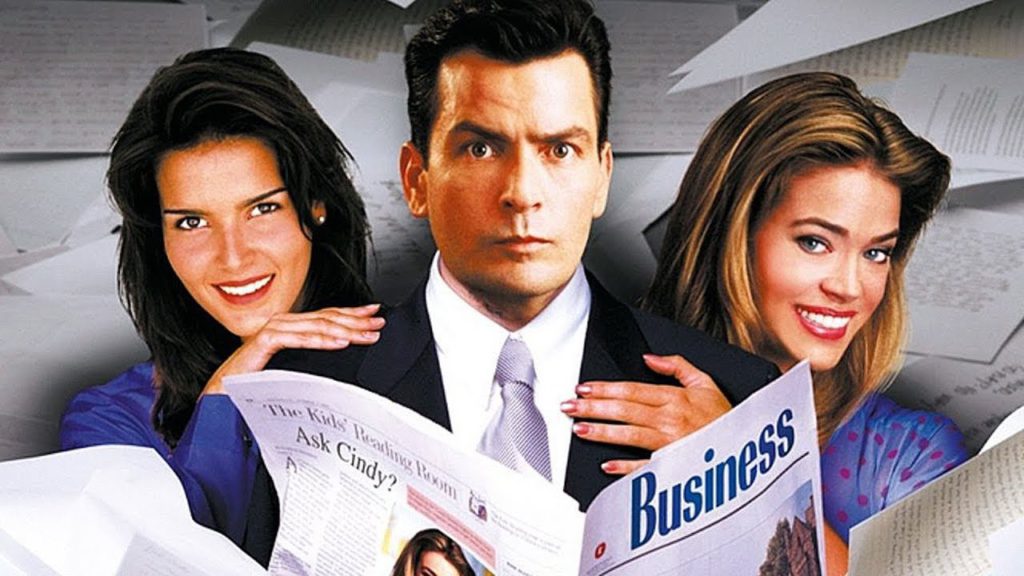 The main character of the movie, portrayed by Charlie Sheen, is a man who lost his job. He applies for work in the paper and starts writing short reports and giving advice to women. Nobody could have expected that this column would be top-rated so quickly. One of the points of the movie is that it does not matter who you are if you provide great content that helps people.
Spotlight (2015)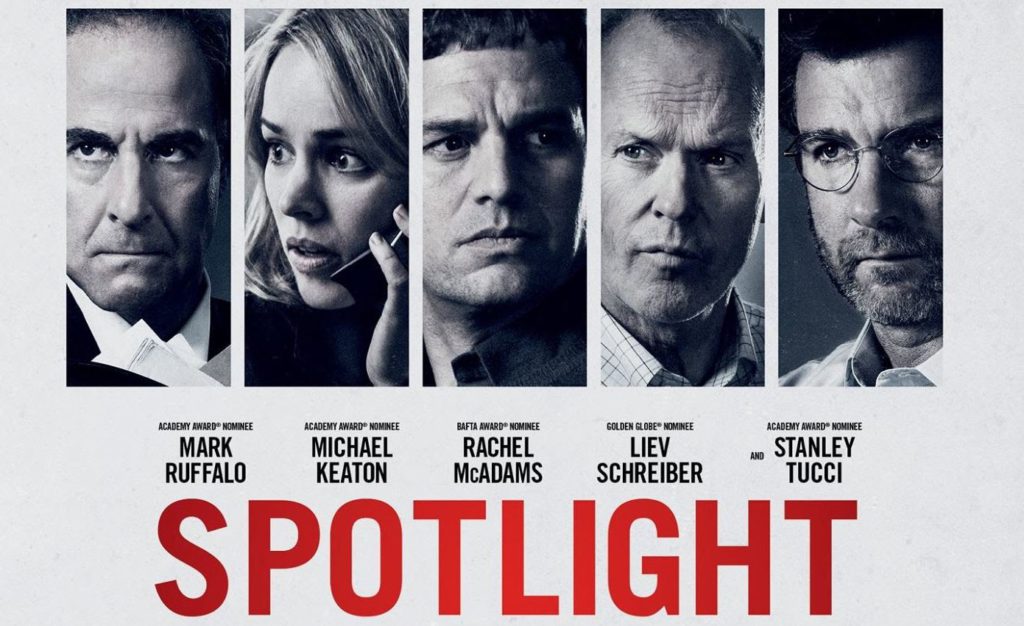 Reporters for The Boston Globe investigate crimes committed by priests of various levels. Journalists have information that representatives of the clergy are involved in the sexual harassment of minors. Correspondents manage to prove the involvement of priests in crimes, and after the publication of material about pedophiles, the scandal flares up with violent force.
Good Night, and Good Luck (2005)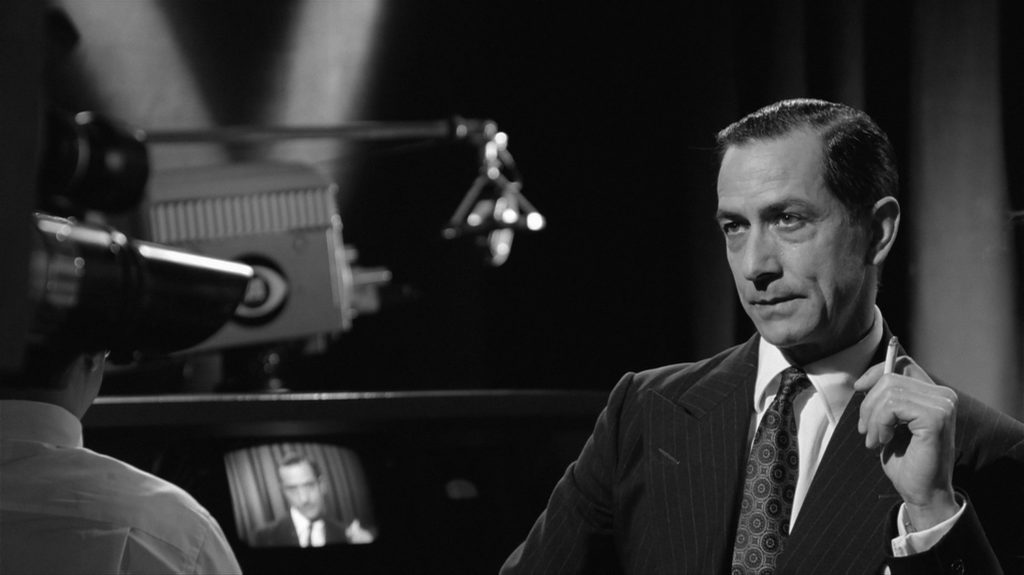 It seems Hollywood will never get tired of talking about the influence of journalists on the social and political system of America. There are a lot of films about real historical events in which reporters took part in one way or another, and there are quite good ones among them. George Clooney shot a real masterpiece about the confrontation between the popular TV presenter and the American political system.
Zodiac (2007)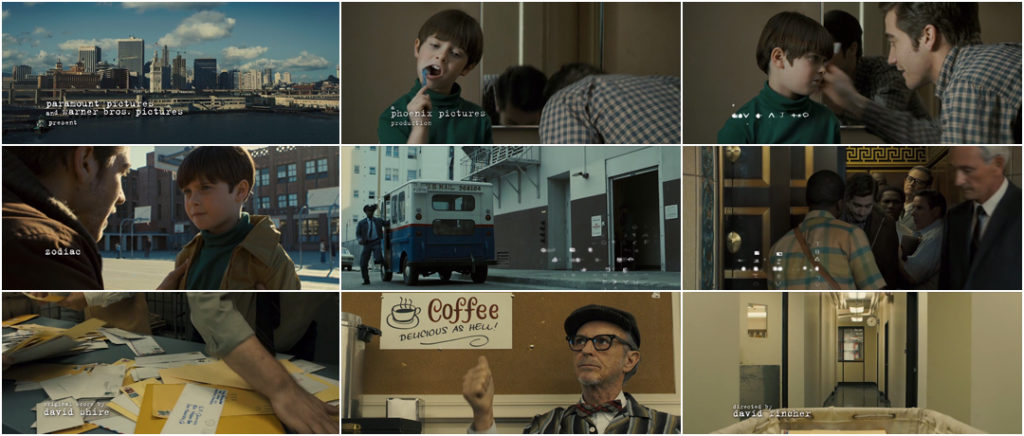 David Fincher long, confused, drowning in too much information and too little at the same time movie. It is about a real, old criminal case that is conducted from body to body, from evidence to evidence, from witness to witness. Fincher filmed police protocols and depicted two journalist characters who were trying their investigation.
Frost/Nixon (2008)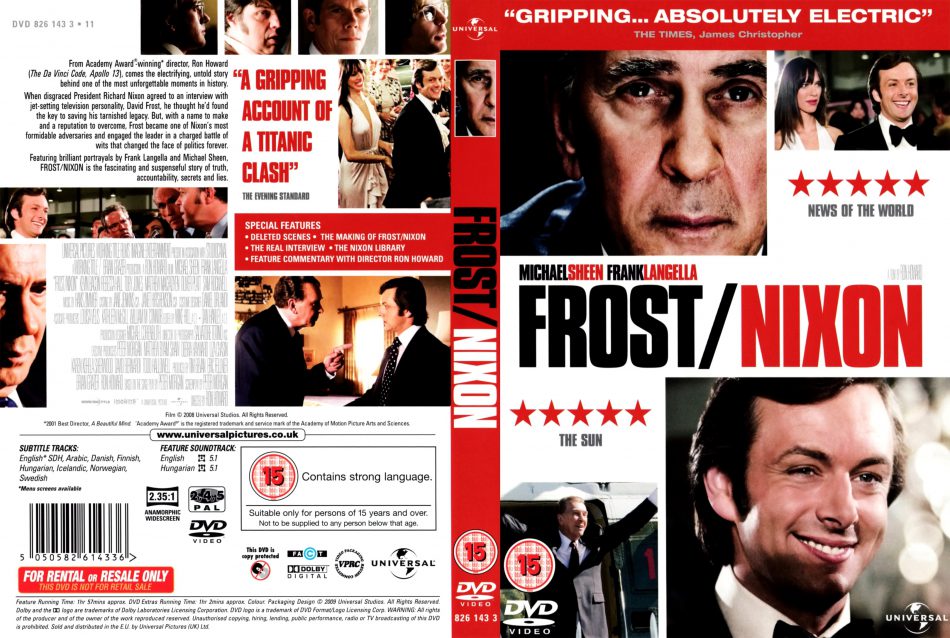 It is not a secret that journalism goes hand in hand with politics. A real confrontation between a journalist and a politician, to some extent even more dramatic than the exposure of McCarthyism, is a series of interviews between reporter David Frost and US President Richard Nixon, accused of abuse of power and position, later called Watergate. The journalistic fight was especially powerful at the end of the movie.
An Interview with God (2018) | Movies about Journalists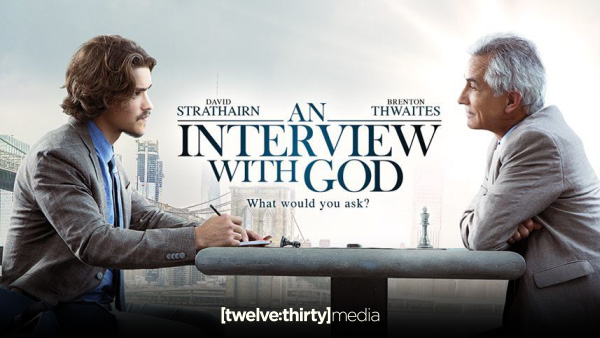 The movie is about a promising and talented journalist Paul Asher, who returned from a working trip to Afghanistan. The war shook his faith, and his wife decided to divorce him. He writes religious articles for secular publication. And so he meets with another person to interview him on the topic of faith. And this man in a jacket and tie appears to him as God, Lord, and Creator of the Universe.
The Newsroom (2012) | Movies about Journalists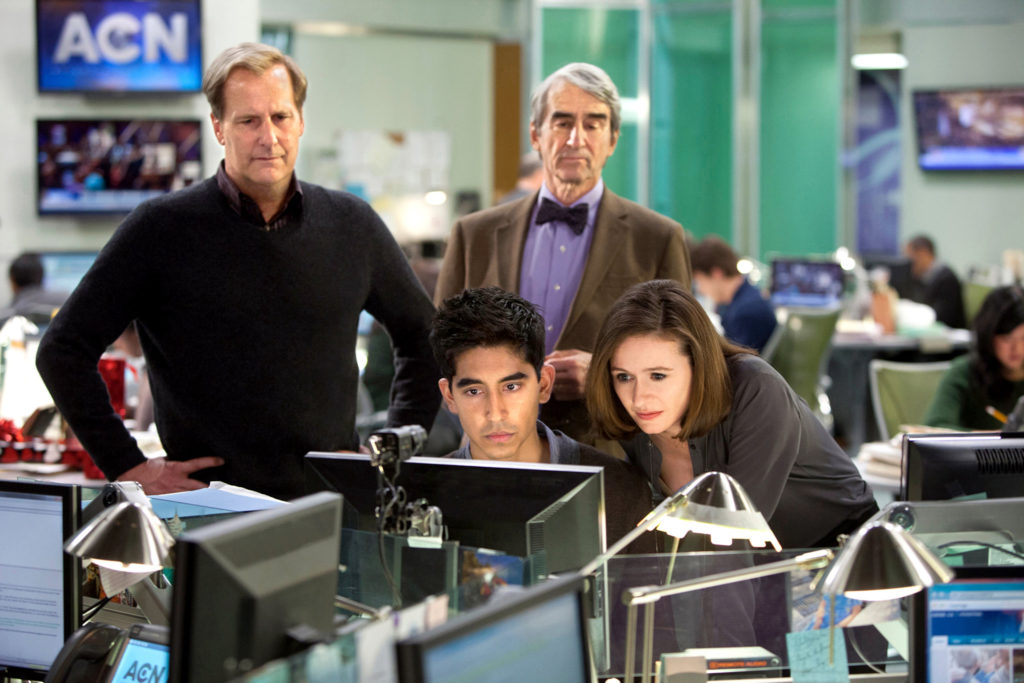 This is the last but not the least significant movie on our list. The most striking project for combining the series and journalism was the uncompromising work of HBO. It was based on the script of the famous Aaron Sorkin "News Service." The life of a single news service of a major TV channel, painstakingly disassembled, is shown through the prism of real events that have become the central topics of news broadcasts over the past ten years.
To Sum Up: Movies about Journalists
Journalism is an honored profession. Many people do not even know how hard it can sometimes be, to tell the truth. Thanks to movies, we can get familiar with some aspects of journalists' live. They have happy and sad moments; they make great reports. We would like to mention the movie "Yes Man" because it is also about a reporter who got tired of his miserable life. But it took him a while to start appreciating it again. If you wish your company to be presented in the news online, go to PRnews.io to do it for you.