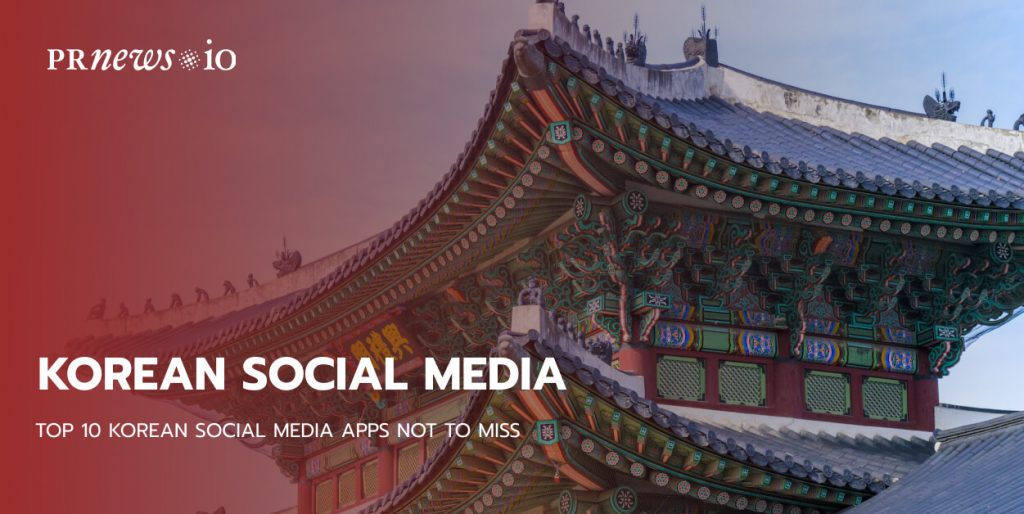 With time, social media platforms become more popular. Modern people spend hours on social media apps. They use such apps to exchange content, share information, learn something interesting, and make new friends. It is a way to have fun and keep updated with new trends. We are going to see the most popular Korean social media apps for sharing information and building relationships with other users.
What Apps Koreans Use To Interact?
Korea is one of the most high-tech countries in the world. You can take any age group, starting from young children, students, adults, and finishing with elderly people, they all love using social media apps. Korean people like to use world-known social media platforms, such as Twitter, Facebook, etc. They are familiar to all expats. However, there are many Korean social media apps we are going to speak about in this post. You will find the list of the top 10 apps Koreans use the most.
KakaoTalk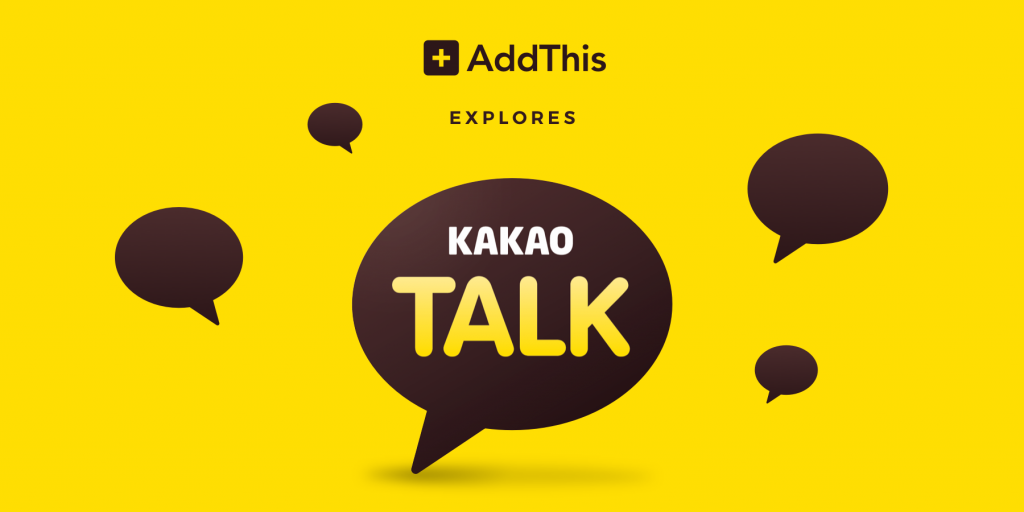 KakaoTalk is an excellent Korean chat service, which is used by every Korean man and woman. Recently, Hankook Research has conducted a survey, and according to the final results, approximately 10,000 people (13-69 years old) use KakaoTalk platform. It makes up around 70% of Korean citizens. The app is full of features, which users can access free of charge. You will enjoy your time with 35 million users from different parts of Korea. If you are an expat in Korea, we recommend you to start with this Korean social media app.
Naver Band

Naver Band is a widely used Korean social media app. It was created by Naver Corporations. It is not difficult to use, as it functions almost in the same way as Facebook. The only difference is that you can use it within a single club or a company. Note that the most typical age group of people who use it is 30 years old. You will not meet many young Korean people who use it.
Facebook
Around 7 years ago, Facebook was the number one social media platform in Korea. Since that time, the situation has not changed. Facebook is extremely popular in Korea. Without Facebook, it would be so difficult to stay connected with friends. Facebook is mainly used by the age group 15-29. Note that most Korean men and women do not use Facebook for making new or sharing private information/pictures/videos. This social media platform is mainly used for sharing interesting information/videos and commenting on posts shared by others.
Instagram
In recent years, the number of Korean people who use Instagram has increased rapidly. We all are familiar with the interface of Instagram, which displays images instead of text. Young Koreans love this eye-catching platform. It is an excellent tool for entertainment. Note that most Korean influencers and celebrities use Instagram to reach a wide audience. Many experts believe that the popularity of Instagram in Korea will continue to grow. It is the right online environment where people come for inspiration. You will learn a lot about the Korean lifestyle and art. Do not hesitate to open an account and follow stories of people you share common interests with.
KakaoStory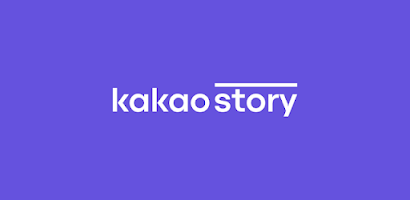 Kakao Story is a popular social media platform in Korea. It was created by KakaoTalk. It looks like a Korean version of Instagram. As soon as the app was released, the audience loved it and continued using it on a regular basis. Users of 30-40 years old prefer using KakaoStory service. The app is private and permits users to share content with certain people. By the way, you can connect KakaoStory to KakaoTalk easily for your convenience. The rate of usage is very high in Korea, so do not miss this efficient social networking site.
Naver Cafe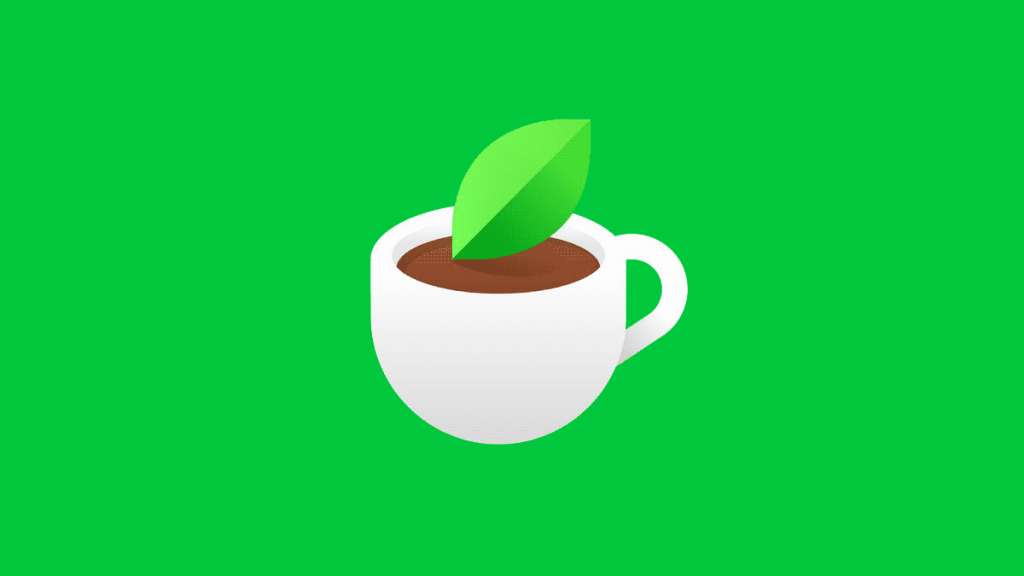 Naver Cafe is a must-have social media network owned by Naver, which is a Korean search engine. Many people use this site to register for membership. You can choose between various so-called "Cafes" for working in the field of common interests. You can choose between 10+ million channels that exist on the Never Cafe social network. Do you know that Korean people prefer using their local search engine and not Google like the rest of the world? When you refer to Daum or Naver, which are the most popular sites in Korea, you see well-organized information in separate categories. It is very convenient to use.
Daum Cafe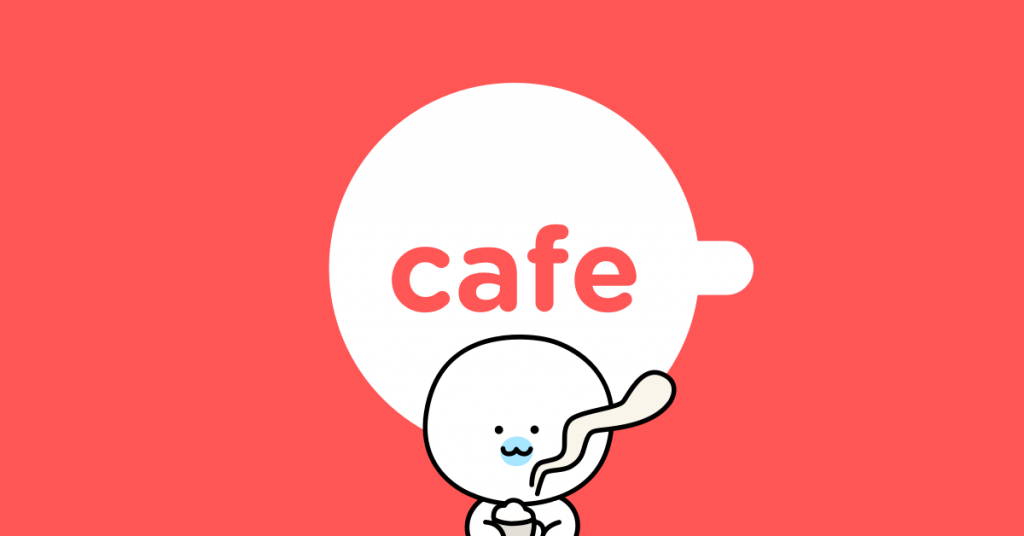 Daum Cafe functions similarly to Naver Cafe. This platform appeared in 1999. Koreans with similar interests meet at Daum Cafe in order to share information, common interests, and interact with friends. The top issues get displayed in the live section for users' convenience and easier access. Download the Daum Cafe application if you want to follow Korean trends.
LINE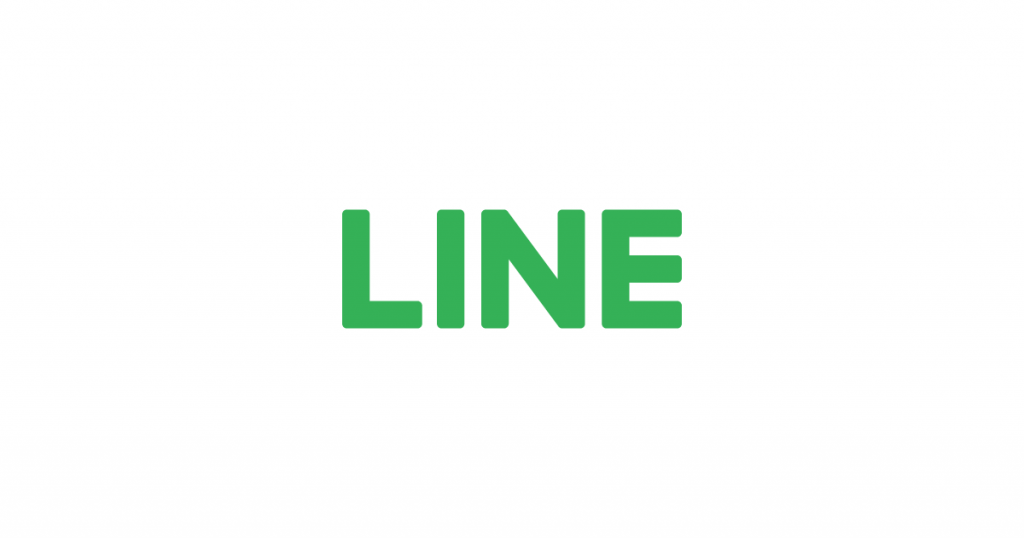 Korean users love the LINE app. It is widely used for texting via smartphones/computers. It works perfectly for chatting in groups, sending photos/videos, making voice/video calls, etc. It is a user-friendly app to stay in touch with family members, colleagues, and the best friends. Line has been providing services in Korea for many years.
Twitter
Twitter is a popular online social app in Korea. Users can sign up free of charge and use the app for texting and updating interesting tweets. Make sure your tweet does not exceed 40 characters. Twitter is known all over the world. Many Korean influencers, politicians, and celebrities use Twitter and update their feeds on a regular basis. The number of Korean users is 30 million!
Everytime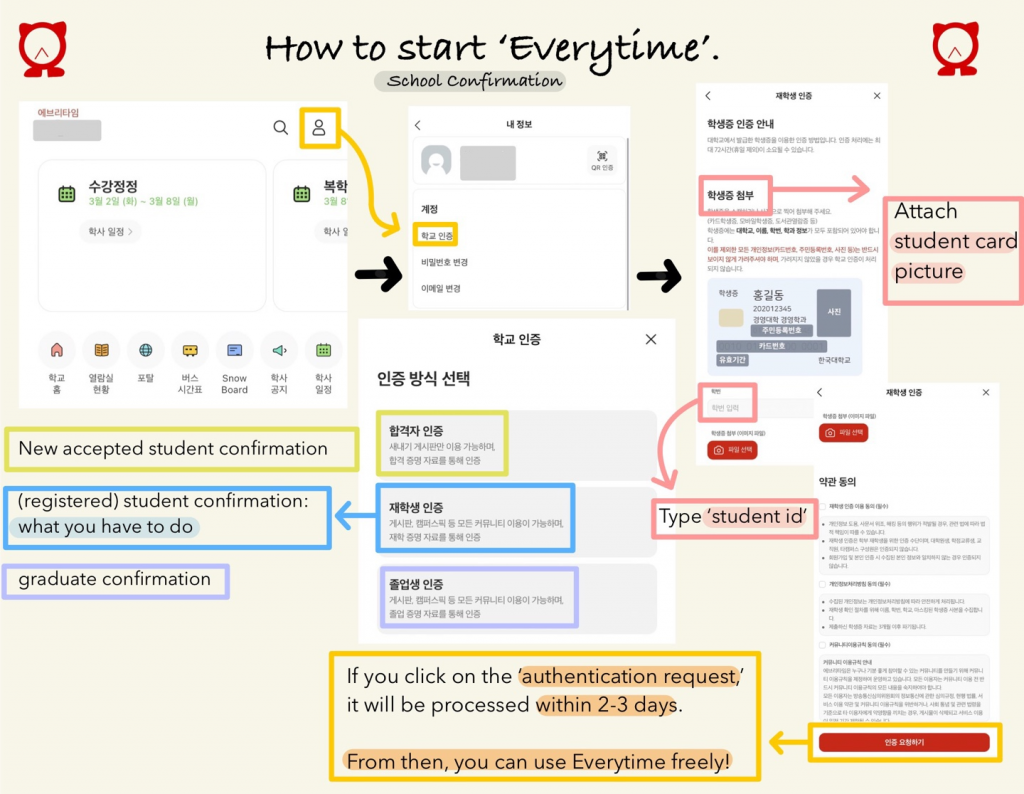 Everytime is a must-have social media network for the Korean university students. The app provides timetable service for 400+ universities across the country. Many teachers recommend this useful tool for Korean students to learn how to organize their busy timetables. You will find a lot of useful information about a student's life.
Content Marketing Platform
100,000+ media publications;
get backlinks to your product;
scale work with content distribution.
Top Strategies for Effective PR Campaigns for Korean Social Media Apps
Building and maintaining a positive brand reputation takes time and effort. Here are the top strategies for effective PR campaigns for Korean social media apps:
Understand the target audience. Begin by thoroughly understanding the target audience of your Korean social media app. Research their demographics, preferences, and behaviors to tailor your PR campaigns accordingly.
Localize your messaging. Korean culture and language are distinctive, so it's crucial to localize your PR messaging. Adapt your content, slogans, and promotional materials to resonate with the Korean audience, taking cultural nuances into account.
Leverage influencer marketing. Influencer marketing is highly effective in Korea. Identify popular influencers who align with your app's target audience and collaborate with them to promote your app. Consider hosting influencer events, sponsored posts, or reviews to generate buzz and reach a wider user base.
Utilize Korean social media platforms. Korean social media platforms, such as KakaoTalk, Naver, and Coupang, have a significant user base. Utilize these platforms to engage with your target audience directly. Create official accounts, share engaging content, and run promotional campaigns to increase app awareness and user engagement.
Engage with online communities. Korean social media users actively participate in online communities and forums. Engage with these communities by providing valuable insights, answering questions, and participating in discussions related to your app's niche. This helps build credibility and trust among potential users.
Collaborate with local media outlets. Partner with Korean media outlets, both online and offline, to secure press coverage for your app. Provide them with press releases, conduct interviews, and offer exclusive stories to generate media interest and reach a wider audience.

Read more: Crafting the Perfect App Press Release: a Template for Success
Leverage app store optimization (ASO). Optimize your app's presence on Korean app stores like Google Play and the App Store. Conduct keyword research in Korean, write compelling descriptions, and use appealing visuals to improve your app's visibility and increase downloads.
Run targeted advertising campaigns. Utilize targeted advertising campaigns on popular Korean social media platforms to reach your desired audience. Segment your ad campaigns based on demographics, interests, and behaviors to maximize their effectiveness.
Read more: How to Promote Your App Through Media Publications on TechCrunch or TechInsider
Monitor and respond to user feedback. Actively monitor user feedback and reviews on Korean social media platforms and app stores. Respond promptly and genuinely to user inquiries, suggestions, and complaints to demonstrate your commitment to user satisfaction and build a positive brand image.
Content Marketing Platform
100,000+ media publications;
get backlinks to your product;
scale work with content distribution.
Read more: