We live on a very close planet where everything is interconnected. People are only now beginning to realize their responsibility for its future.
Did you know that humanity consumes 50% more natural resources than the planet can replenish? If this trend continues, then in 30 years we will need three planets like Earth to satisfy all our current needs.
Now we are in a situation where it becomes clear that if we continue to produce and consume at the same pace, the future generation has little chance of surviving on this planet.
Is this not a good reason for the environmental agenda to sound louder every year and governments, corporations, and schoolchildren from different countries join the voices of a few activists? And it became a good idea for startups.
A startup is a commercial project based on an idea and requires funding for development. Surely, if you are interested in this article, then you have some idea, right? After all, "Green" technologies and environmental awareness are becoming part of our daily lives.
Various companies help to save or improve nature, reduce consumption or allow you to get more resources with less loss to the environment and make people think.
But in this article, we will look at those for whom the prefix "eco" has become a fundamental idea of ​​a successful business and not just a social position.
In total, 10 different companies are waiting for you in our compilation: some of them not only grabbed the global eco-trend by the tail but also managed to earn good money on it. Others are on the path to profit but offer really innovative ideas for 2021. But at any stage of their development, companies need a promo.
ECO-Startup Marketing Boost
Of course, today the issues of ecology and environmental protection are coming to the fore among the global priorities of the world community. But even God needs bells. After all, it is not enough just to realize that the preservation and improvement of the environment are essential conditions for sustainable development, the quality of life of people, and, in general, the future of our civilization. This needs to be shouted and enlightened people. After all, the impact of man on nature can no longer be rolled back. Unless we soon invent the time machine.
Let's be honest, PRNEWS.IO does not have a time machine (although we are actively working on it =), we will solve certain problems by providing a quality promo for your startup. Namely:
we will arouse interest in your idea, help to attract new guests and visitors to the site and accordingly potential investors;
we will help with the creation of content that will be remembered by a potential client so that if necessary, he would remember about your startup;
we use the best platforms for advertising, which will increase awareness and expand the target audience.
You can find out more here using the services of a PR agent from PRNEWS.IO.
And now let's look at examples of the best green startups of recent years, relevant in 2022.
Best 10 Environmental Startups To Look Out For In 2022
Rain.Aero – Palo Alto, California, USA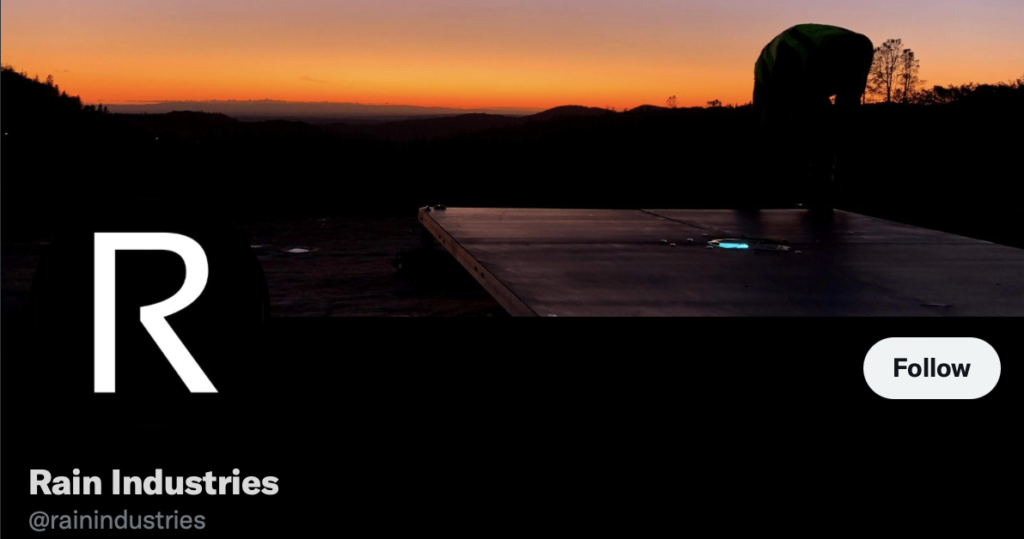 The founders were concerned about the number of forest fires around the world. The idea of the startup is to use modern technologies for extinguishing fires, and most importantly, to fix such fires early. Automated drones make it possible to stop fire within 10 minutes after it starts. This result is achieved through the integrated use of autonomous vehicles and computer vision. Not a bad solution to save forests and plants, right?
Osnova – Sofia, Bulgaria
The solution will allow companies to calculate greenhouse gas emissions-free of charge. Greenhouse gasses are inevitably emitted into the atmosphere in the production of any goods (including food), electricity, and heating. Any product and any services have their own equivalent in terms of CO2 emissions – so whatever we do, our actions are gradually warming the planet. Even Greta Thunberg leaves behind a carbon footprint – even though she speaks from the UN podium with angry speeches, accusing world leaders of inaction.
This startup, in collaboration with companies involved in the issue of CO2 emissions, can help make a difference.
Scindo – London, England, United Kingdom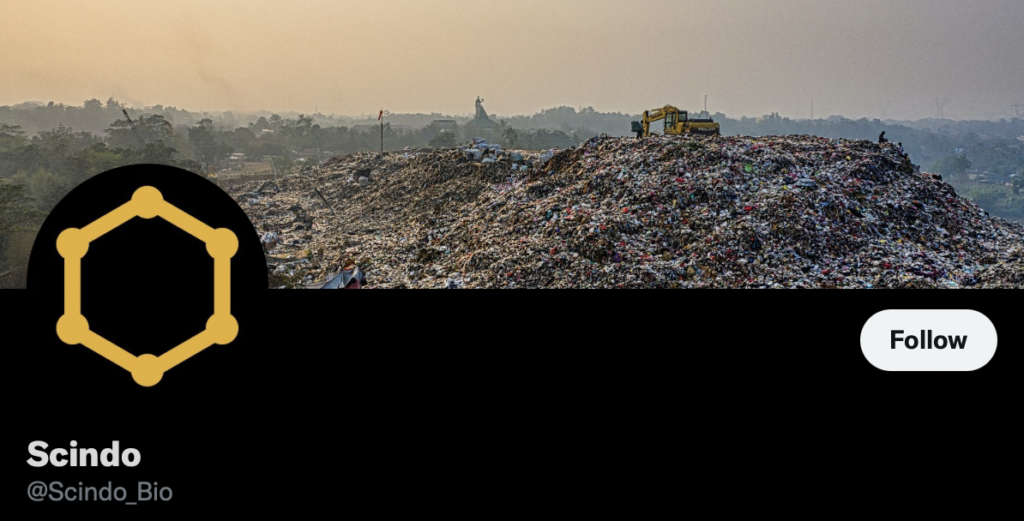 The average time of decomposition of plastic products created using different technologies ranges from 400 to 700 years. Plastic bags, which are used by people every day, decompose in nature from 100 to 200 years. This is the flip side of the strength and durability of plastic products. The land and oceans of the Earth are rapidly filling with plastic garbage: a single way to rid the Earth of it has not yet been determined. Scientists regularly invent new ways to completely destroy the most popular polymer, and this became the main idea of the Skindo startup. This is a clean tech startup. The guys aim to turn plastic into valuable molecules that can be reused in a variety of industries. Namely to create a circular economy for plastics by developing an alternative to landfills and incineration.
HeyCharge – Munich, Germany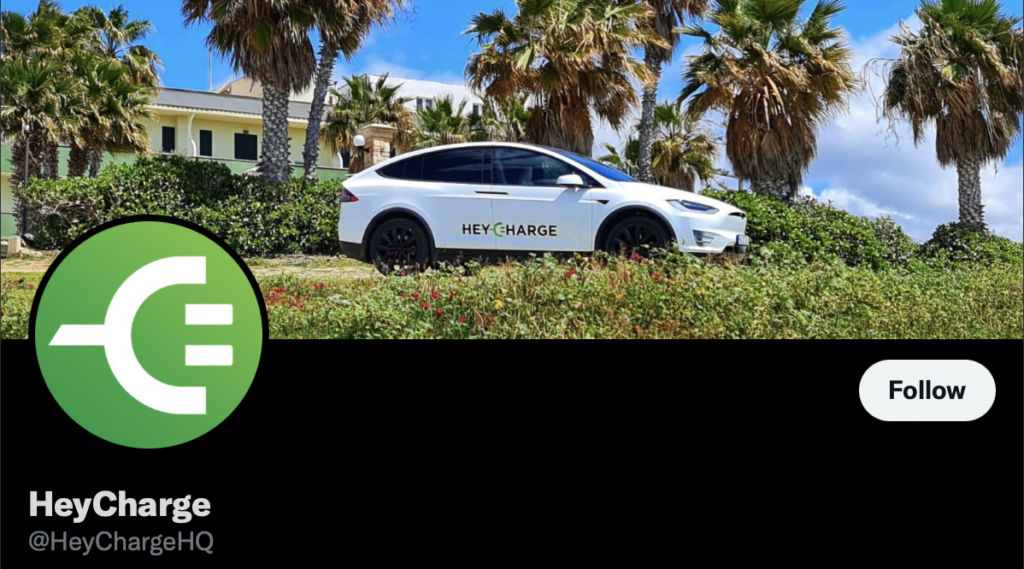 As the need for additional charging stations increases around the world, so does the need for infrastructure that can handle faster recharging at higher currents and voltages than is currently available. The company provides charging infrastructure, payment systems, and installation for electric vehicles.
Carbominer – Kyiv, Ukraine
It is a hardware startup that is developing technology to produce carbon dioxide (CO2) from the open air. Potential target customers for this business are in the agricultural sector, as the idea behind the technology is to sell CO2 to greenhouses to stimulate plant growth. In a global sense, the sustainable goal of the guys is a large-scale reduction in carbon dioxide emissions.
Inoqo – Vienna, Austria
The app uses special innovative technology that can passively and intelligently track the user's grocery basket to inform them, for example, about the impact of their purchase on CO2 emissions and how it is in line with their environmental priorities or social values. The app has recommendations for alternative products with less environmental impact. The main idea of ​​the startup is to give millions of consumers around the world the opportunity to learn why and how their consumption decisions affect biodiversity, climate, and their own well-being. Learn to make considered decisions.
SatGeo – Sofia, Bulgaria
Satellite imagery-based technology helps in the early detection and prevention of accidents in the water supply network. This will help to avoid emergency visits of craftsmen and the undesirable impact of the accident on nature, plus it will save the city's budget. SatGeo won 25 thousand euros for the development of its startup.
Recycllux – Brussels, Belgium
With about 11 million tons of plastic entering the oceans each year, ocean cleanup businesses often struggle with outdated technology, costs, and efficiency. The team is using the power of artificial intelligence to identify different types of marine plastic waste and collect information about these pollutants in the oceans to protect aquatic life. Then the obtained data will be transferred to interested persons involved in waste management and recycling.
Success Rockets – Moscow, Russia
Engaged in the development of rockets and satellites. One of the startup's projects is small spacecraft for monitoring greenhouse gas emissions. According to the plan, the system should be operational by 2030 – its analogs in the world do not yet exist. The space component of the system being developed by Success Rockets will include a constellation of 60 satellites operating in low Earth orbit and covering the entire surface of the Earth. With their help, it will be possible to obtain information about the content of certain greenhouse gasses in the atmosphere in the local area. Satellites will collect raw data, and automatic processing tools will convert it into numbers and graphs.
Hoxton Farms – London, England, United Kingdom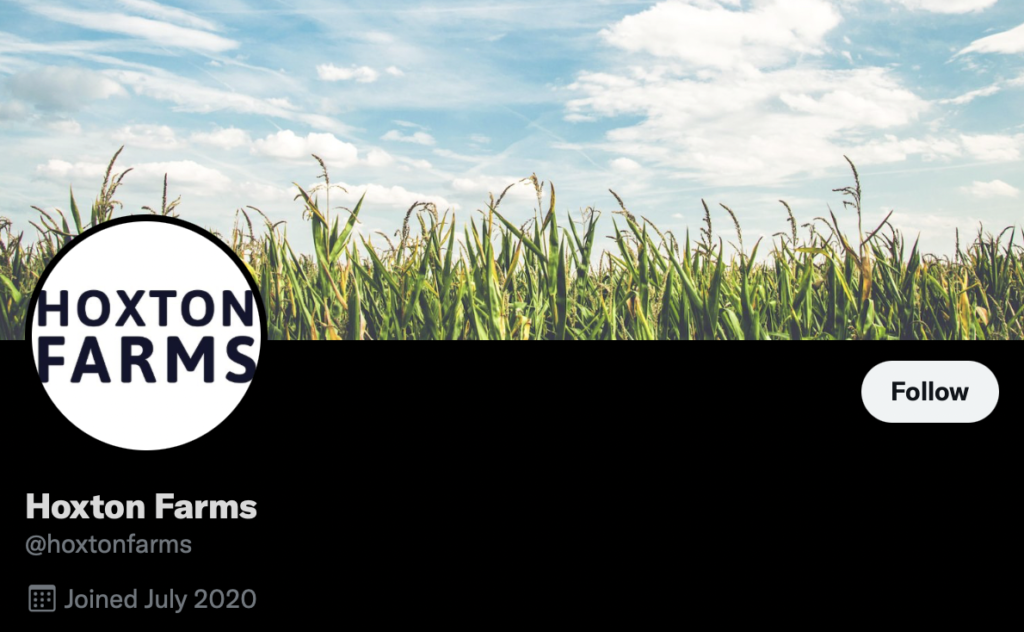 The project is developing another alternative to meat – it produces animal fat without the use of animals. It raised £2.7 million at the start. The idea is to replace the multi-step process of getting meat by feeding grass to animals, which are then slaughtered, by simply growing the same cells on grass. Industrial production of artificial meat can reduce the pressure on water and other natural resources, help reduce greenhouse gas emissions, save millions of animals from suffering and improve the sanitary properties of the final product. According to forecasts, by 2040, plant-based meat could replace a quarter of the world's meat products. Surveys of British consumers show that 20% agree to consume it in food, 40% are not ready for this, and the rest have not come to any opinion. However, younger generations – urban dwellers and wealthy consumers – are more positive. Only time will tell.
Conclusion
Respect for nature is recognized as one of the fundamental values ​​in the UN Millennium Declaration. Respect for nature is formed by ecological culture, spirituality, consciousness. Any of these startups somehow conveys this goal to people.
Probably no one will deny that the excessive use of freshwater, energy resources, massive deforestation, the mindless transformation of natural landscapes, intensive chemical farming methods, pollutant emissions, and littering of nature with waste, as well as other lack of culture and consumer lifestyle and activities humans have a devastating impact on the natural environment, leading to a reduction in biological diversity and irreversible destruction of the biosphere.
Green projects are a classic example of monetization of such problems, no matter how rude they may sound. Moreover, in 2022, the eco-trend has already become more than just a buzzword. It is a real need to save what can still be saved. If you have an idea how you can solve these issues – act! PRNEWS.IO will be happy to help you with the promo and accordingly with popularization. Let us thereby convey to this world that care for the environment begins with each individual person.