Trust your instincts
said the famous founder of a huge cosmetics company Estée Lauder. And she would be right. The saying would be even more accurate with a small caveat: trust your instincts after you get the data.
Launching a startup is challenging because of an ongoing conflict between a state of inspiration and confusion. Believing what needs to be brought into life, and convincing someone it's worth money and efforts to do so. The kind of balance that's even harder to master than a "work-life" dream. Mix in a real estate industry with its high stakes, and the whole juggling becomes a bit more intense.
Every beginning point comes with its own hardships. They aren't disastrous (at least, most of the time), nonetheless, require thorough attention. Basically, there are two fronts to cover: internal and external, executive and one of promotion.
? PRNEWS.IO is a user-friendly PR platform to share your news in just few steps.
The first is mostly under your control and can be predicted. Put in resources in form of time, cash, and dedicated team's energy – and you get an MVP that can satisfy users' needs. It's another issue to get the product's benefits across to these exact users. The quality can speak of itself, for sure. But you still need to speak to someone on the market who is already filled with familiar offers.
Best Real Estate Startups Worth a Follow
We've rounded up top-5 of the real estate startups which managed to get heard and known. Some of them were founded quite a few years ago but came to the spotlight recently. However, all of them are worth attention because of their presentation strategy.
Landing | Best Real Estate Startups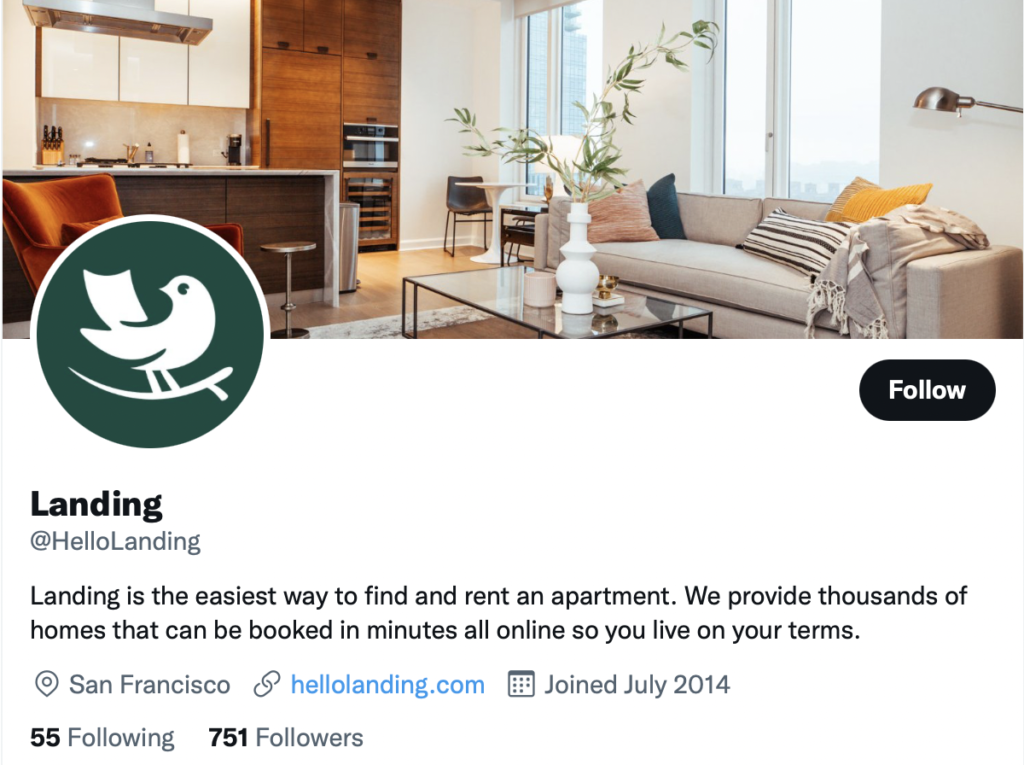 Some markets are harder to reinvent than others. Make such a guess about the real estate and you would be almost right, with the only exception: Landing. The company that used the global pandemic as an opportunity to give people what they needed for so long. Namely, allowed for the flexibility in moving in and out and without the huge fines to worry about. Founded only in 2019, but with an actual need of the market in mind, it attracted customers quickly and continues to flourish.
Sonder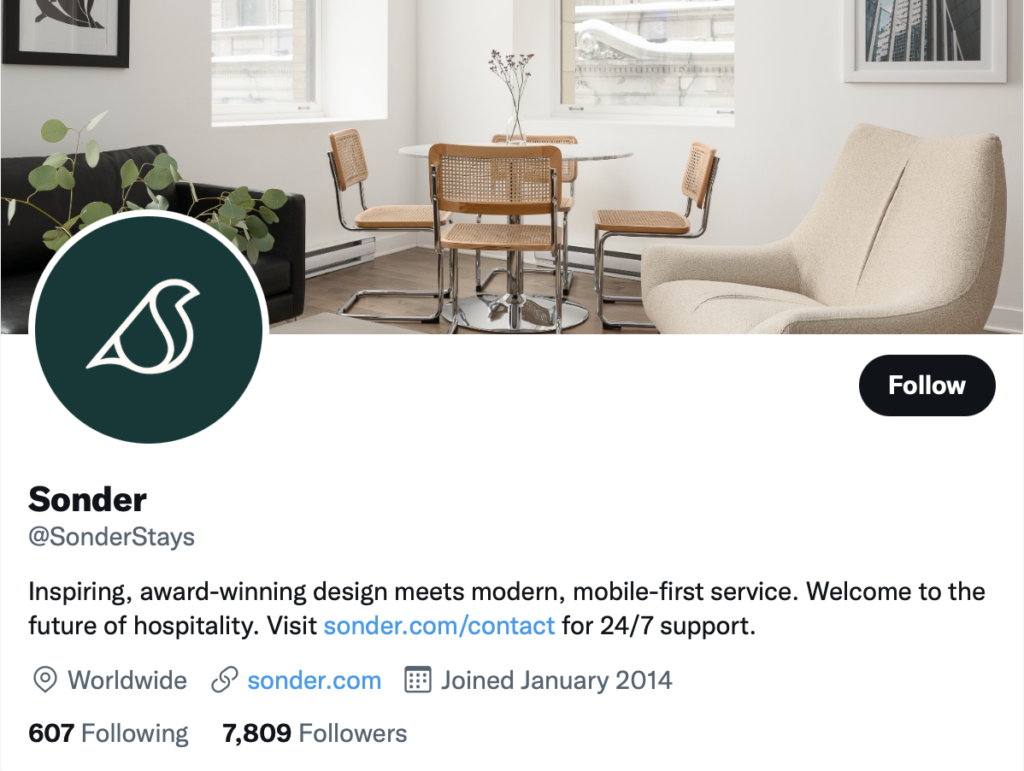 Another service that reimagined the travel accommodation and focused on bringing forward a hi-tech approach. Staying for a night (or more, you decide, especially, nowadays) became a simple and pleasurable experience that requires a few of your minutes. Acknowledging the product distinctions led to the strongest company's quarterly revenue. Speaking of them to the audience meant that customers got acquainted well with the offer.
Zeus Living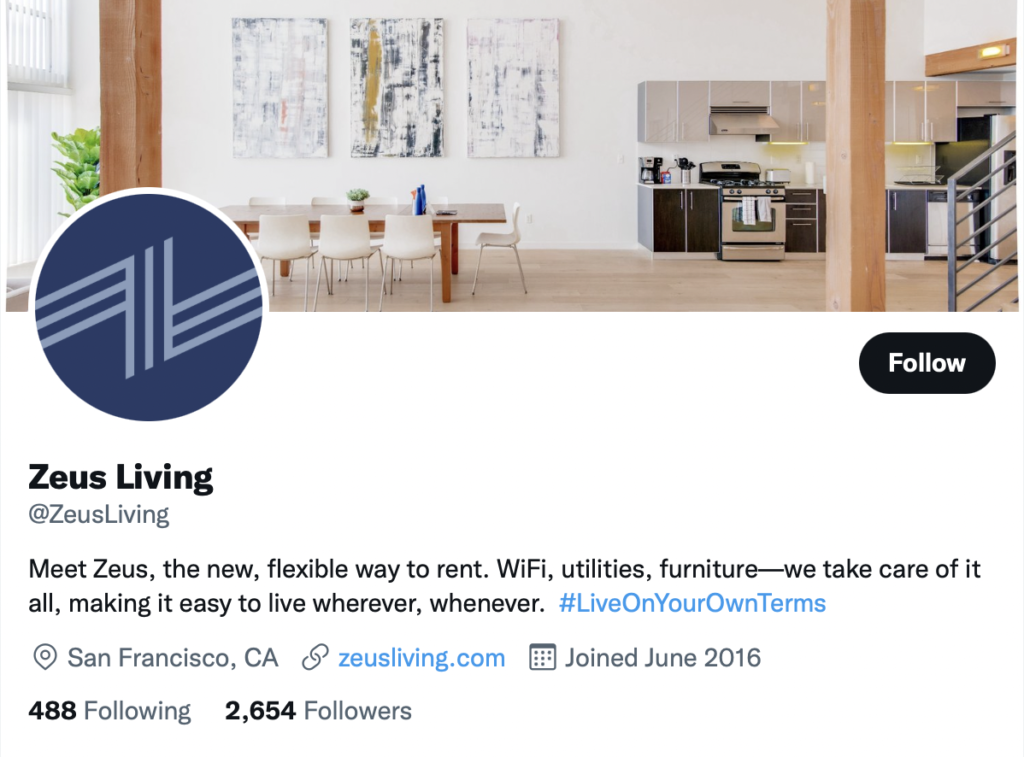 Housing on your preferred terms is what Zeus Living strives to deliver. With an instant Wi-Fi connection and more than your average style of real estate start-ups, it aims at creating a home out of any house you're staying in. And judging by America's Best Startup Employers 2020&2021 award from Forbes, they found their way of doing it right.
Propertymate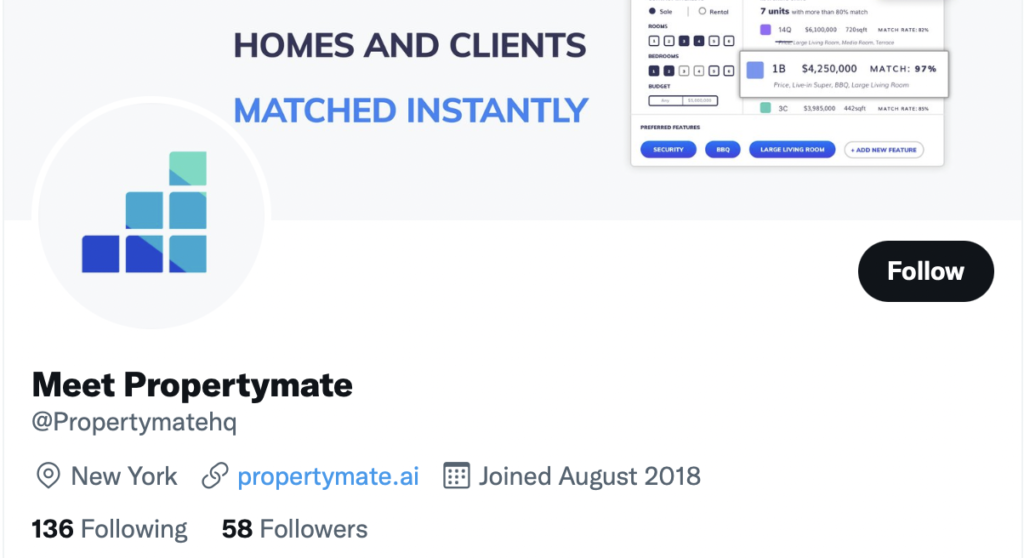 Now that you're, probably, wondering if all of the real estate start-ups are connected to renting, time for another category to pop up. Pragmatic Venture's choice is all about the primary residential real estate searches. AI-based algorithms pick out the most relevant options for the clients and connect them to the agents for further discussions. Such a business model is especially beneficial to the property developers who had to cut marketing costs and began to look for alternative sales channels.
Landly.AI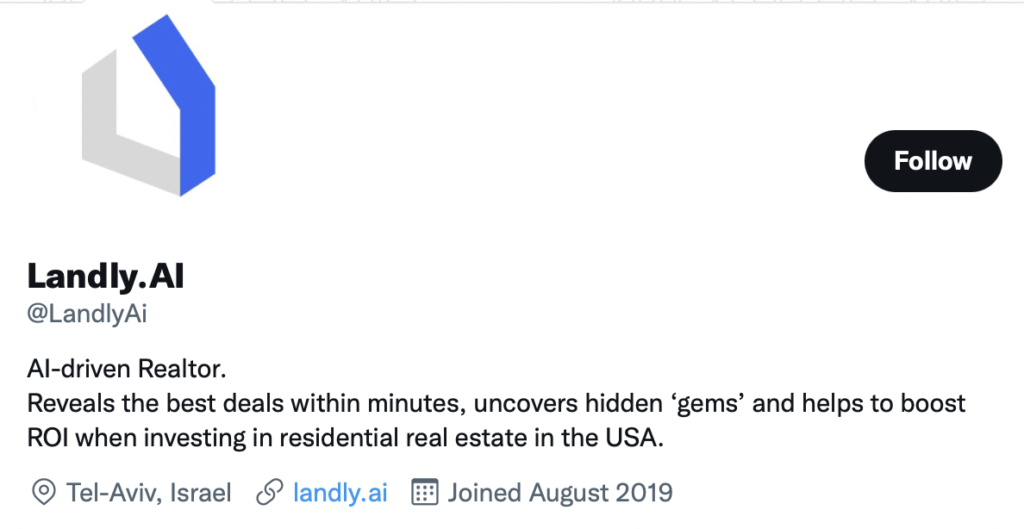 Have you ever dreamt of a magical tool that can guarantee investments returns? Well, there's a potential winner here. No wizardry, just several calculations from real estate data – its area, location, condition, changes in value over some time, etc. From now on, choosing the most reasonable object doesn't require a realtor or thorough market research, all it takes is a few clicks and you're safe with your decisions.
Conclusion: Real Estate Startups
All of the companies above are innovative enough but that's hardly the only requirement you need for a successful launch. If one didn't hear about something, it doesn't exist in the outside world. Sounds harsh, still, holds for business. This is even more crucial for start-ups who're looking for investors.
People invest in what they know about, at least, from a Google search. To ensure the viability of your project, consider quality PR helpers who've mastered the publishing process inside out. So that the search engine displays what is put there intentionally.