These days we can see an artificial intelligence has become a growing tendency in business, today's top AI startups are leaders in this emerging technology. Artificial Intelligence is at this moment among the most popular directions, and a great opportunity for startups to reach their hyper-growth goals. With a big number of services in big data, natural language processing, computer vision, and more, AI is transforming businesses, industries, and people's way of life.
AI technology startups are appealing to the attention of multiple investors around the world, and especially so in the US and China. The AI industry increased hugely during the global uncertainty of the COVID-19 pandemic, with AI startups raising $33 billion in 2020, according to CB Insights. New AI models do things that were unthought-of even a year ago, which has given a start to some exciting startups to check on in 2021. Now that I have this clarified, let's move on to the list.
AMP Robotics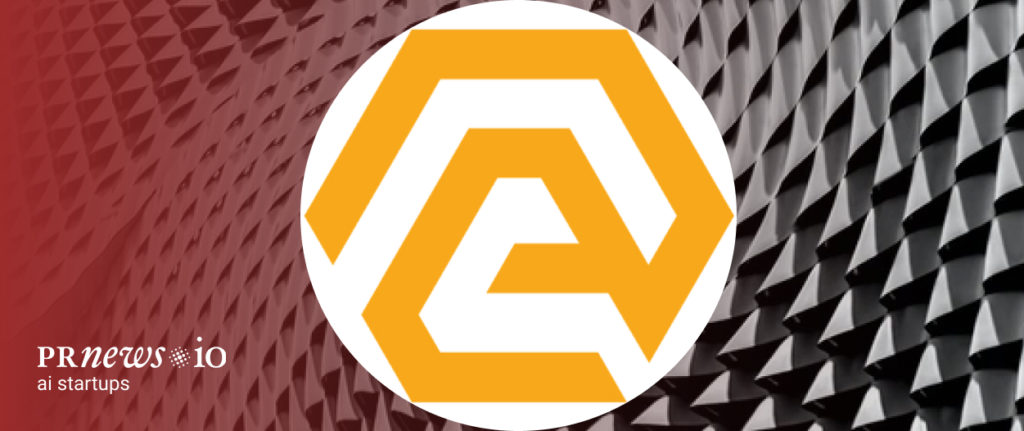 AMP's Robotics can automatically set apart batteries from wires, plastic cans from cardboard, and wood from concrete. This project indulges recycling centers by offering robotics software and hardware that autonomously determines and sorts out recyclable materials. It is the idea of CEO Matanya Horowitz, who dedicated lots of time to robotic grasping—teaching robots how to gathered up different objects—as a Ph.D. student at Caltech. Business increased hugely in the pandemic, culminating at the end of last year in a deal with Waste Connections, the third-largest waste management enterprise in the United States, to install 25 robots across its equipment, as well as a $55 million funding round.
Eightfold.ai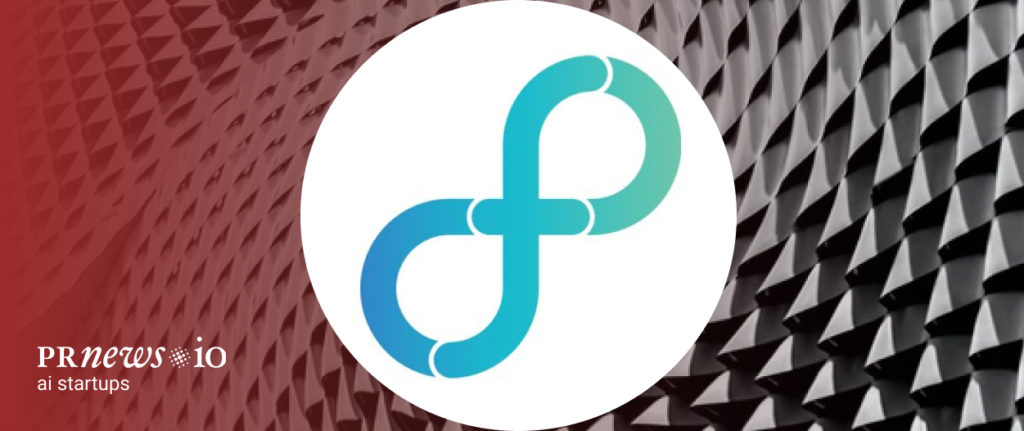 Eightfold Ai was created in 2016 by the world professionals in deep learning and its office is located in Mountain View, California with the mission " Right career for everyone in the world". Thi AI startup delivers a talent intelligence platform to the companies that manage the whole talent lifecycle. The platform uses AI in the most productive way for brands to retain top performers, upskill and reskill the workforce, hire top talent efficiently, and reach diversity targets.
Eightfold.ai's deep learning AI service allows brands to turn talent management into a benefit. At the end of 2020 startup announced, it has raised $125 million in its latest series D funding round and this project is valued at 1 Billion making it the latest entrant in the startup unicorn club.
Forbes included it in the Top 25 Machine Learning Startups to Watch in 2020.
Frame.ai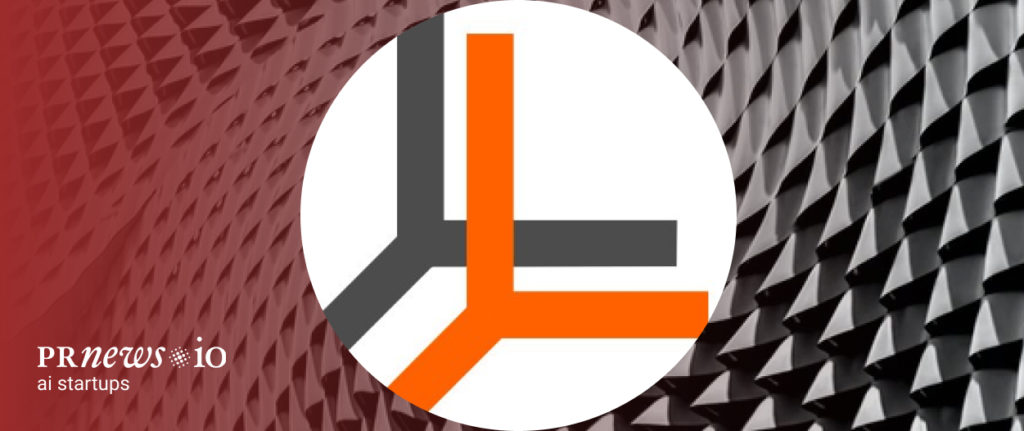 Frame AI a startup founded in 2016, is a creator of a collaborative messaging platform designed to improve business communication. This service is an early warning and constantly monitoring system that makes the client voice an effective operational means to provide information to data-driven CX priorities.
The startup uses Natural language that allows enterprises to listen and understand their customers at scale across the many sources available for customer communications and make them actionable immediately. The developers use Frame AI to find out the "why" behind user outcomes so that they can extend what performs well, and reduce what does not.
Arize AI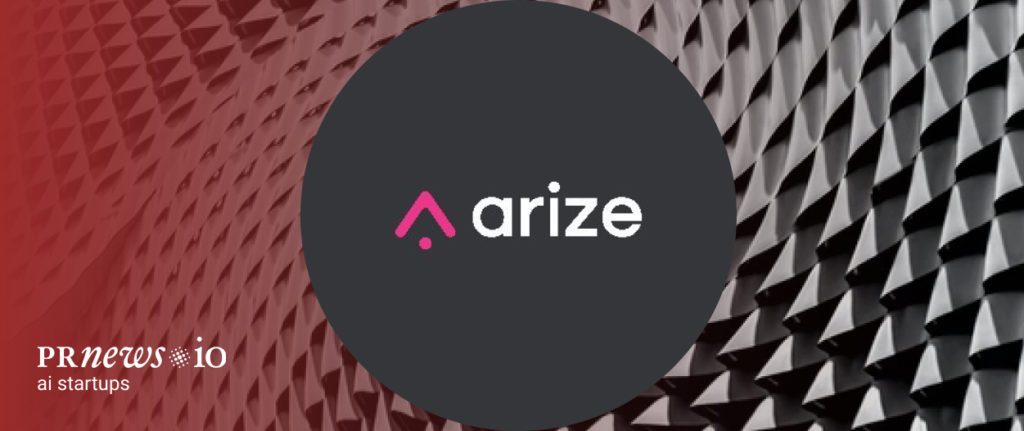 AI models in research mode can from time to time behave quite differently when analyzing real-world data. But the reason why often is uncertain in real-time. The founders of Arize AI are Dhinakaran, who worked as a key engineer at Uber, and Lopatecki, founder of TubeMogul, an ad-bidding service. Arize AI is a real-time analytics platform created to monitor, fix, and provide guardrails on deployed AI.
The startups' platform provides a real-time analytics service that offers a wide range of information, enabling its users to see how a model is performing and pinpoint problems with ease in real-time
People.ai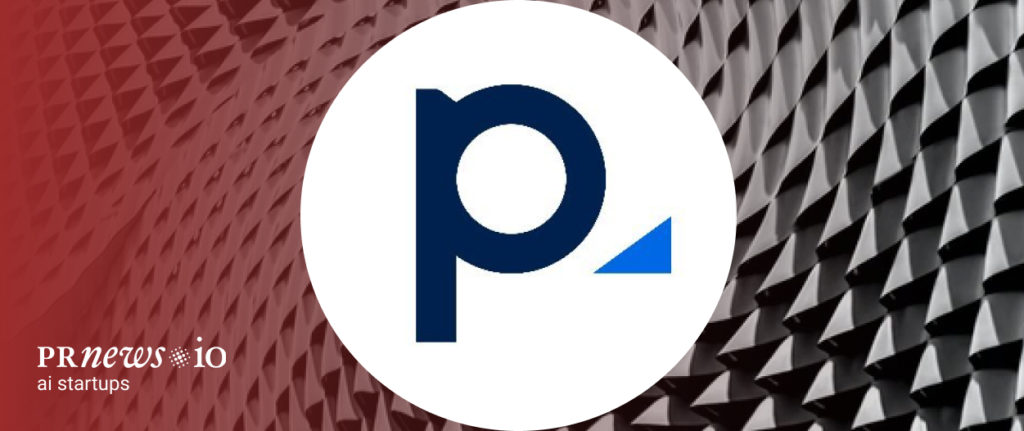 People.ai offers brands revenue operations and an intelligence platform that transforms business activity data into key insights for sales, marketing, and operations teams. Driven by cutting-edge AI-based automation and user-friendly processes, People.ai's platform helps accelerate decisions making across the enterprise without weighing teams down with extraneous workflows.
BigML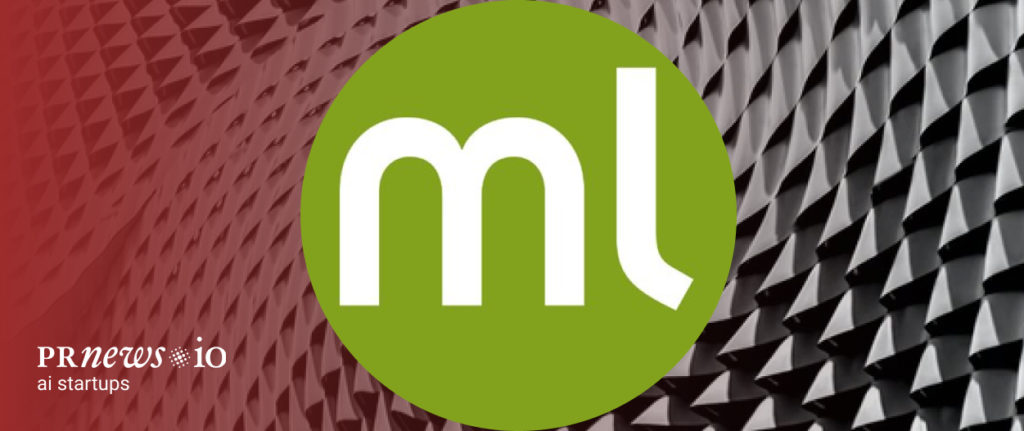 BigML is a leading machine learning startup that makes ML easy and understandable for all people. This platform will come in handy and become indispensable to thousands of enterprises around the world in taking data-driven, highly automated decisions using (MLASS) machine learning as a service.
BigML offers a wide range of basic Machine Learning resources that can be compounded together to solve complex Machine Learning tasks. In addition to commercial functionality, it is also playing an active role in promoting Machine Learning in education around the world through its education feature.
Veritone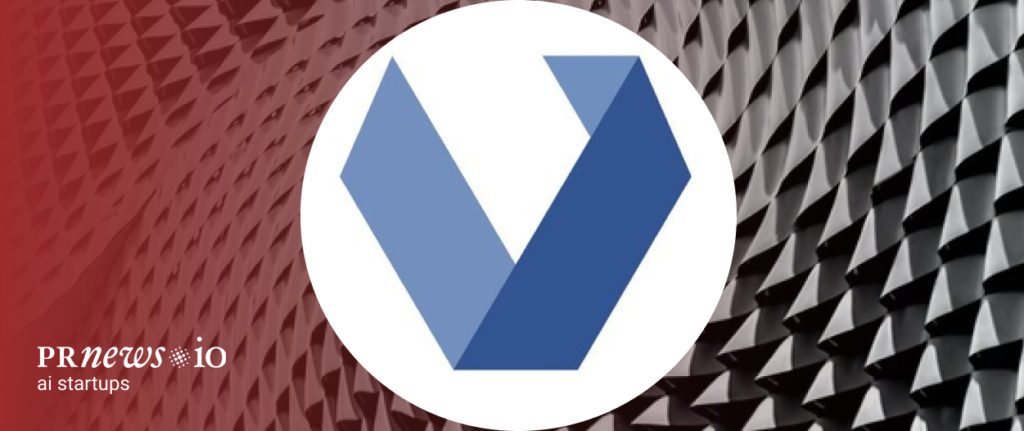 Veritone is an AI-based e-discovery service. It helps the audio, video, and text to work easily. With this platform these formats of information may be translated, text extracted, pinpoint elements and concepts in the text, and interrogate. The early case assessment process and disclosure efforts automatically make unstructured data searchable. The team has chosen a subscription-based pricing model.
Veritone's aim is to make the world more vibrant and transparent by allowing the company to discover more clarity and bring deeper knowledge into its decision-making process. This startup has created an exclusive Operating System designed for AI, Veritone aWARE, making sifting through enormous quantities of data both scalable and customizable.
Viz.ai
Viz.ai was created in 2016 and is located in San Francisco, California, USA. It is a medical imaging startup that specializes in applied artificial intelligence in medical care. Viz.ai applies advanced deep learning to transmit time-sensitive information about stroke patients directly to a doctor who can interfere and treat.
Viz.ai's mission is to essentially improve how medical treatment is delivered in the world, through intelligent services that promise to reduce time to treatment, improve access to care, and enhance the speed of diffusion of medical innovation.
In April 2020, Viz.ai has started its Viz COVID-19 project. This patient triage program was aimed to enhance patient administration and provide for a safer hospital workplace during the epidemic. Viz.ai was awarded the prestigious UCSF Digital Health Award for Best New Application of A.I.
LogicMonitor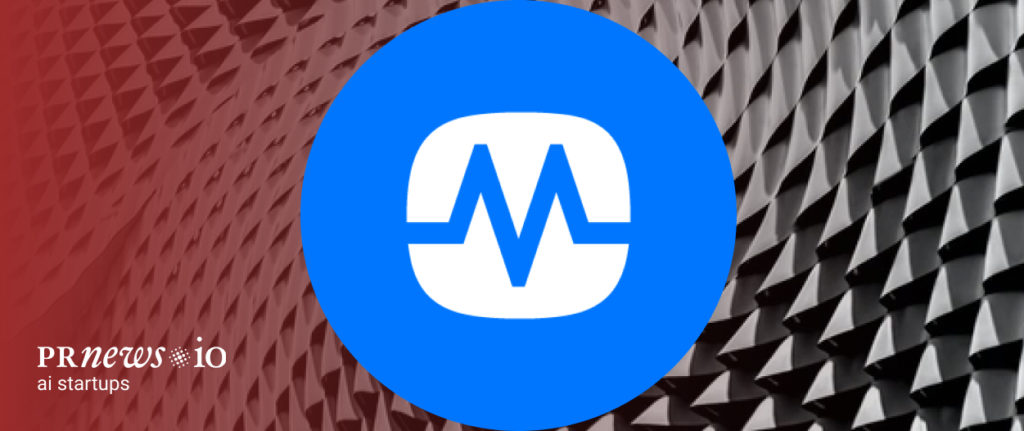 LogicMonitor offers a fully automated, cloud-based infrastructure monitoring service that provides the company's IT and managed service providers with full-stack visibility into networks, clouds, servers, and more within a single, unified dashboard. The monitoring platform is created to add next-to-no lift to existing IT infrastructure and is designed with rigorous third-party security protocols to support smooth scalability. It makes LogicMonitor an excellent choice for businesses of various sizes.
MixMode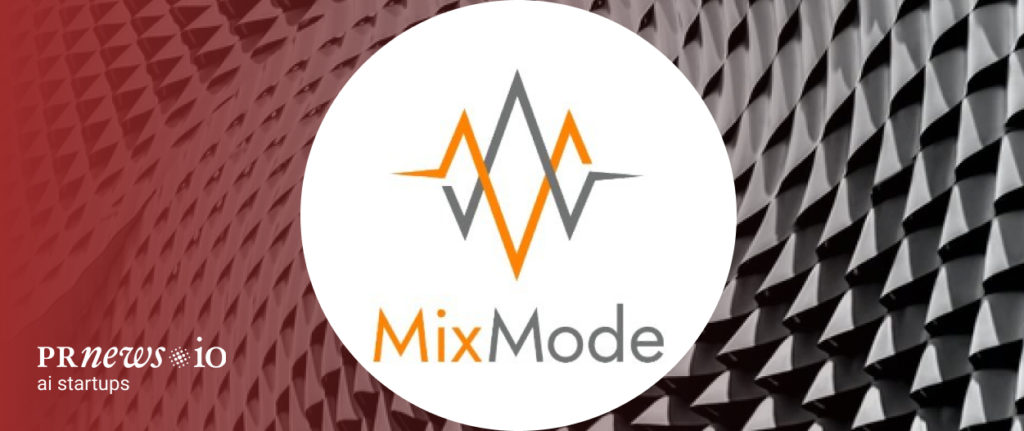 MixMode is an AI-driven cybersecurity startup. It is the first project that has a third-wave, context-aware AI approach and automatically analysis and tailors to strongly changing environments. The company is a developer of a predictive cybersecurity platform designed to decrease the number of alerts. This startup offers a continuous baseline of networks and allows its users to concentrate only on alerts that deserve their attention.
MixMode's AI-Powered Network Traffic Analytics Platform offers deep network visibility and predictive threat detection features to its users. That enables the customer's security team to efficiently carry out real-time and retrospective threat detection and visualization.
This startup has been called an innovator in leading media and by security analysts, including SC Magazine. Also, it's got a finalist award in 2018 and 2019 for "Best Computer Forensic Solution.". Till April 2020 the company has received $17.3M over five rounds of funding.
Content Marketing Platform
100,000+ media publications;
get backlinks to your product;
scale work with content distribution.
Endnote
This list is not complete. Many forthcoming startups are making pioneering innovations and impacting different industries in unique ways. The main lesson that we can learn is that AI has stepped into most major fields of business.
Here are the top 10 most prospective AI startups in the world. Did I forget to mention any? Did you order any service from them? Which one in your opinion provides the most useful product or service? Let me know in the comments below.