To give you more insights about press release distribution and point out the main advantages of its implementation into your marketing strategy, today, we decided to single out the main goals you can reach with the help of press release distribution.
Let's analyze these goals in detail:
Goal #1: Generate more leads
Even if you don't have the direct target to sell your goods or services but need to express your company's opinion in public, in this case, you can also achieve the perfect results. Distributing your press release on reputable online media platforms will guarantee an increase in your website traffic.
And when readers click on the link to view your landing page, you can expect sales-boosting as well. But it will depend totally on you and your marketing strategy whether you can catch and attract your readers and turn them into your customers or not. Speaking about website traffic, you should pay attention to your news hook that should awaken your readers' interest (your target audience and journalists and bloggers).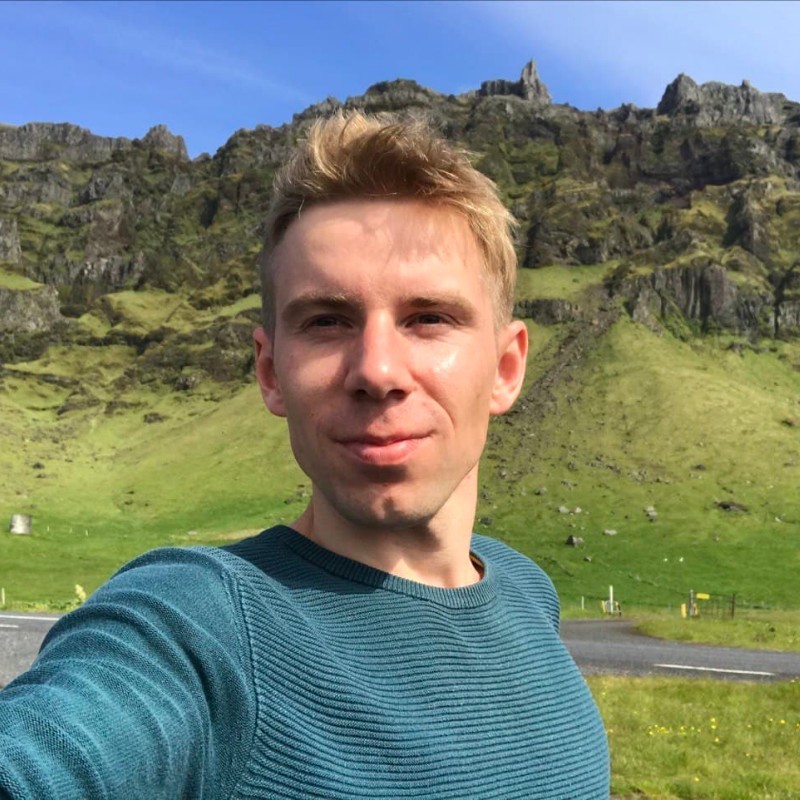 Illia Haidar, founder Sellme.ee:
"Whenever you look forward to promoting your online business, company, brand, product, and services, then a press release as a valuable facility can help you out, no matter what size of the business you own.
Many organizations require press releases to successfully meet the objectives of their marketing campaign. You need to make sure that your press release is written in an effective way. A successful press release is properly formatted along with a fascinating headline and provision of the only required information about specific topics."
Goal #2: Raise brand visibility
While the market knows nothing about you, you will not be able to sell. That's why the first task of any company is to increase brand awareness among consumers. It will help if you become an expert in your area to make journalists interested. And when your company becomes an authoritative source of information, journalists can refer to your published news and press releases.
Goal #3: Generate better leads
Additionally, a press release should motivate your readers to visit your website and learn more about your company. But you need to know that only with the help of your targeted audience can you get higher leads. Let's get down to the research: at the bar chart, you can see different types of content which were published on other websites during 12 months:
As you can see, case studies (clients' success stories) are the actual content for each website. No doubt, each company has its piece of helpful information which can be published for its targeted audience. And it would help if you used it to reach your readers.
Goal #4: Improve site's SEO ranking
Using the keywords and key phrases along with placing your website's links always works in your favor. By publishing high-quality and fully optimized press releases, you can spread your information online and get more customers as well.
FAQ: the goal of a press release
?What is the goal of a press release?
The main goal of all press releases is to boost something significant and specific. Beyond that, a press release is a post that has a strict format and serves the following marketing and promotional purposes:
To announce to the media and community about an event in hopes that they will spread the word.


To share something about your company, project, event, hoping a journalist will see your press release and publish an actual news article about it.


To advertise your business' appearance on the internet via blogs, websites, and social media.


Achieve more sales.


Link building and SEO benefits. Search engine optimization (SEO) methods help people find your business online and move up the Google ranks.
? What is a press release?
A press release is a principal tool in a PR strategy. A press release is a short, cogent news story written by public relations experts and sent to targeted members of the media. The press release should include all the essential information (who? what? where? when? how? and most importantly why?) for the reporter to easily write his own story.
The main goal of the press release is communication. It can be written, recorded, or even shown the format doesn't matter as long as it's successfully transmitted to the audience. It is a tool made to announce the release of the product, event, piece of news, something that is newsworthy.
? How to write a press release?
When creating a press release, it's important to highlight basic questions like who did what, when and where it happened, what it was for, etc. Keeping this format makes it easier to estimate whether the content is newsworthy or not. If it's not, without any public attention it will just miss out on the web. The press release must be kept simple and short and preferably in a format that allows copying and pasting. Reporters are always busy, and if they have to read and correct text that is too long, they just might refuse the writing about it before ever starting. PR professionals come clean that they want releases to be clear and straight to the point, without waffling over the topic. A press release that is created in the format of a completed article has bigger chances of wide distribution. It is important to note that online press releases should be written with an eye on search engine algorithms, and with the wise use of search engine optimization techniques
? How to submit a press release?
Creating a great press release about your business or event is only half the battle. Getting it published is just as complicated, if not even more. Knowing how to pitch reporters, which means sending them an email about your press release, correctly is crucial to getting your news published by the media. And another important part of work concerns choosing a credible media outlet, finding some contact information for the targets on your press release distribution list, which often is very time-consuming. Therefore, it's more convenient to choose a press release distribution service PRnews.io. This service has a big catalog of reliable newspapers and magazines, where your press release can be published with ease. Just choose the media and submit your press release, or even order a professional press-release writing service.