If you are looking for the best press release distribution services and came across Cision PR Newswire, you might be also interested in discovering alternatives and competitors offering similar services. While looking for a reliable provider of similar press release distribution services, the main criteria that should be guiding your decision-making should be ease of use, reliability, top-rated software solutions with newsrooms, contact lists, expert customer support, and intuitive user interface. We've compiled a list of the top 10 PR Newswire alternatives that have proven to be the most popular among users not only in the US but in different countries as well. Let's check them out and find the best solution for your next PR campaign.
Content Marketing Platform
100,000+ media publications;
get backlinks to your product;
scale work with content distribution.
What is PR Newswire
PR Newswire is a worldwide press release distribution network that was founded back in 1950. It's one of the most popular and well-established press release distribution systems, which keeps on growing and expanding its global reach. Through its services, press releases are distributed to news companies and media outlets for publishing. Press release-based advertisement campaigns are becoming more popular these days. The world has become heavily focused on digital technologies, and users use the world wide web to discover new companies and learn about their services.
The press release distribution network features thousands of news portals and media outlets that publish press releases. Besides reaching out to the right websites and media platforms in your niche, PR Newswire also lets you track the performance and success of your PR campaigns. Reaching out to reputable and trusted media outlets is half of the deal. It's also vital to see the appropriate reaction and response from the public. Although tracking the users' reaction to your press release distribution campaigns was a rather complicated task some time ago, it's getting easier with modern cloud systems.
PR Newswire offers Cision Communications Cloud, an impressive collection of PR content and stories, along with the public's reactions. It lets companies get an idea of the best content creators who encourage the most positive public responses. While looking through the stats and analysis, you can come up with a list of companies for your future PR campaigns.
10 PR Newswire Alternatives
PR Newswire is a great well-established brand name in the press release distribution niche. However, it's not the one and only platform that can help you achieve the desired results. We searched the market and came up with a set of 10 PR Newswire alternatives that you can use for your future PR Campaigns, public relations and communications, marketing and advertising, and other purposes. Let's check them out.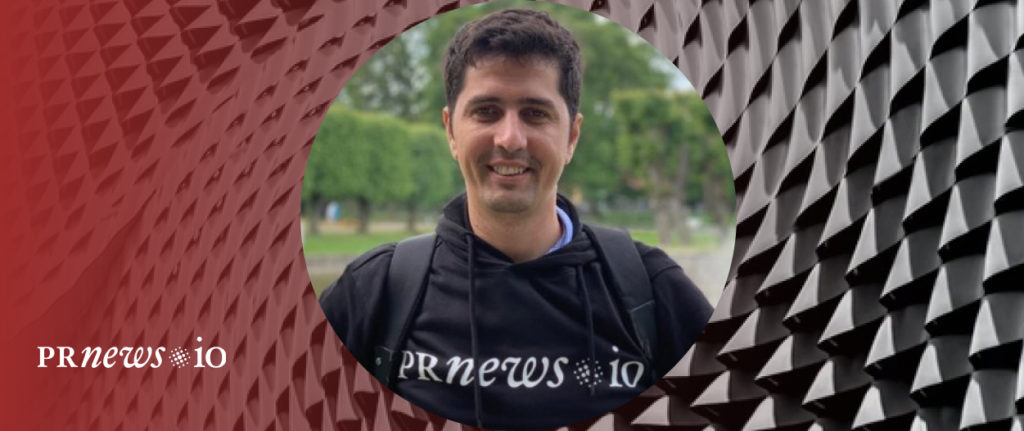 Since the company's establishment in 2005, PRNEWS.IO has become one of the fastest-growing content marketing platforms globally, with offices in Estonia, Russia, and Ukraine. Launched by a small team of Internet journalism professionals, PRNEWS.IO has grown into a large friendly marketplace that helps brands communicate better with the press.
While relying on the help of PRNEWS.IO experts, companies may forget about the need to search hundreds of platforms and media outlets for the placement of their stories. PRNEWS.IO guarantees the placement of your content in online media around the world. The platform will help your business get noticed among your potential customers and investors while pushing your content to the leading media platforms, including news agencies, industry-specific websites, or themed blogs.
ACCESSWIRE lets you connect with 1500+ media outlets in 98 countries worldwide. The outreach platform is a premier news and communications network, distributing regional, national, and global news. Unlike other press release distribution companies, ACCESSWIRE lets you get real-time insights with engagement stats on the performance of your PR campaigns. The platform is the only no-catch, unlimited word-, image-, link- and video-count pricing model on the market.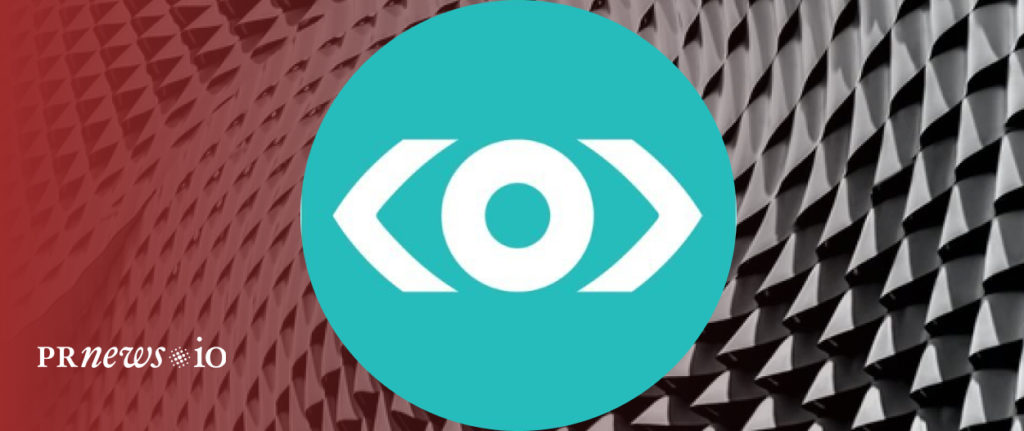 Meltwater lets you create and manage data-driven PR programs in 121 countries around the world. With more than 30000 clients, the platform has offices in 55 cities in 27 countries. Meltwater is a great NR Newswire alternative offering targeted search, pitching, social media, and journalist relations features. Meltwater offers one of the largest source bases on the market.
Due to their social media listening capability, the platform can identify the most relevant journalists and influencers in the chosen niche and get insights into the full breadth of the company's media coverage.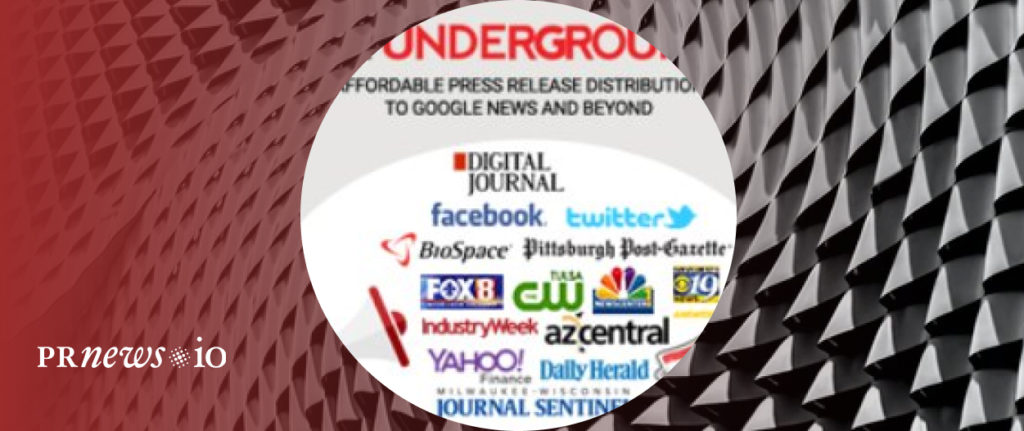 PR Underground is a press release distribution service, which helps companies distribute their content and promote their offers through Google News and social media networks. Besides getting your press releases and other content featured in Google News, PR Underground lets you distribute your data to 80+ syndicated websites. The service will come in handy for spreading the word about everyday type announcements without the need to pay any costly fees. You may feel free to rely on PR Underground to promote your content and PR campaign solely with their help, or you may use their services in combination with other PR and marketing initiatives.
GlobeNewswire is an online service dealing with the distribution and submission of press releases and online news. While relying on their services, online marketers can reach out to targeted audiences, increase brand awareness, promote their offers for maximum efficiency, and generate media coverage. GlobeNewswire takes care of a wide range of services that will come in handy for running a successful PR campaign. Their marketers will assist with creating optimized press releases, publishing news across selected platforms and devices, optimizing press releases for better SEO and higher ranking in search engines, etc.
GlobeNewswire covers different services available in different pricing plans. The service is the right choice for companies that need to make a loud announcement about their new products to reach their most important audiences. The news distributed by GlobeNewswire is disclosed to regulatory authorities, media, analysts, investors, and all of your key stakeholders across the U.S., Canada, and Europe.
Besides the text-only press releases, the platform lets you create and distribute more impactful content, including infographics, image carousels, audio and video elements, live streaming events, and other catching options that are included in your press releases. Your multimedia content can also be seen on such popular media outlets as AP Photo Express, the CP Photo Network, Newscom Archive, Yahoo! Photo and YouTube.
PRWeb is a press release distribution service. It's intended to help companies and businesses reach out to wider communities of potential clients, expand their business reach, and multiply their income. PRWeb helps you spread the word about your news and press releases online, across multiple search engines, blogs, media outlets, popular websites, etc. With the help of the press release distribution service, businesses can be easily found on search engines and impact customer behavior.
PRLog | PR newswire alternatives
PRLog comes next on the list of PR Newswire alternatives. It's a free press release distribution service that will come in handy for startups, small businesses, and well-established companies. With its help, individuals and organizations can spread the word about their new offers, reach more clients, and boost sales while getting their press releases published across multiple web platforms. The platform provides a wide range of handy PR submission services, including search engine submission, PDF version, multiple industries, video PR, and spam filtering, sharing across multiple sites, search engines, RSS feeds, social media integration, real-time alerts, and more.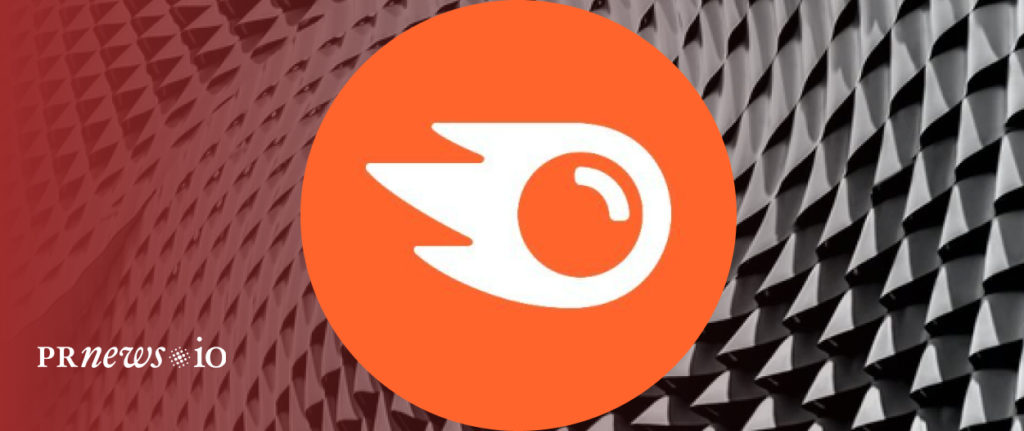 Semrush is one of the most popular PE Newswire alternatives. It's the ultimate choice for companies that feel serious about the success of every PR campaign they launch. The online visibility management software-as-a-service platform features more than 50 tools that let you distribute your content in 150+ countries. There are tools for search, content, social media and market research, seamless integration with Google and task management platforms, and more.
The software fits businesses of all sizes and related to multiple industries. With the help of Semrush, online marketers and business owners can take advantage of distributing their content across multiple channels, including search, special media, and PR. Besides providing businesses with growth opportunities, Semrush also lets you track and measure the results of your PR campaigns.
TVEyes | PR newswire alternatives
TVEyes is based in Fairfield, Connecticut. The United States Department of Defense recognized this international broadcast media monitoring company as a sole source provider for key monitoring applications worldwide. With the help TVEyes' television, radio, and broadcast monitoring services, users can search, send reports, and analyze media content in the US and major international markets.
According to the company's representatives, its mission is to help small businesses make the right decisions while providing actionable intelligence from innovative visual, audio, and text-based search solutions across the largest podcast and broadcast networks. TVEyes offers many handy tools for small businesses, including Media Monitoring Suite (MMS) used for transmitting email alerts when the selected keyword is broadcast in a particular country or market. These can be email alerts about keyword usage in New York, London, Beijing, etc. There are also patented Systems for Social Media Tag Extraction and Contextual advertising used for video and audio media distribution.
Mention | PR newswire alternatives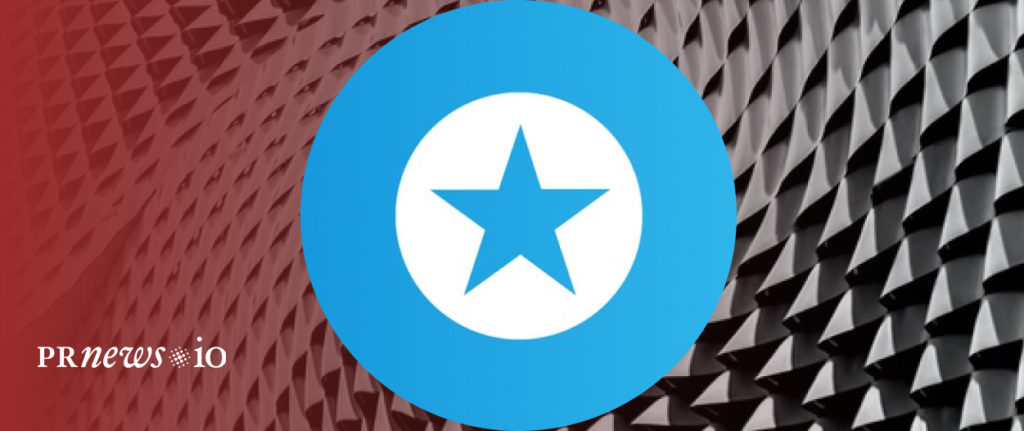 Mention was founded in 2012. Their customer base counts more than 750K users located in 125 countries. It's a social media marketing suite that lets brands get heard and increase their conversation using the tools and services offered by the platform. It is a powerful social media marketing suite that helps businesses listen to the trends and audience perception across social media channels and the web. It notifies you about all the things said about your brand and the services or products you provide. 
Bottom Line: PR Newswire alternatives
Here we go. We hope this list of PR Newswire alternatives will come in handy to you for press release distribution and online marketing purposes. Different platforms provide different services, tools, and prices for their press release distribution efforts. Check them out in more detail while visiting their websites. Feel free to ask additional questions to their customer support representatives.